Founded in 2003, the Canada Africa Partnership (CAP) Network facilitates partnerships between Canadian and African communities, providing capacity building and resources to advance local community development efforts.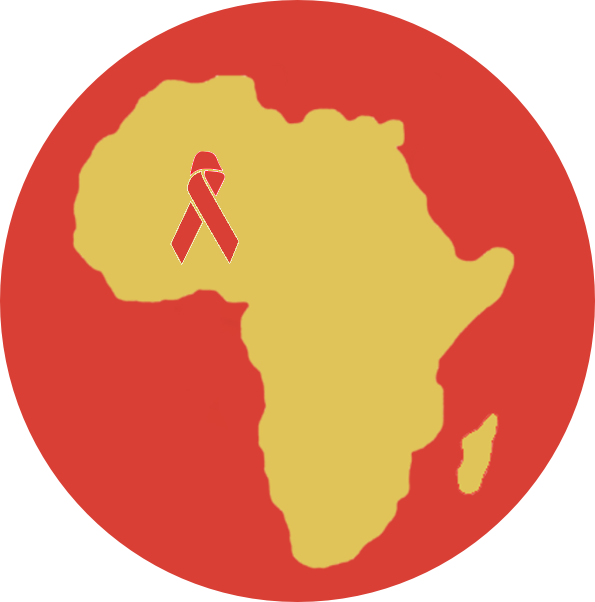 Our project community partners in Africa are on the front lines of responsive development. Through engagement with CAP Network, these communities can develop capacity and meet the most pressing local development needs.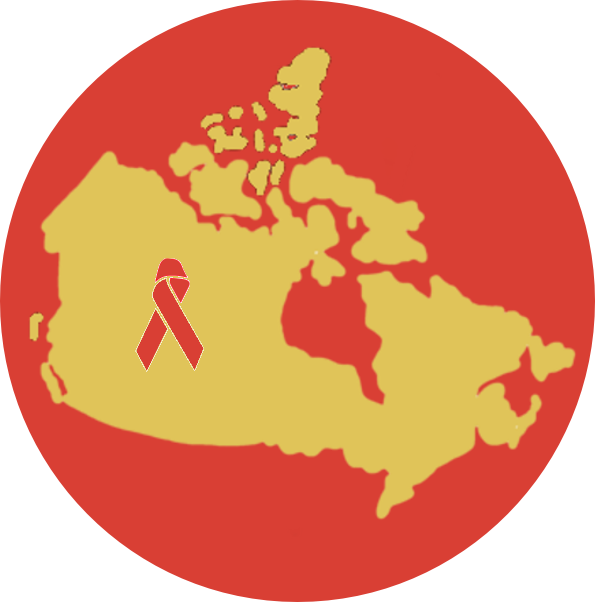 Our Affiliate Communities are working through the Network to advance the efforts of our African Project Communities. They uphold our standards and are looking to collaborate, share resources and maximize collective impact.
Canada Africa Partnership (CAP) Network
c/o 3 Durham St., Port Hope ON L1A 1G6
(416) 532-2437

info@capnetwork.ca