The Canada Africa Partnership (CAP) Network is a shared platform facilitating partnerships between Canadian and African communities, providing capacity building and resources to advance local community development efforts.
Through our collaborative approach, we foster shared learning and harness community assets to deepen our collective impact in African communities and strengthen engagement with Canadian advocates and donor communities.
Our collaborative efforts are advancing locally-driven priorities in our core impact pillars: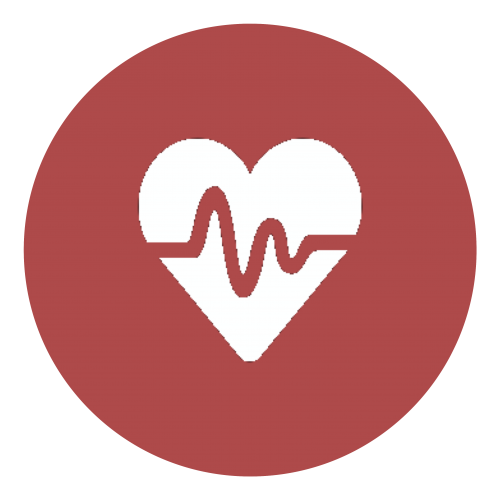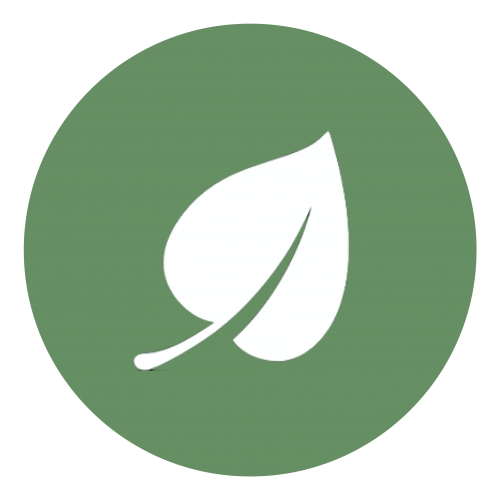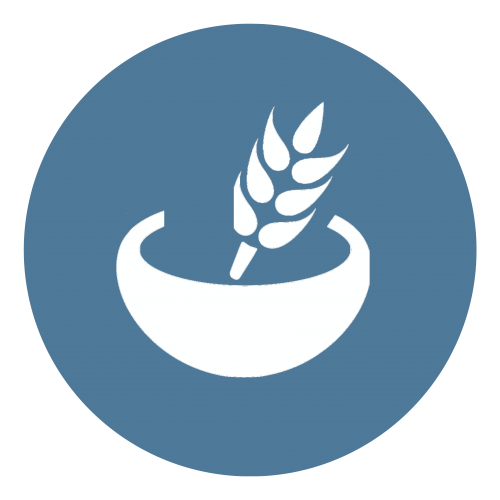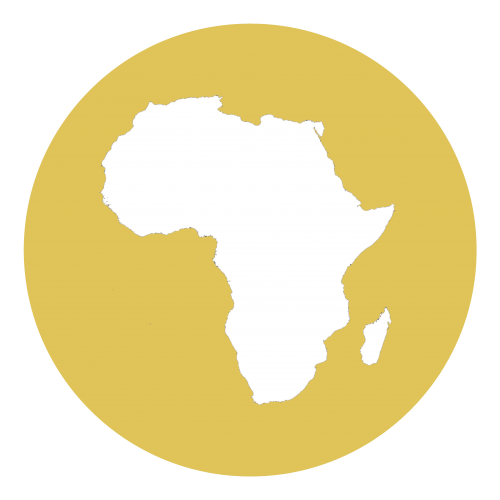 Our project community partners in Africa are on the front lines of responsive development. Through engagement with CAP Network, these communities can develop capacity and meet the most pressing local development needs.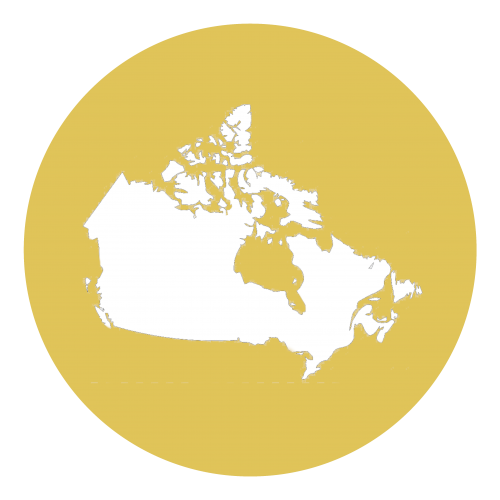 Our Affiliate Communities are working through the Network to advance the efforts of our African Project Communities. They uphold our standards and are looking to collaborate, share resources and maximize collective impact.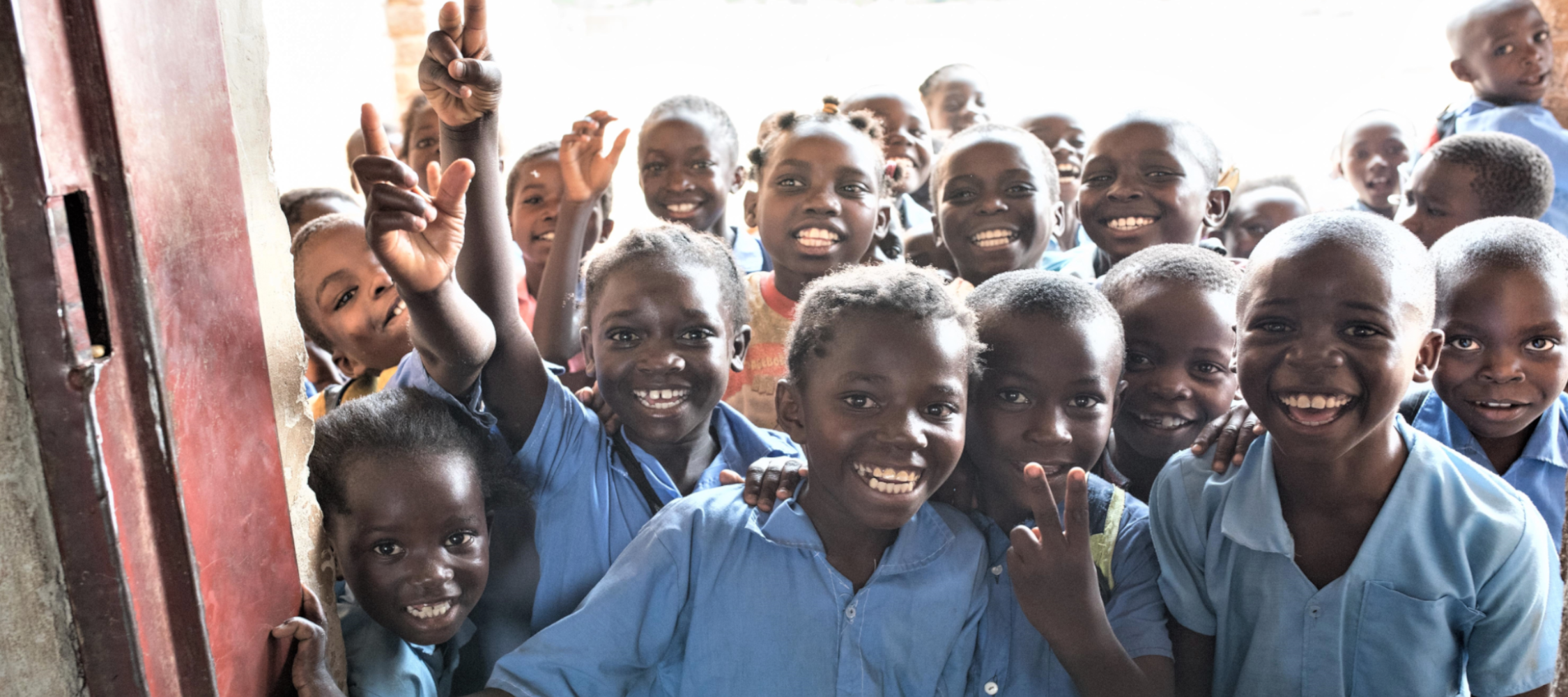 Read more about what's happening in communities and the impact we're creating together.
Check out our latest stories of change and collective action from Africa and Canada:
Create meaningful change with a tax deductible donation to the project of your choice today.