Zuhura is a mother, grandmother and caregiver living in the Kibera slum community of Nairobi, Kenya.
It seems like just yesterday that she was struggling to support her family.
But, her life is so very different now.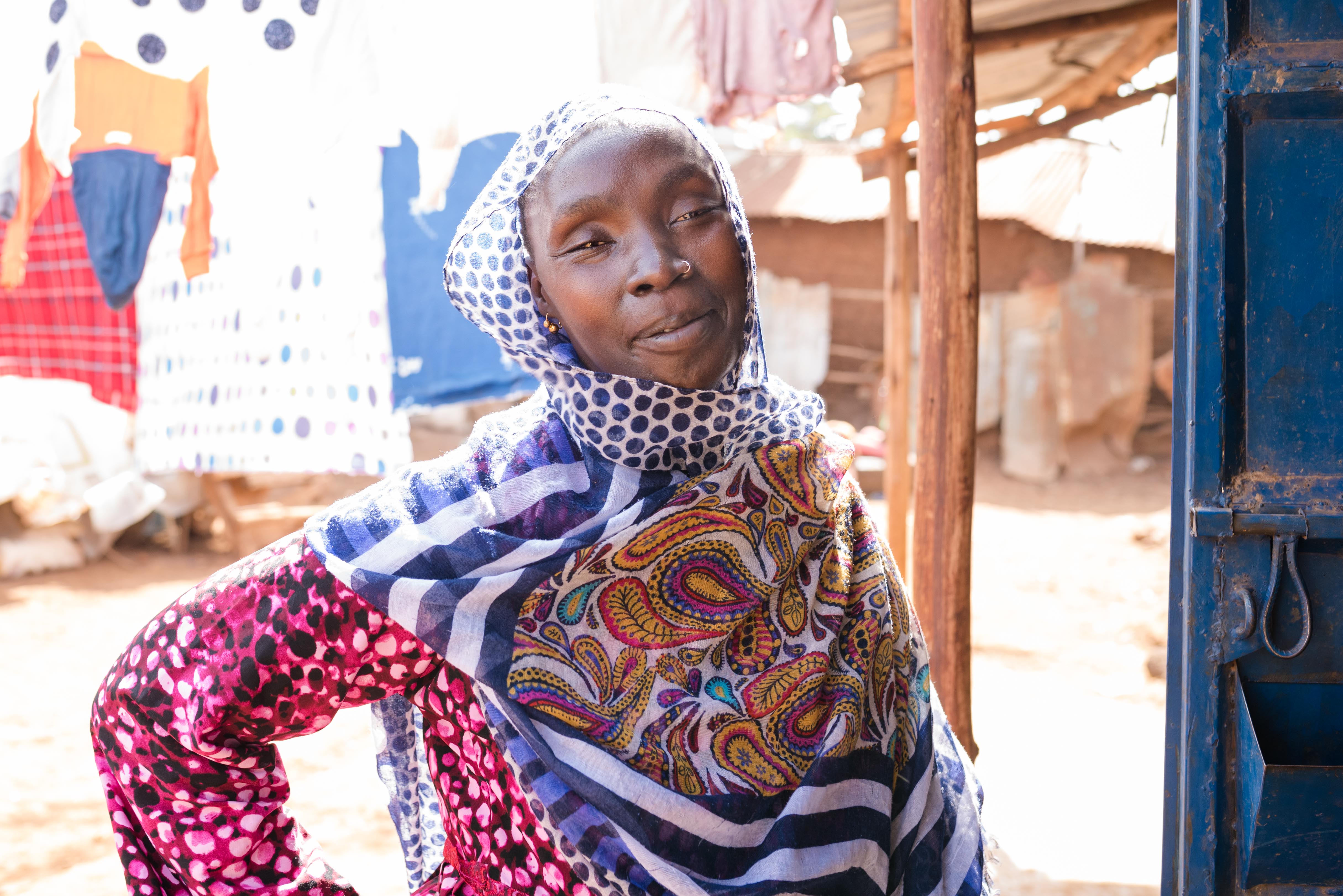 With a microloan provided through the Kjiji Cha Upendo (KCU) Children's project, Zuhura started her own catering business. The funds were enough to buy the supplies needed to meet the demand she already had in the community. Through the mentorship and support from KCU's team of community outreach volunteers, she officially registered her business and now receives ongoing referrals.
With the money she has earned, she has invested in the education of her children.
She beams with pride at having two children in University – her 18-year-old daughter is studying counseling psychology and her 19-year-old son studies community development. Both, having earned top grades in secondary school, are receiving government grants to support their studies. Zuhura is still supporting the youngest, a 9-year-old girl and two of her grandchildren.
She is quite literally cooking up education!
For Zuhura, giving her children a real chance of a more prosperous and secure life, through investing in Education, is the best gift she can possibly give!
What about you? Can you think of a better gift this season?
You can support the ongoing work of Kijiji Cha Upendo, supporting caregivers like Zuhura to earn an income and support the children of Kibera!