In Zambia, CPIEM's volunteers are crucial to reaching communities and achieving health outcomes.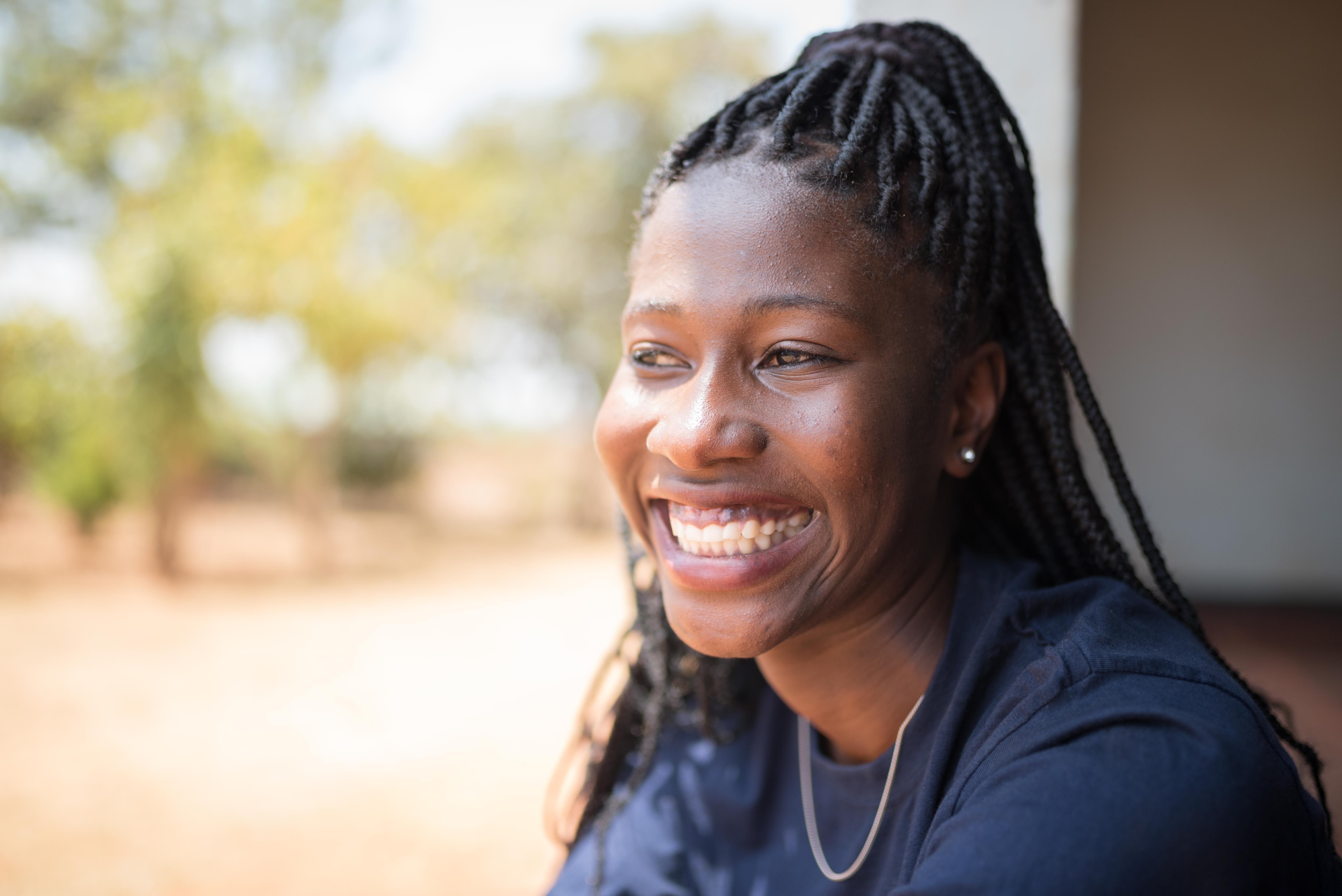 Beauty
Beauty loves working with CPIEM. She is particularly motivated by the project supported through the CAP Network which focuses empowering women and girls, and in working towards gender equality.
Through our partnership, CPIEM is educating women of child-bearing age on HIV and nutrition. They are also working with women to improve nutritional intake through small-scale farming.
Often, when people work together closely, there are spin off benefits!
One of the biggest changes that Beauty as noticed in her community has been in addressing beneficiaries' fears of clinics. This is a common problem and she and the other volunteer caregivers are addressing it by building trust during home visits. Once the beneficiaries are able to trust the caregivers they are more willing to attend clinic visits with the company of Beauty and the others!
It's beautiful thing! And it's not unique to CPIEM.
What the research says
Scholarly research has documented the impact that community health volunteers can have. For example, after reviewing 21 studies, the International AIDS Society concluded:
21 studies met the inclusion criteria, documenting a range of tasks performed by CHWs. These included patient
support (counselling, home-based care, education, adherence support and livelihood support) and health service support
(screening, referral and health service organization and surveillance). CHWs were reported to enhance the reach, uptake and
quality of HIV services, as well as the dignity, quality of life and retention in care of people living with HIV. The presence of CHWs
in clinics was reported to reduce waiting times, streamline patient flow and reduce the workload of health workers.

Read Full Text Here >>
In Mpkia, Zambia, it's not just women like Beauty who contribute their time to advancing CPIEM's work in the community.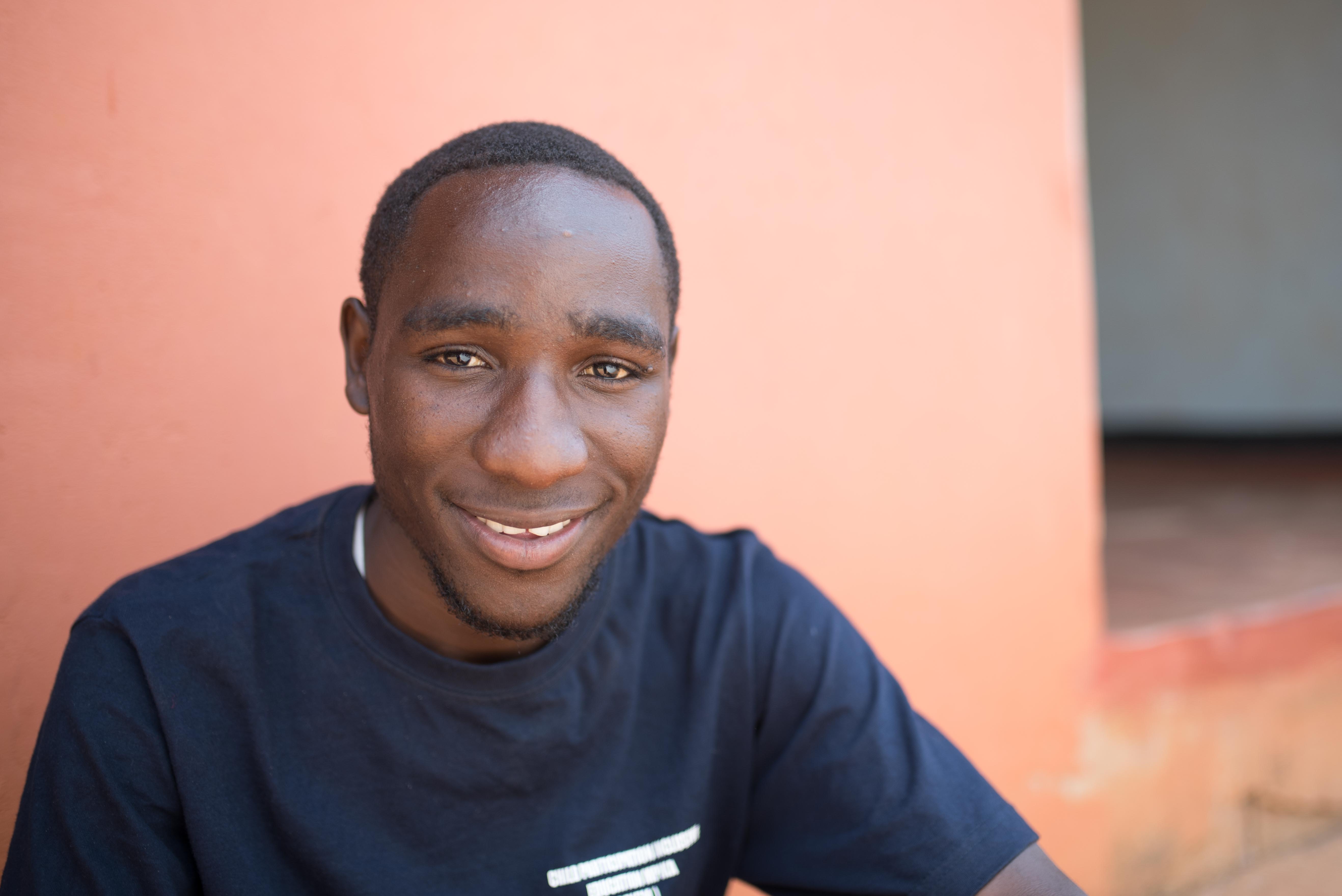 Daniel
Daniel grew up in a community that struggled with social cohesion. After witnessing gender-based violence growing up, he developed a heart-felt desire to create change.

After he was able to connect a woman in his community who has a young, disabled child with CPIEM. When saw the support they offered her he was motivated to be a part of their work.
Daniel had a lot of expectations when he started working with CPIEM. While it's a challenge to provide goods during their visits to beneficiaries, he as seen that the encouragement and support they provide has a significant impact for people.
He knows that he, and his fellow volunteers, are supporting positive change on the front lines of building healthy and sustainable communities.
As Daniel says: "When it is within yourself to see change, it gives you motivation to continue".