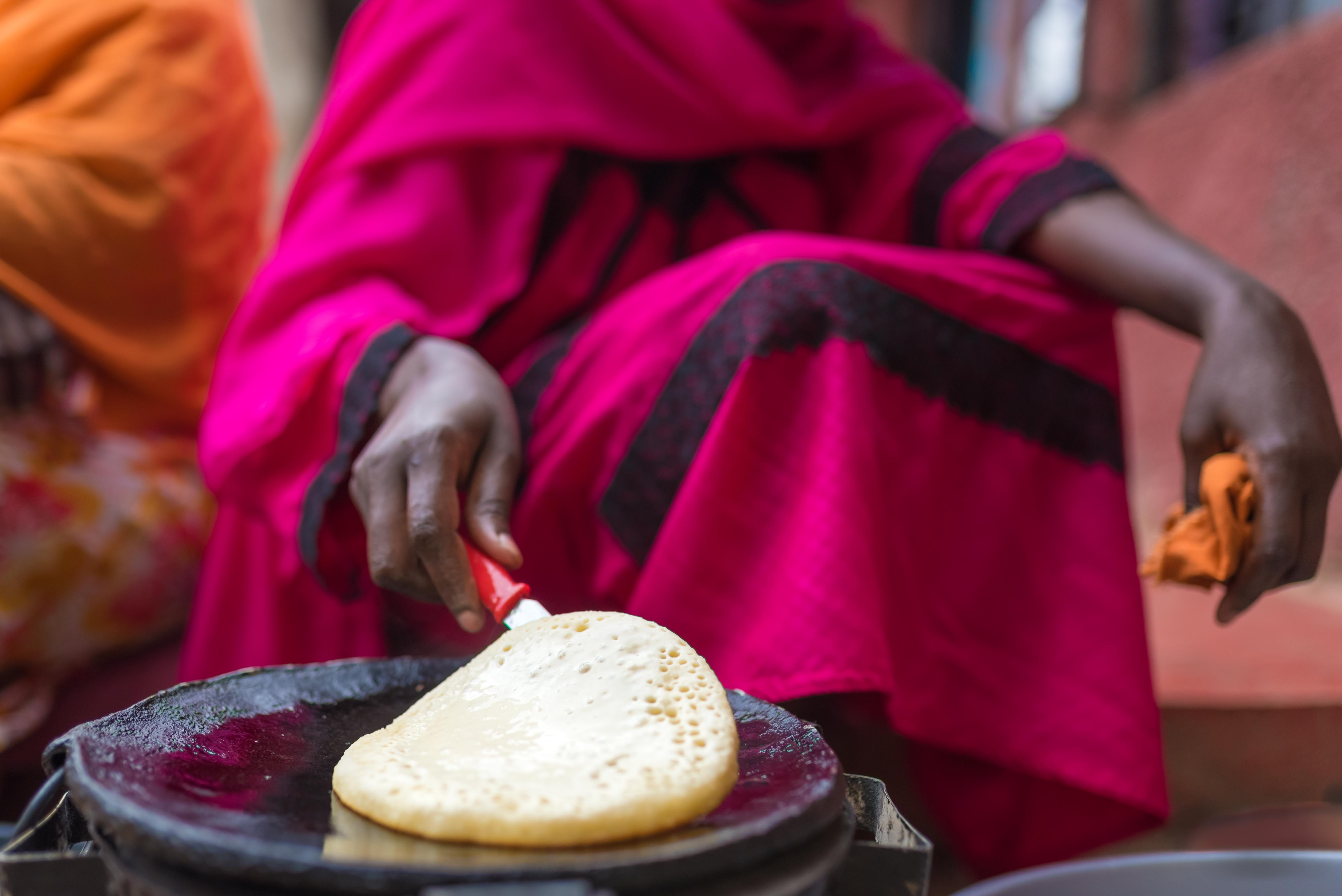 Kadra Abdi is a mother of two and caregiver of four in Kibera, Kenya. She is one of 30 families participating in the Kijiji Cha Upendo Children's Project(KCU). Swahili for "Village of Love", this program cares for 30 families and 140 children. It does so by not only helping caregivers pay for their children's school fees, but also by promoting economic advancement through support groups, microloans, and education.
In order to care for family, Kadra owns her own business selling porridge, pancakes and kashata to school children around Kibera.  The KCU Project offers interest-free microloans  to help caregivers provide for their families through their own businesses. These microloans are also used to help caregivers pay to send their children to school. Kadra has been able to pay the school fees to keep her daughter Rasheda in school to pursue her plans of becoming a doctor, in spite of the negative impact the economic decline in Kenya has had on her food business. As an HIV positive woman, Kadra also faces unique health challenges that make caring and providing for a family of six especially difficult. The personal counseling offered through at KCU has helped her stay on her medication and maintain a healthy lifestyle.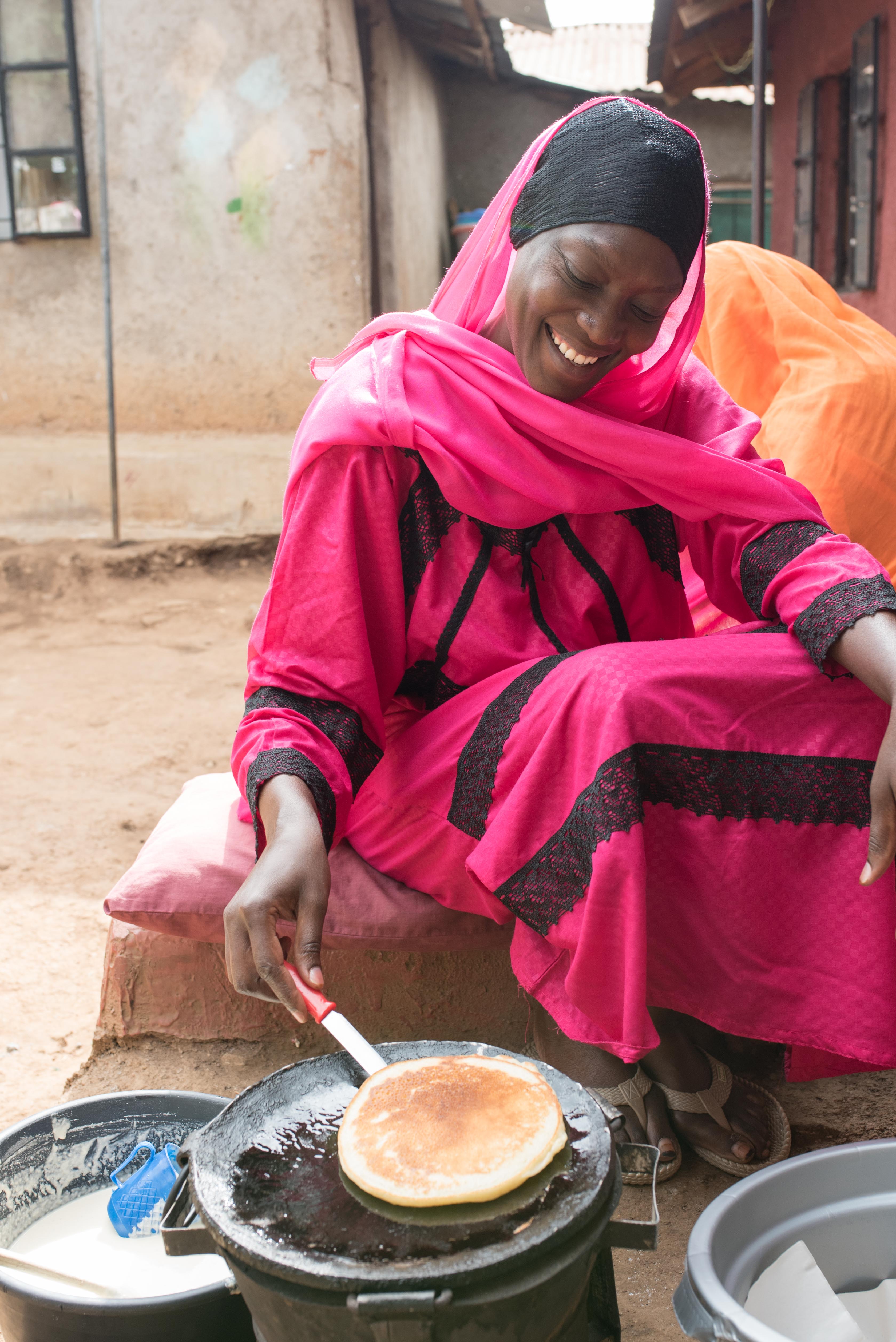 KCU is located in one of the largest sums in Kenya, and works towards helping as many of the 100,000 orphans in Kibera as they can. The KCU Project's ultimate aim is to provide caregivers with the capacity-building tools to maintain their families and livelihoods on their own, and to give orphaned children access to education they may not otherwise have. The
CAP Network's partnership with Kijiji Cha Upendo first began in 2011 as part of the CAP Network's commitment to further invest in education, women empowerment, and economic advancement. Their work is supported by the amazing team of passionate and dedicated volunteers that make up Village of Love Canada community. Be sure to check out their website here to learn more about how you can get involved!