Last month Emmanuel Jal and a team of three dedicated My Life is Art (MLIA) leaders spent seven days in Kakuma Refugee Camp training 17 young leaders from the age 12 – 20.
The training event was offered through Gua Africa, a project established by Jal to provide educational opportunities to refugee youth.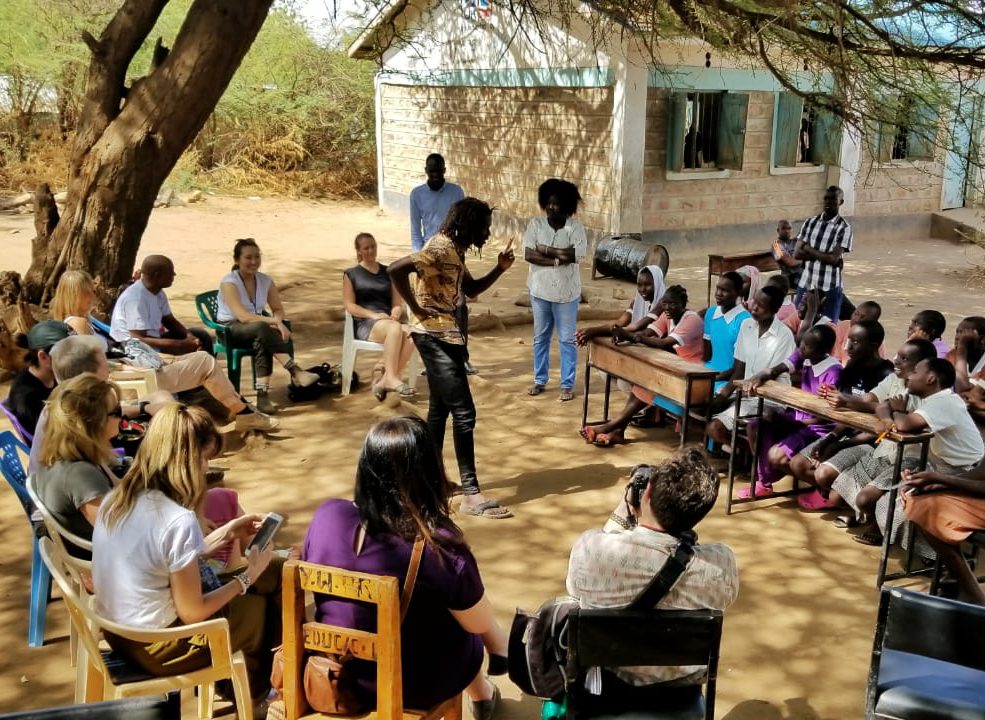 My Life is Art principles are designed to promote leadership skills and a purpose driven life. 
The youth were able to identify, define and share their vision and purpose for their lives and craft a mission statement.  They learned how to keep a positive mindset in the face of difficult circumstances and the power of practicing gratitude every day.  They were also taught the value of meditating.  There was a time of dancing and an art workshop that helped them tell their personal stories and dreams for the future.

This training started at approximately 9 am every morning and finished around 5 pm in the afternoon.  Every day the youth were served a hot lunch from an Ethiopian caterer in the camp.  There were snacks, water and fruit brought in as well.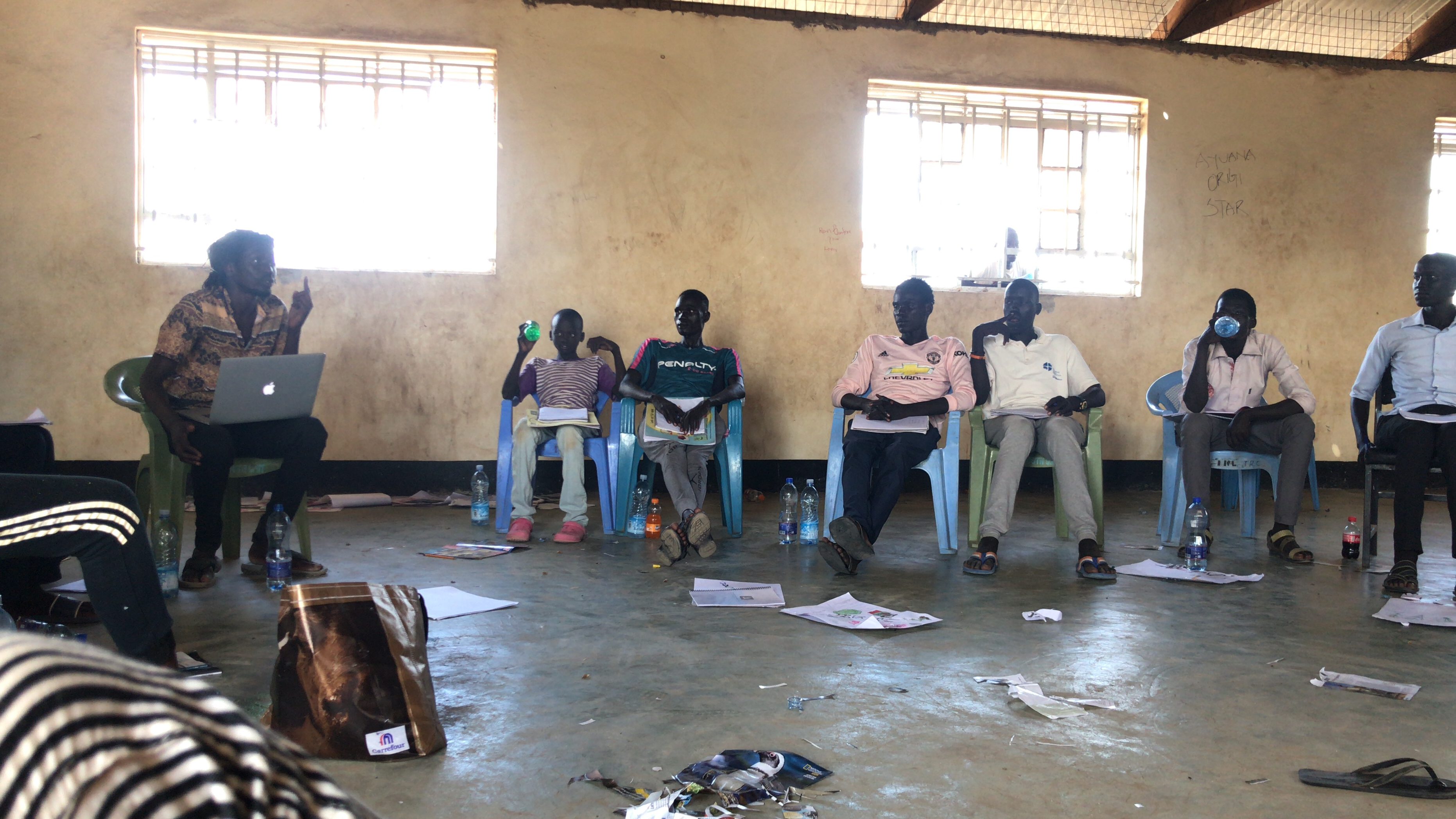 The outcomes of this training were powerful. 
The youth reported having a deeper sense of purpose. They expressed greater understanding of the way forward and focus needed to accomplish their personal goals.
They have started a My Life is Art Kakuma community group and continue to meet and support each other in the camp.  They are also pooling their resources and looking at ways to build a sustainable income together.

Here is a quote from one of our participants:

"When i started counting my blessings, my whole life turned around.  Thanks for everything I have.  Thank you, Emmanuel, with the team that opened new doors for us to see a new world of purpose, vision and mission and to identify who I am."
Support future trainings for refugee youth in Kakuma!