Albert Tadei didn't originally intend to be a volunteer Home-based Care Worker with Women in Action. In an unusual sort of way, he credits his looks as the reason for his involvement in caring for those living with HIV/AIDS.
Although Albert is as a tailor by profession, he found that he was often mistaken for a doctor or a medical professional when walking around his community outside Arusha, Tanzania. When he asked why people thought he was a doctor, he was simply told "you have the look of a doctor".
As a result, Albert gradually began to notice that more and more people in his hometown were sick and he decided he would do something to help alleviate the suffering in his community. He saw that Women in Action were running a Home-Based Care programme to help people living with and affected by HIV, and decided he wanted to receive the training to become one of the volunteer Home-based Care Workers.
In these visits, Albert helps to explain to the patients how to stay healthy and ensures that they take their medications. He also provides additional counselling and support on HIV/AIDS and other health issues, and can provide referrals to the hospital when needed.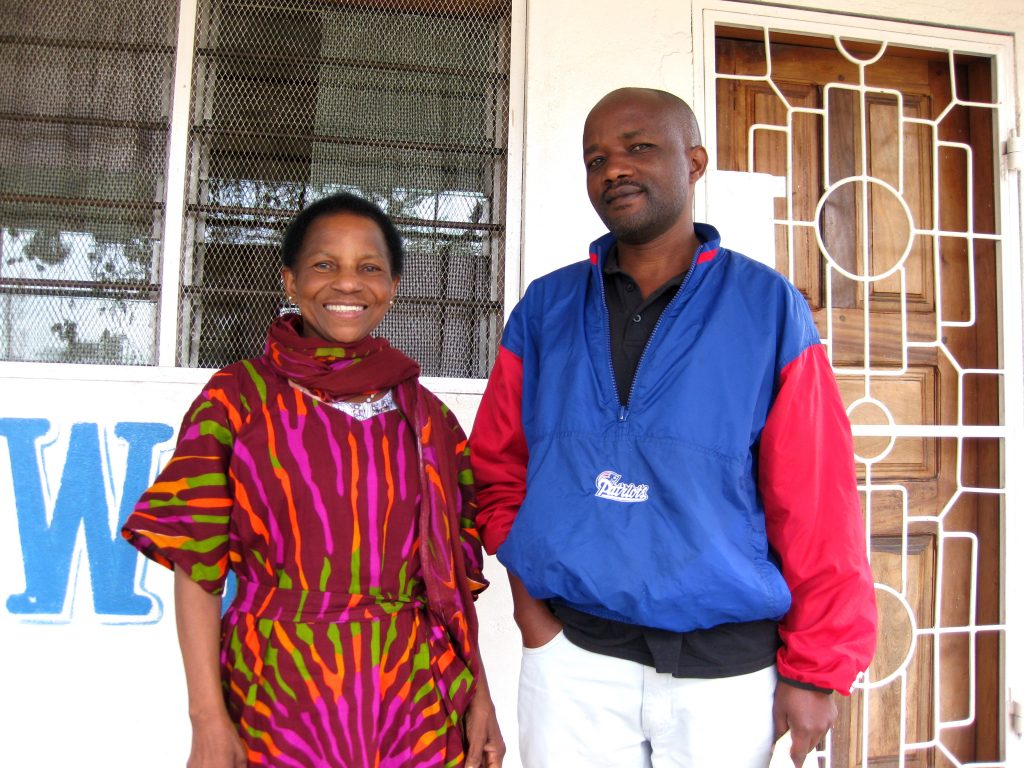 When WIA received 10 bicycles from CAP/AIDS, they were distributed to those volunteers Home-Based Care Workers who were the most dedicated and keen to increase the number of home visits that they could make each week. Albert was chosen as one of the bicycle recipients, and is now able to make up to 5 home-visits a week, instead of the one or two visits he was able to make before.
Albert is happy to have received a bicycle, which helps him both in his volunteering and in his job. But he also knows there are so many more people who would benefit from additional bicycles.