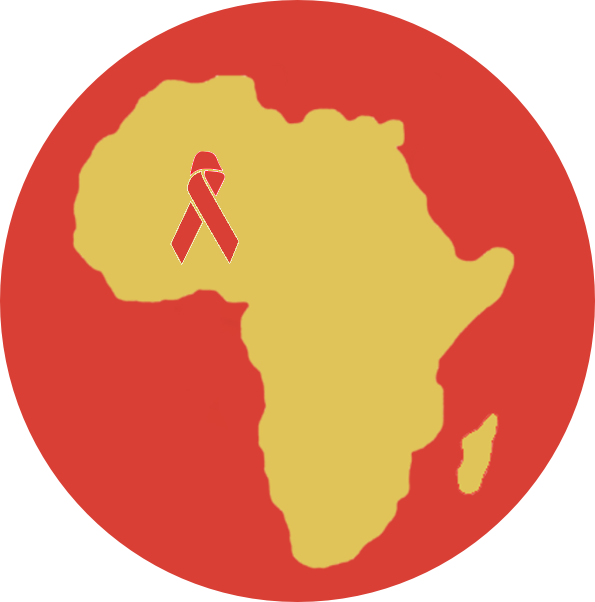 The Southern African Nutrition Initiative (SANI) is a project of CARE Canada funded through Global Affairs Canada. The Interagency Coalition on AIDS and Development (ICAD) is leading a capacity-building initiative under SANI to improve the health outcomes of women living with HIV and children living with and/or affected by HIV in targeted regions of Malawi and Zambia and has engaged CAP network as Twinning partner working with two partner organisations in Zambia.

Twinning is a formal, substantive collaboration between two or more organizations. Twinning encourages civil society organizations to collaborate and form partnerships with like-minded organizations in other countries or regions and provides a platform for the two-way exchange of knowledge, expertise and strengthening of capacity on specific project related approaches, strategies, interventions, and lessons learned from local contexts. (ICAD) Learn more about Twinning from ICAD.
Our Twinning Partnerships
Chikanjebela Women's Club Chikanjebela Women's Club
operates in Chimpundu and Kalebe Wards in Shiwa Ng'andu Districts. Registered in 2013, Chikanjebela's aims and objectives are; to reduce poverty and uplift the living standards of the people in the wards we operate and create employment among women and the youth through farming activities as well as to provide care and support to people living with HIV / AIDS through disseminating information and alleviating the impact of HIV/AIDS through uplifting the living standards of orphans and vulnerable children and women.

CAP Network is working with Chikanjebela to develop a sustainable governance model, support capacity building in financial and project management and to implement a project with the goal of increasing knowledge and skills of Club members and people living with HIV related to HIV, nutrition, gender and sexual and reproductive health and rights.
Children's Participation Inclusive Education Child Participation Inclusive Education – Mpika (CPIEM) was registered in 2006 under the Registrar of Societies and it has been able to work with Children and adults in Learning centre's and communities in order to promote Child to Child support as a way of encouraging children and their communities to recognize, acknowledge and implement the Children's Rights to full participation in all aspects of learning that support their development. CPIEM works particularly in schools and communities of Chief Chikwanda and Luchembe chiefdoms. Recognizing the needs they say in the community through their work with families, CPIEM also developed a counseling and outreach program focused on overall health, nutrition and wellbing, especially for families impacted by HIV/AIDS.
CAP Network is working with CPIEM on a project to reduce the impact of HIV, gender inequality and poor nutrition as confronted by women of reproductive age (15-49) and children under 5 living with and/or affected by HIV, and increasing the knowledge of community members to better understand and address linkages between gender, HIV and food and nutrition security through the exchange of good practices.
You can support impactful partnerships!
Help us advance the work women's groups like CWC and CPIEM with a donation today .