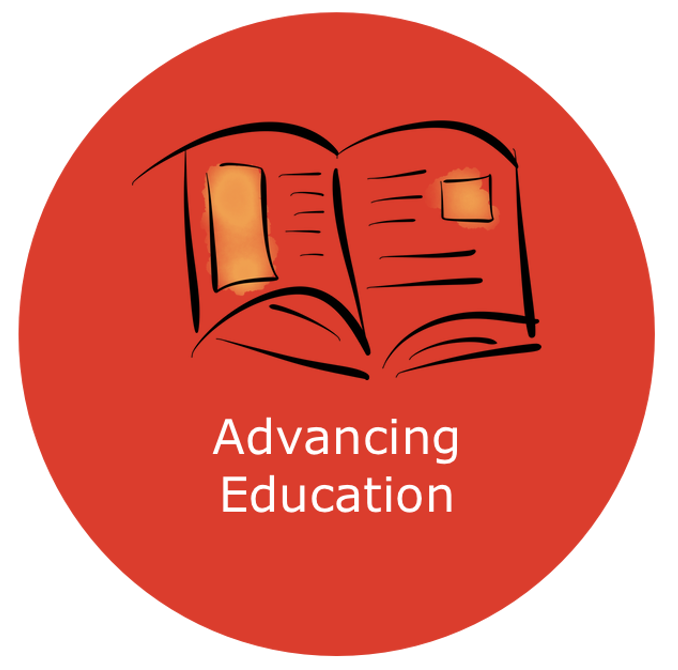 While universal primary education is still advancing, with more children in school than ever before in our global history, there are still barriers. Poverty remains the biggest obstacle to children's schooling. The costs of school fees can be prohibitive and, even where school is free, inability to afford uniforms, school supplies and transportation can still keep children out of the classroom. When livelihoods are insecure, children are taken out of school to work, to bring in an income for families to just get by.

While the cost of sending a child to school is not a significant cost in a Canadian context it is more than what a poor family can often afford and tough choices are made about who goes to school and who doesn't, who completes their education and who doesn't. Tough choices translate into children not completing primary or secondary school, and post-secondary is far out of reach for the majority. For orphans and vulnerable children, such as homeless children and children living in abject poverty, school attainment is further reduced. The barrier is poverty, not ability, and the barrier to access perpetuates the poverty barrier.
Education is an investment in children, in families, in sustainable health and development and is all about equitable futures and in creating long-term positive social change.
Through the collective impact of our Network in advancing education, young people are becoming community leaders and independent adults capable of supporting their siblings, health outcomes are improving not just for the children and youth in school, but for their future families.

Thousands of children have been supported in attending schools.

More than 200 vulnerable youth have gone on to secondary school.
300 youth and more that 500 caregivers, primarily women, have received vocational training and business start-up support and are working or managing their own business.

Creating lasting change through advancing education.
You can help advance education in African communities with a donation today.