Education builds futures.Through supporting school fees we are enabling orphans and vulnerable children to access primary and secondary school education. We are also increasing access to skills and vocational training which facilitate livelihoods for out of school youth and orphan caregivers.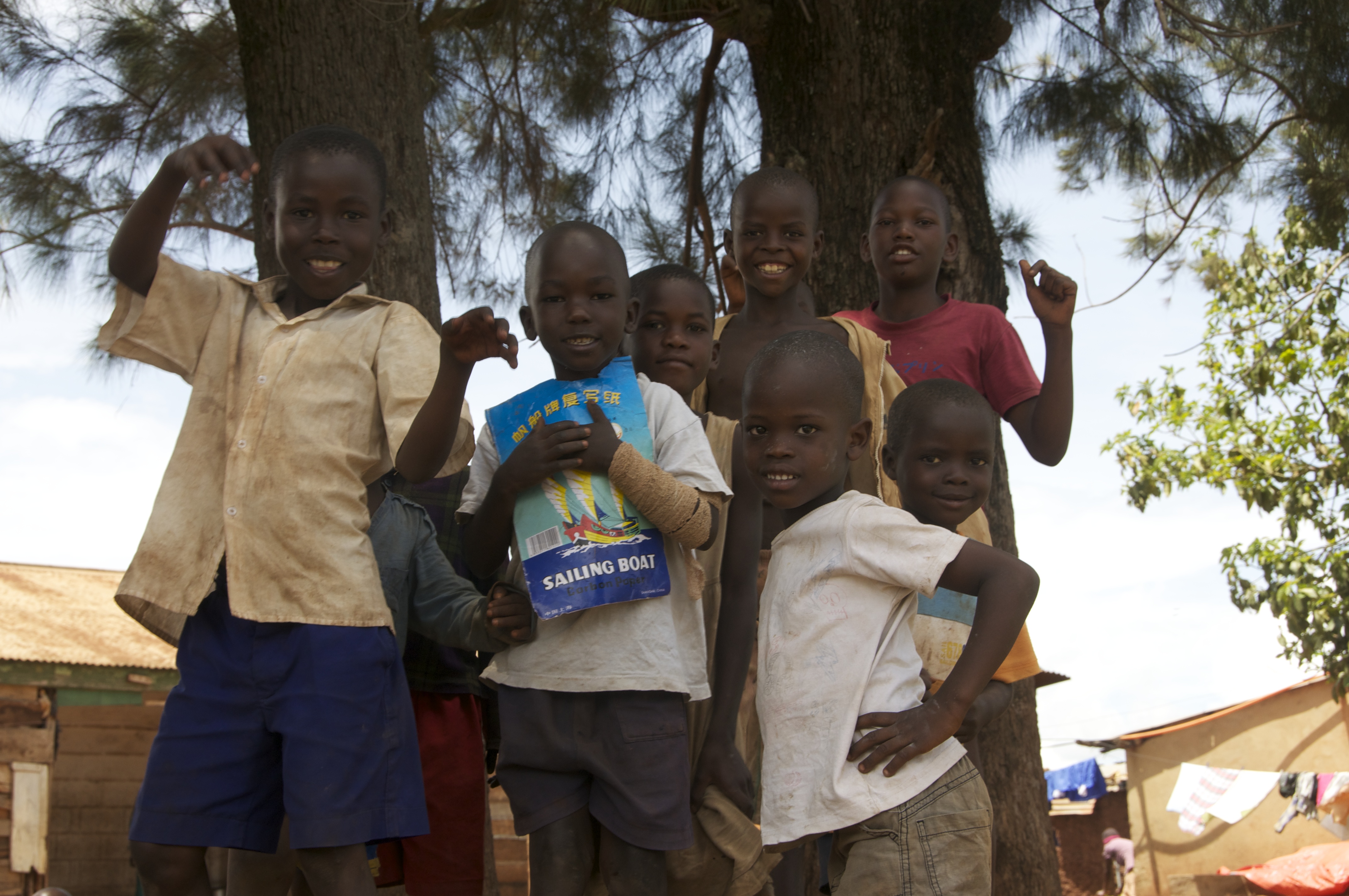 The Need
While universal primary education is still advancing, with more children in school than ever before in our global history, there are still barriers. Poverty remains the biggest obstacle to children's schooling. The costs of school fees can be prohibitive and, even where school is free, inability to afford uniforms, school supplies and transportation can still keep children out of the classroom.  When livelihoods are insecure, children are taken out of school to work, to bring in an income for families to just get by. While the cost of sending a child to school is not a significant cost in a Canadian context it is more than what a poor family can often afford and tough choices are made about who goes to school and who doesn't, who completes their education and who doesn't. Tough choices translate into children not completing primary or secondary school, and post-secondary is far out of reach for the majority. For orphans and vulnerable children, such as homeless children and children living in abject poverty, school attainment is further reduced. The barrier is poverty, not ability, and the barrier to access perpetuates the poverty barrier.  Education is an investment in children, in families, in sustainable health and development and is all about equitable futures and in creating long-term positive social change.
CAP Network Response
Canadian and African partners are working collaboratively to improve access and advance education for orphaned and vulnerable children and youth. This is happening through providing school fees for children, secondary school supports, the provision of vocational training for older youth, as well as developing scholarship programs for local youth to go on to post-secondary education. It is also supported by investing in the livelihoods of caregivers and household breadwinners which helps them to afford school fees. Informal education also helps to advance education and knowledge within our partner communities in Africa. Community partners engage with youth on health, through music and theatre, and on leadership through mentoring programs. With youth employment high throughout Sub-Saharan Africa community led programming helping young people develop skills and knowledge is key to the development of sustainable and healthy communities.
Impacts & Results
Through the collective efforts of the CAP Network in advancing education, 1,000s of children have completed elementary school. More than 200 vulnerable youth have gone on to secondary school and 300 youth have received vocational training and business start-up support and are working or managing their own business. The impacts of advancing education are multiple. Youth are becoming community leaders and independent adults capable of supporting their siblings, health outcomes are improving not just for the children and youth in school, but for their future families. Families and their children are prospering.

Gloria Ajok and the Power of Education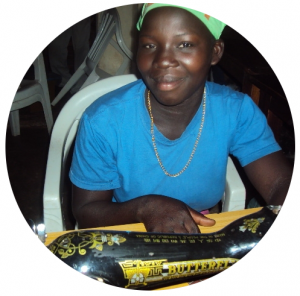 Gloria, age 18, is the first born of a family of four children. She is from Northern Uganda. Life changed nearly overnight for Gloria when her father died of AIDS. Gloria's mother later tested positive for HIV and died the following year, leaving Gloria and her siblings orphaned, alone and without anyone to take care of the family. After Gloria's parents died, life became very difficult. Living alone on their father's land, Gloria struggled to find adequate shelter, food and medicine to keep her siblings healthy and alive. Neither Gloria nor her siblings were able to afford to go to school.
In 2010, the responsibility of providing for her brothers and sisters became more then Gloria could handle. She decided to travel to Kampala to look for a means to survive and support her family, leaving her younger siblings with their elderly grandmother in the village… READ MORE >>