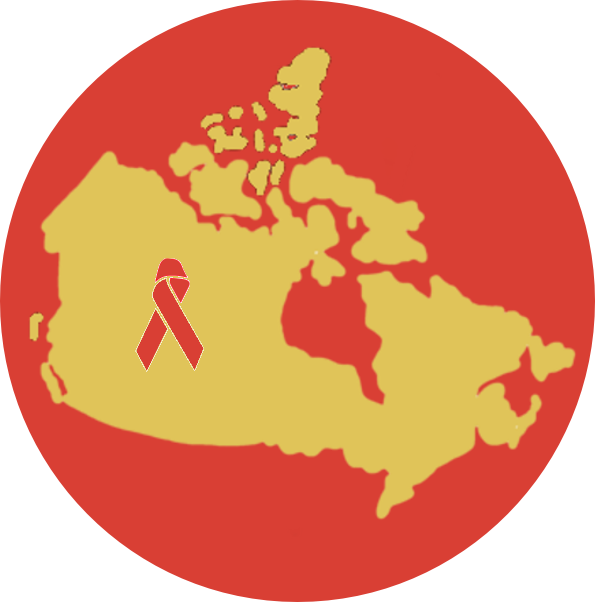 Investing in Community-Driven Sustainable Change
By donating to the CAP Network, you can be confident that you are supporting work inspired by community needs.

All our projects are implemented in partnership with the expert advocates and volunteers who are at the frontlines of creating equitable, healthy, just and sustainable futures in their communities.
Monthly Sustainer Donations
Our monthly sustainers donate each month, providing reliable support for our activities on the ground. Knowing we can count on these regular donations helps us to plan with our partners and make good on commitments to communities as they endeavour to build healthy and sustainable futures.We are also grateful for one-time gifts which we can invest in current projects!
---
You can also make a difference with
a one time gift today!
To donate by phone:
416-532-2437.

To donate by cheque:
Please make cheques payable to "CAP Network" and
mail to c/o 3 Durham St., Port Hope, ON L1A 1G6
To make a secure donation by credit card:
---
Canada Africa Partnership (CAP) Network
c/o 3 Durham St., Port Hope ON L1A 1G6
(416) 532-2437

info@capnetwork.ca