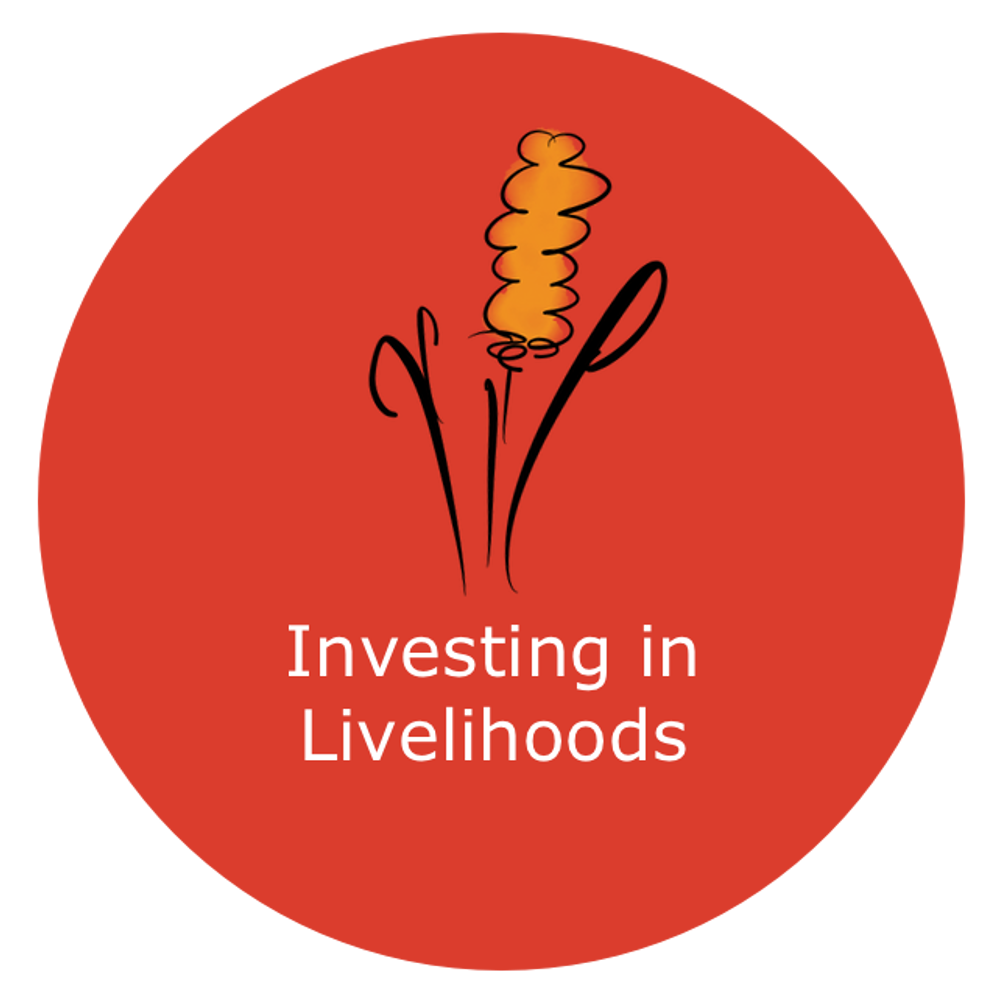 Chronic diseases, such as HIV/AIDS, war, natural disasters, e.g. droughts, housing insecurity, and unemployment are some of the ingredients that go into creating extreme poverty.

Poverty has terrible impacts on families, children and youth. Families, widows, orphan headed households struggle to make ends meet and put food on the table, let alone support school fees or the cost of caring for vulnerable family members. Poverty increases health problems, lowers education levels and destabilizes families and communities over the long-term.
Supporting livelihoods has the opposite effect. Livelihoods translate into better health, access to education and overall well-being.
Through the collective impact of our Network investing in livelihoods, we are enmabling families to grow their incomes, become food secure, keep children in school and cover medical expenses, providing greater opportunity to escape poverty.

1,500+ women and youth have been trained in micro-enterprise management and supported in starting new businesses.

On average, they have been successfil in improving their household incomes by 200%.
Most of them have 5 or more dependents who, in turn, have a better chance of staying healthy and completing their education.

Creating lasting change through investing in livelihoods.
You can investing in livelihoods and help families escape poverty with a donation today.