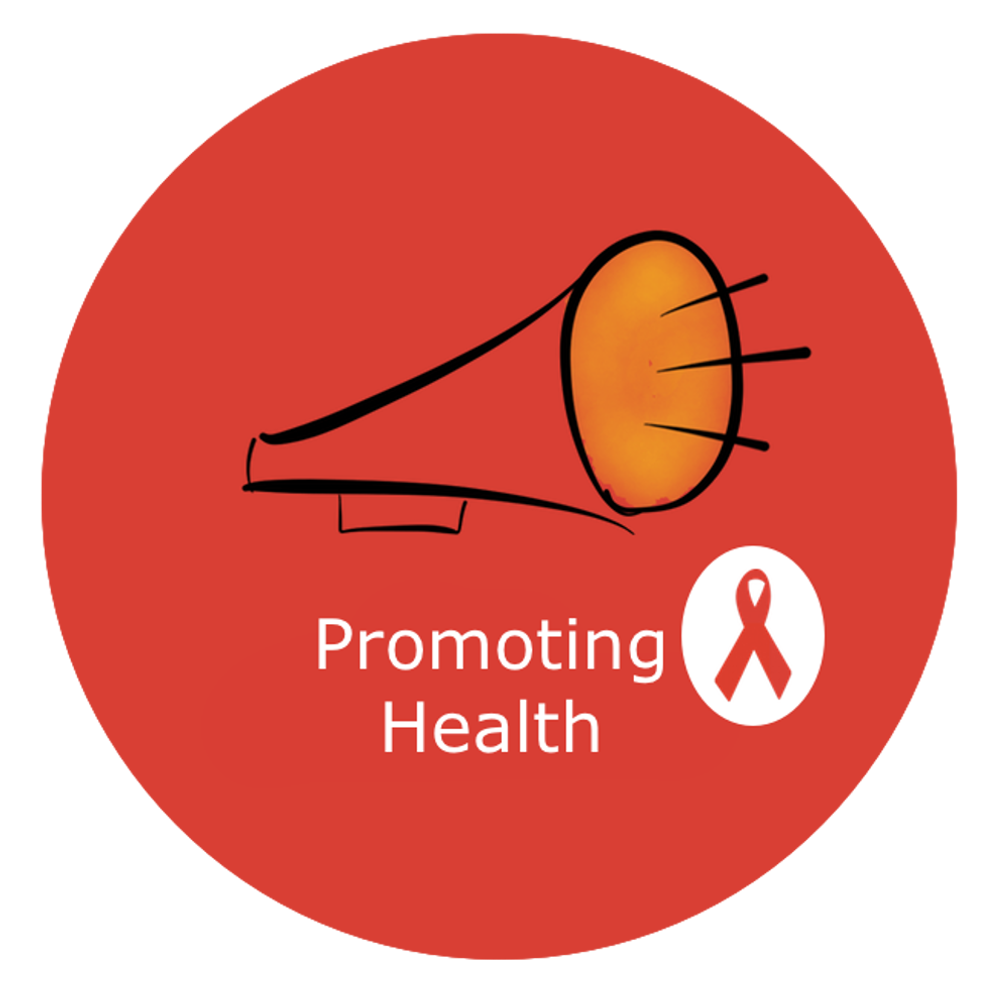 Despite national awareness efforts, rates of HIV and other Sexual and Reproductive Health issues are a very real challenge in our partner communities. Large-scale awareness campaigns often fail to reach the most vulnerable with poverty and lack of education acting as a significant barrier to accessing health information and in seeking health care services.

Community outreach and education is a key way to change perceptions and increase awareness. This education includes understanding of HIV/AIDS transmission, sexual and reproductive health and rights more broadly and how to take proper care of ourselves through hygiene and nutrition.
Another significant challenge in poorer, more vulnerable communities is a lack of trust, comfort or ability to access local clinics where voluntary counseling and testing, health information and medical services are available.
Through the collective impact of our Network partners, communities are accessing health information and training in accessible ways and bridges are being build between clinics and communities to support access to essential health services.

More than 250 community health workers have been trained in appropriate education and outreach strategies for vulnerable communities.

25,000+ people have been reached through community health outreach efforts in seven countries.
50+ community level voluntary testing and counselling clinics have been facilitated, increasing testing rates and helping to stop the spread of HIV.

Creating lasting change through advancing education.
You can help advance education in African communities with a donation today.