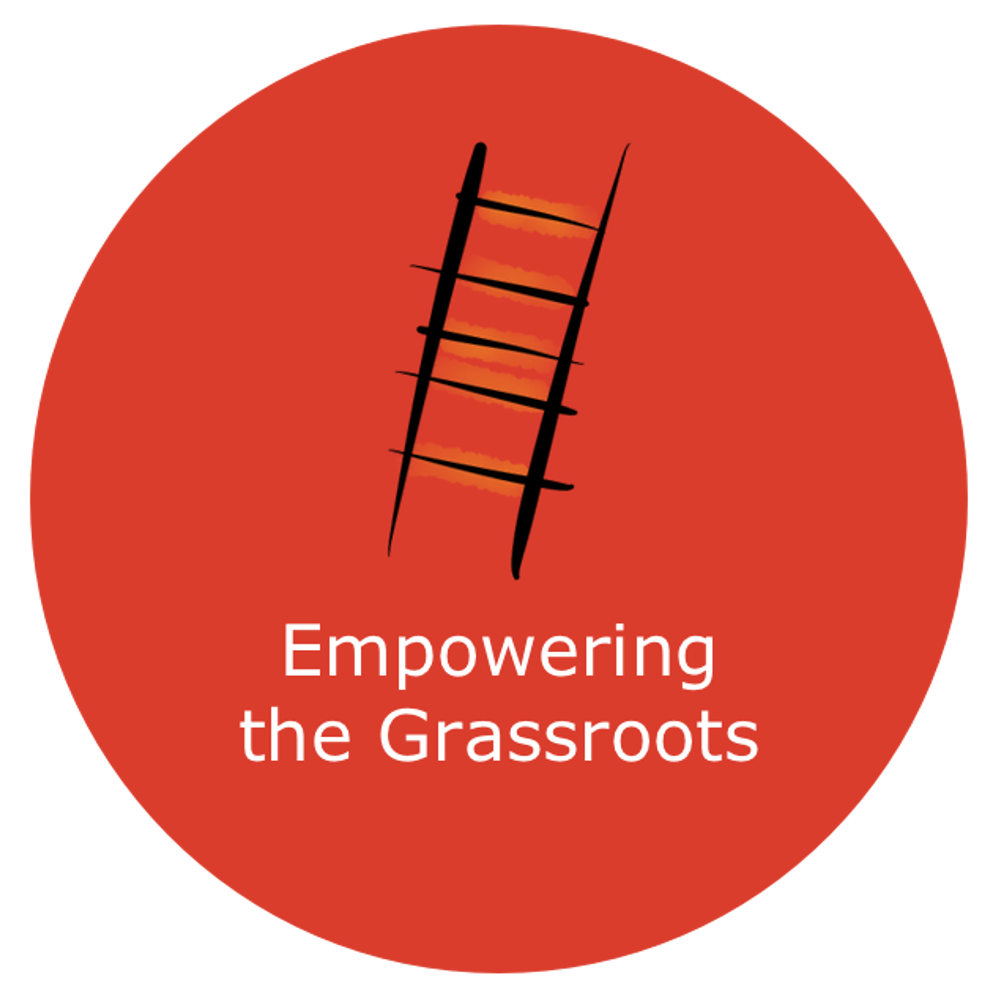 Our grassroots partners are culturally sensitive, long-term focused, employ locally and build local skills, and have an in-depth understanding of the issues on the ground and how to best go about responding to them.

These community-based organizations – be they associations of HIV positive women, youth peer support organizations or committees of local leaders – have long been responding to the challenge in their communities, making the most of local assets and resources as well as volunteer energy to move families and youth out of poverty through local business start-ups, through health promotion and the provision of care and support for people living with HIV/AIDS and other illnesses and supporting orphans and vulnerable children to access education.
Few organizations have access to information on best practices in community development, or the capital for investing in needed projects, means for networking or access to funding opportunities. All of these things can limit the impact of their work.
Through the our Network Network training needs are identified and met and appropriate systems and tools are developed to improve impact, including project implementation and good governance.

To-date we have engaged with 21 Community-Based Organisations in African communities.

All our partners have access to a suite of project management tools and templates which can be adapted to advance their work.
We have facilitated more than a dozen peer learning visits where partners can learn first hand from the success of others.

Creating lasting change through empowering the grassroots.
You can help empower grassroots projects in African communities with a donation today.