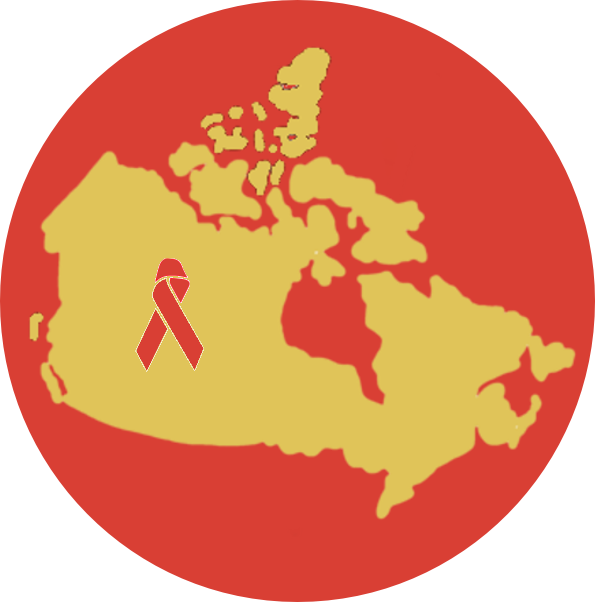 There are many ways to get involved – whether you'd like contribute to the cause as a donor or volunteer, deepen your understanding of community development in Africa or make a connection with one of our grassroots partners through one of our Affiliate Communities.

The Network also organizes two signature events each year where supporters can participate and raise funds for the project or Affiliate Community efforts of their choosing.
---
Can't make one of our events?
You can make the most difference by
supporting a project on sustained basis!
---
Canada Africa Partnership (CAP) Network
c/o 3 Durham St., Port Hope ON L1A 1G6
(416) 532-2437

info@capnetwork.ca