Webcast - Our Common Ground: Canadian and African Voices for Regenerative Agriculture as a Climate Solution
Canadian and African voices for regenerative agriculture as a climate solution | Africa Climate Action Initiative (ACAI), Soil4Climate and ClimateFast | For Climate Week 2020
Soil erosion and desertification are happening today at alarming rates, driving water and food insecurity, forced migration, and climate change. Estimates indicate that between 44% and 57% of all greenhouse gas emissions come from the global food system. At current rates of soil degradation, the UN has indicated that we may only have 60 harvests left.
There are multiple threats to our food supply and food justice that need to be understood and addressed by all of us - and a solution that lies right beneath our feet. 'Our Common Ground' brings together Canadian and African voices to feature a key ally in the transition to a regenerative future: our soils.
This dialogue draws the links between food, farming and climate, and highlights the potential of regenerative agriculture to capture carbon, replenish our water supply, reverse desertification, balance our climate, align humanity with our environment, and feed the world with healthy food.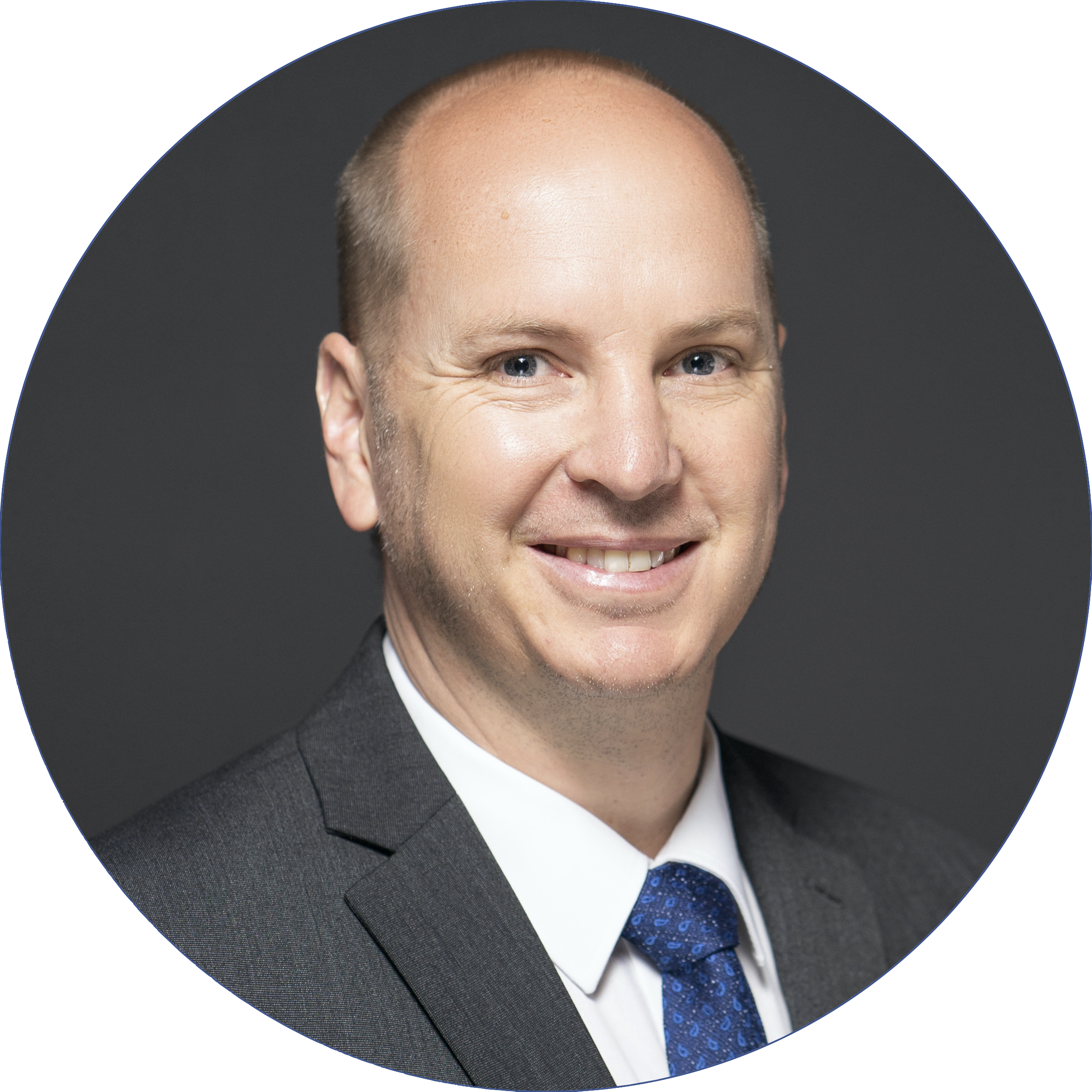 Michael Collins - Executive Director, Americas, Institute for Economics and Peace
Michael develops working partnerships with Americas-based governments, civil society organizations, foundations, universities, businesses and think tanks and seeks new opportunities to build IEP's presence and impact throughout the Americas, with particular focus on expanding the use of IEP's Positive Peace Framework as a training tool and an evidence-based metric for peace-centered development.
Before joining IEP, Michael oversaw educational, job creation and economic development programs in emerging nations recovering from natural disasters, working frequently with communities affected by poverty and gang violence.
Prior to pursuing a career in the non-profit sector, Michael studied electro-mechanical engineering and worked in the construction industry.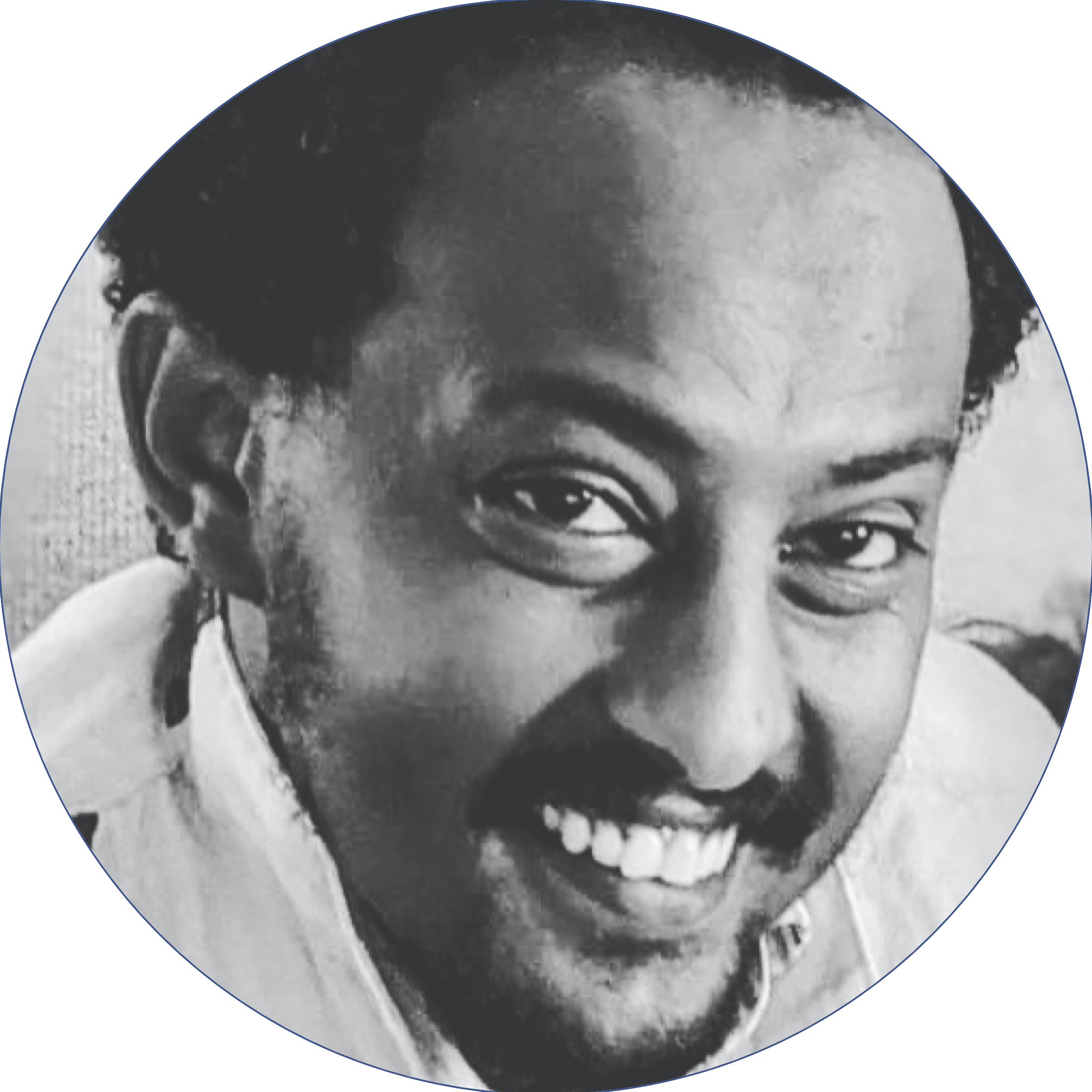 Kirubel Tadele - Communications Officer, Alliance for Food Sovereignty in Africa (AFSA)
Kirubel is an avid Pan-African who is passionate about environmental, social justice, and human rights activism. He earned a Bachelor of Arts degree in English literature from Addis Ababa University in 2005. He has over ten years of experience in environmental advocacy and communication in both national and international NGOs. His interest is curating African narrative on food sovereignty at the center of discourses about development, environment, climate change, biocultural diversity, and social justice. In his spare time, he loves reading history books and exploring indigenous wisdom on spiritualism and consciousness.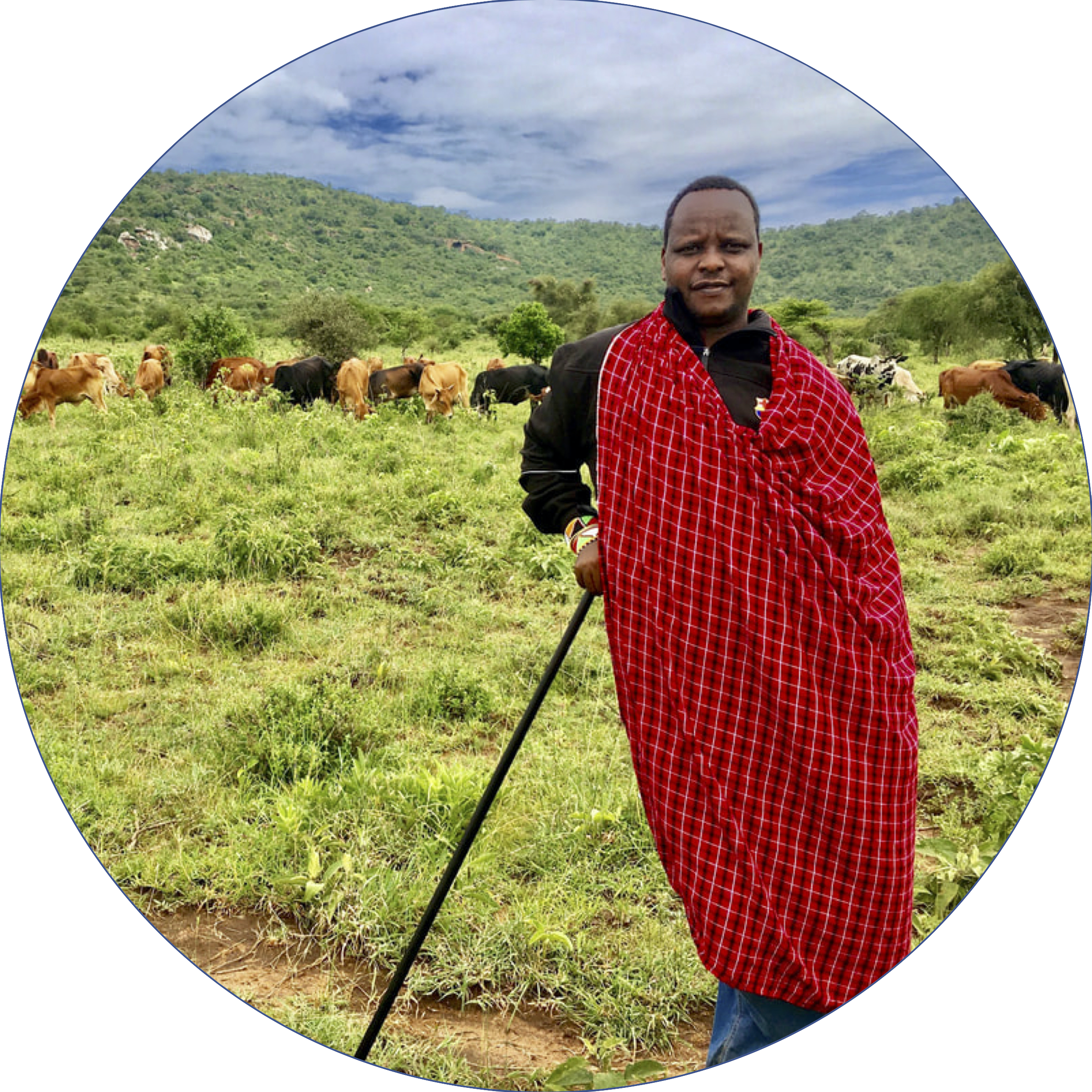 Dalmas Tiampati - Founder and Director, Maasai Centre for Regenerative Pastoralism
Dalmas Tiampati is the Founder and Executive Director of the Maasai Centre for Regenerative Pastoralism, a Kenya-based nonprofit which works with Maasai pastoralists to implement regenerative land management practices. Dalmas founded the Maasai Centre for Regenerative Pastoralism in 2013 in response to devastating drought that wiped out almost all the community's livestock. The Centre works to improve degraded soils on Maasai-owned land in Kajiado County, Kenya, to provide permanent solutions to the challenges of drought, desertification, and food and water security. One of the core objectives of the resilience measures being investigated is the use of 'holistic planned grazing' which has been shown to regenerate grasslands that are turning into desert. Holistic planned grazing makes grasslands more resilient to drought and flooding.
Jackie Milne - Founder & President, Northern Farm Training Institute (NFTI)
Jackie Milne, the President and founder of the Northern Farm Training Institute (NFTI), is a local Hay River Métis woman with over 25 years of successful market gardening. She created and executed the vision for building this holistic farm and educational centre to genuinely empower people to transform their lives. The NFTI farm campus is designed for feeding 200 people in a remote northern community and supports a vibrant regenerative landscape while empowering northerners to build productive local farms and thriving, healthy resilient communities. She is the leader of the first Canadian Savory Hub, which is a global network of regenerative agriculture teachers committed to Holistic Management (https://www.savory.global/our-network/) and she is a HM Accredited Professional. In November of 2016, Jackie was honoured with the Meritorious Service Medal, given on behalf of Her Majesty The Queen to recognize Jackie's outstanding contributions to our country. She has been a speaker several National conferences, including as a part of the Indigenous and Northern Agriculture Panel for the Agriculture Canada AgRisk Forum in Ottawa 2017 and the March 2018 Food Security Roundtable in Toronto sponsored by the Lawson Foundation. Jackie was sponsored by the McConnell Foundation to attend the Global Food Summit "Sequestering Carbon in Soil: Addressing the Climate Threat" in Paris, France in May 2018 and most recently Jackie was a speaker in a global panel for the United Nations' 'High Level Political Forum on Sustainable Development' called "Partnering with Indigenous Peoples" on July 2020.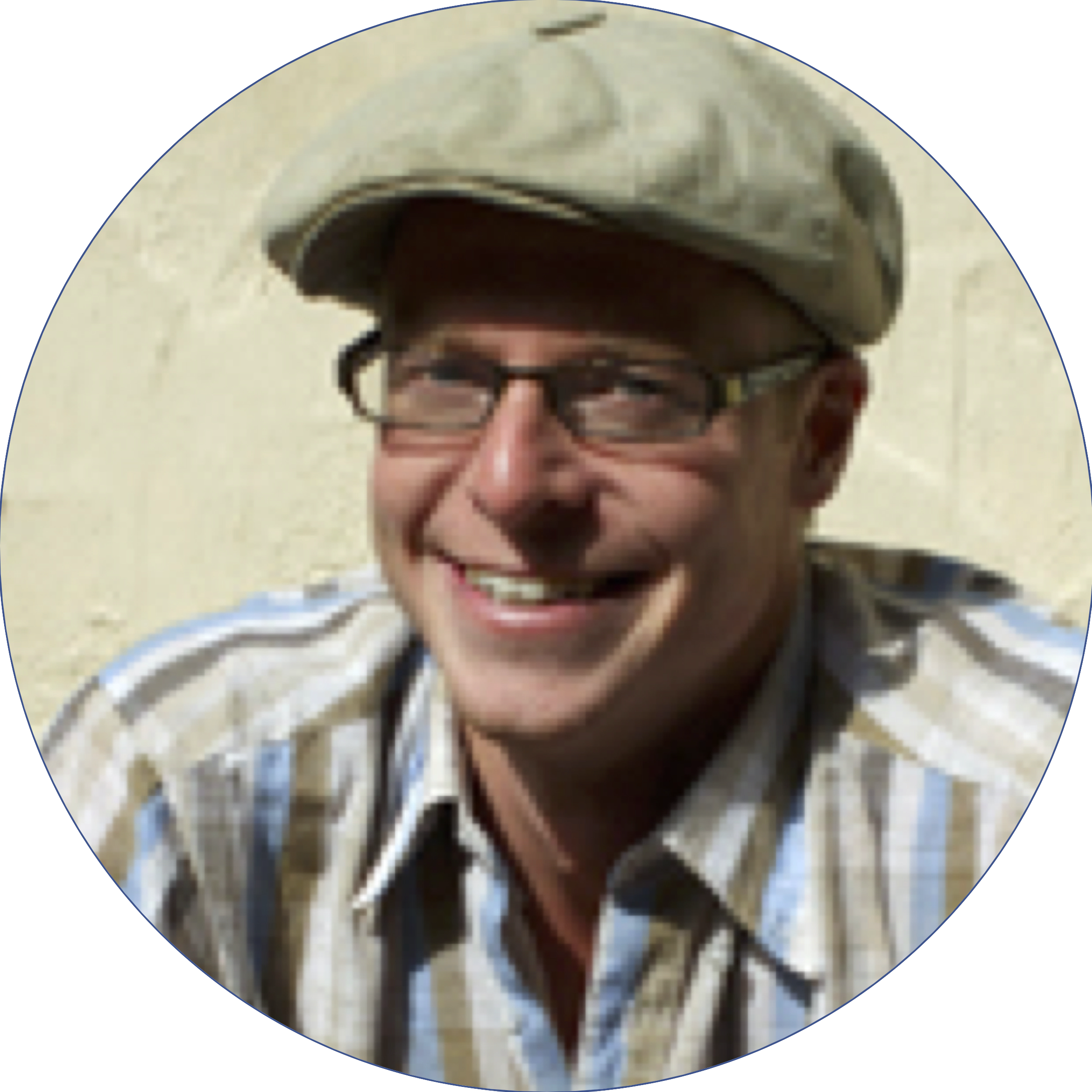 Paul Slomp - Owner, Grazing Days Farm, QC
Mr. Paul Slomp was raised on his family's dairy farms, first in the Netherlands, then in Alberta—farms that were at the forefront of the grass-based dairy movement. His love of mathematics and science led him to study engineering at the University of Alberta. After volunteering near the Zambia-Malawi border with Engineers Without Borders for four years, he returned to Canada to work in Canadian food policy and later to start his own farm to develop and showcase the ability of alternative models of agriculture to produce food for people in a way that regenerates soil and rejuvenates ecosystems while being economically viable with the aim of providing a different model on which to base agricultural development.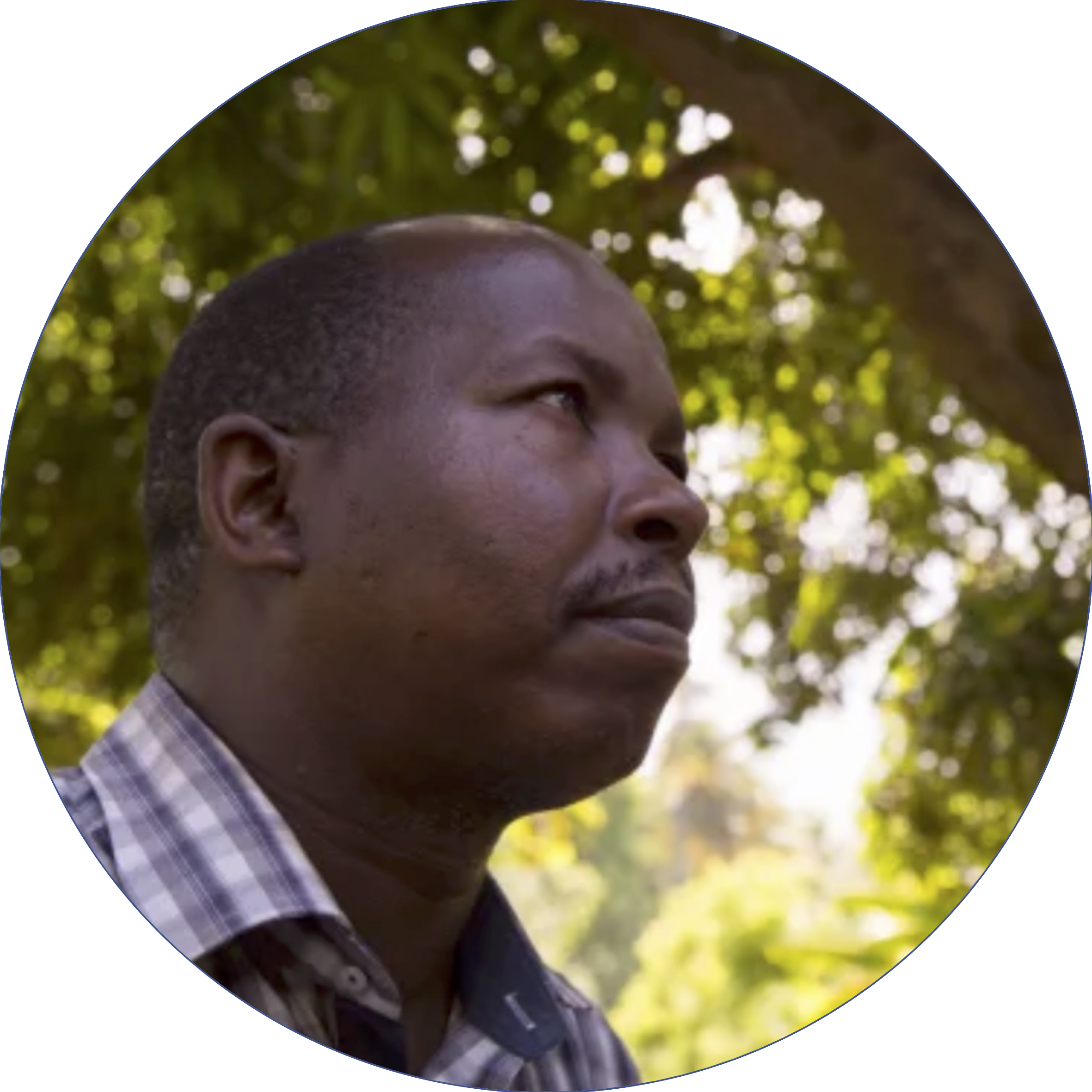 Mbarouk Mussa Omar - Executive Director, Community Forests Pemba
Mbarouk is the founder of Community Forests Pemba (CFP) and the driving force behind its growing accomplishments. He has gained international recognition for leadership over innovative forest restoration, climate change restoration, and poverty reduction missions empowering over 50 thousand people across his island of Pemba, Zanzibar to date. Mbarouk is above all else a people mobilizer and when he's not in meetings he's on the ground organizing communities and working side by side with field officers to make change happen.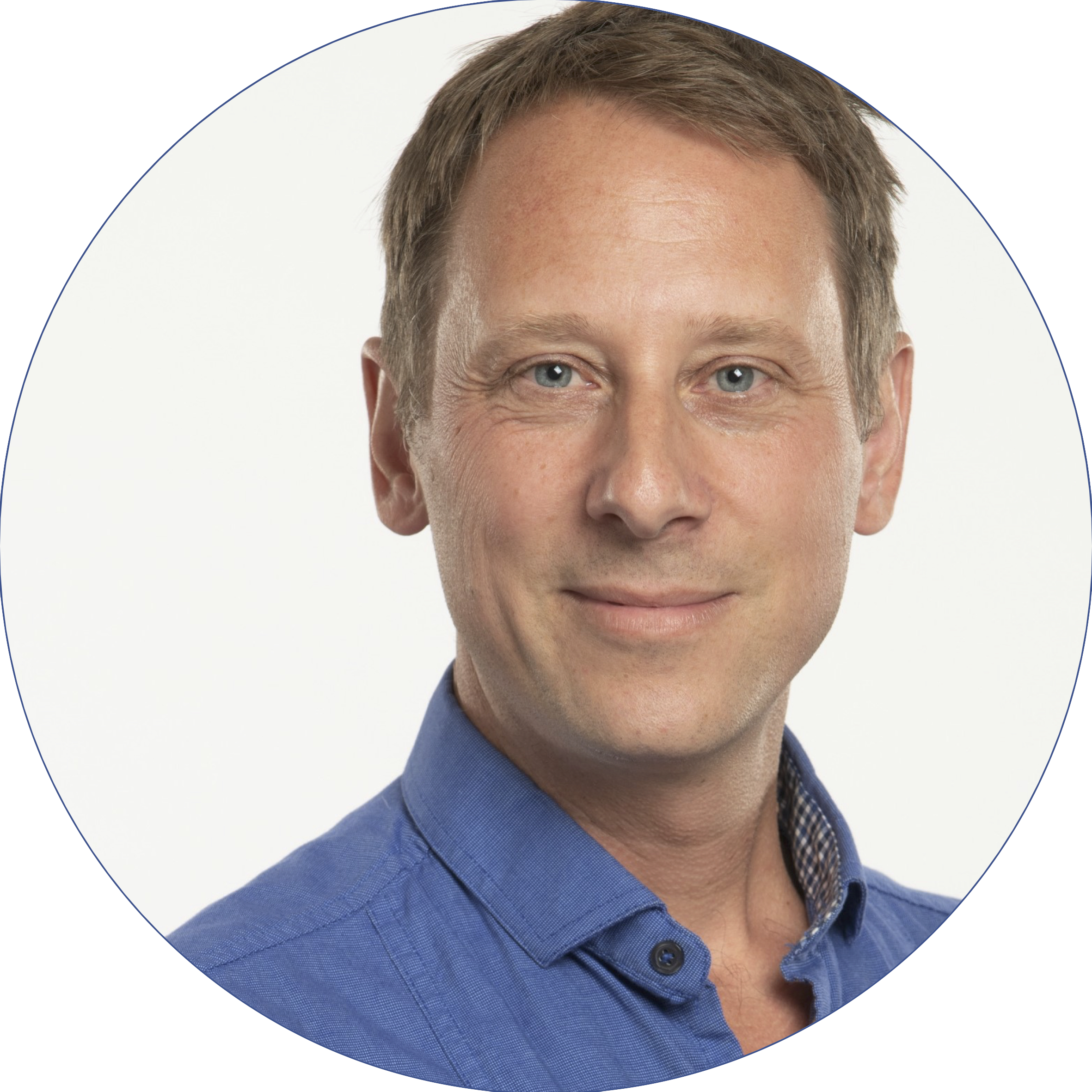 Eric Chaurette - Co-Manager, Inter Pares
Eric Chaurette is a co-manager at Inter Pares, a feminist, international social justice organization based in Ottawa. Inter Pares, which means "among equals" in Latin, supports people's struggles for peace, justice, and equality overseas and in Canada. Eric works on issues related to economic justice, food sovereignty, landgrabs, and agroecology and supports programs in Asia, Africa, and Canada. Since 2005, when he joined the organization, Eric has worked to build greater linkages among social movements for systemic change. Eric has coordinated multiple farmer-to-farmer exchanges, farmer-led and action-research projects on landgrabs, and the impact of new technologies in agriculture. More recently, Eric has been coordinating efforts to strengthen women-led agroecology in West Africa as a means to foster greater gender equality and food security and resilience. Eric is the co-founder of the People's Food Policy Project and was Chair of the Board of Food Secure Canada from 2012 to 2016. Eric now serves on the Board of ETC Group and the Peoples Food Institute and is an active member of the Canadian Food Security Policy Group.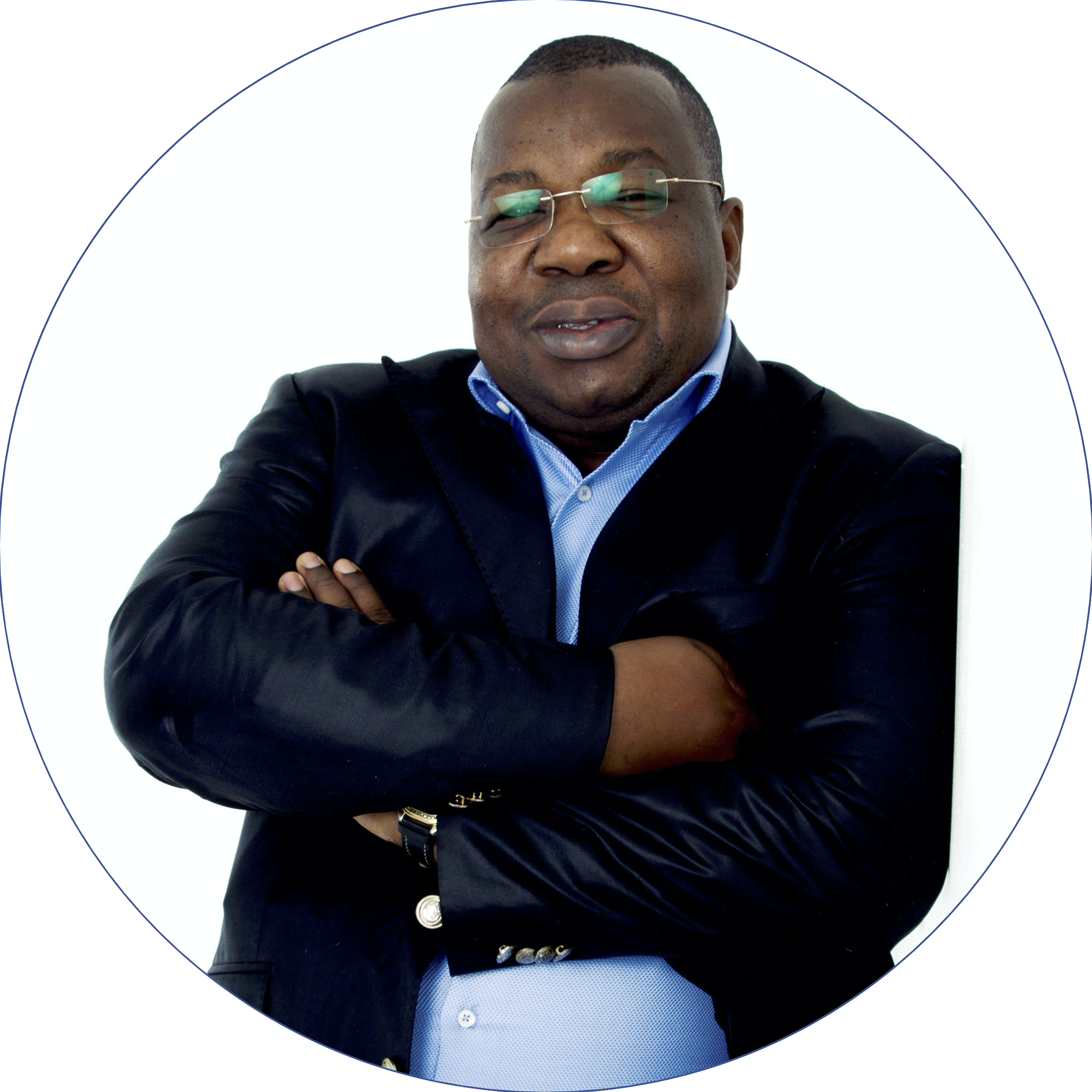 Laurent Mascar Ngoma - Agro-environmentalist & Senior Independent UN Expert
Laurent-Mascar Ngoma is an agro-environmentalist and development practitioner with 25 years of national and international experience in climate change, adaptation, environment and sustainable development programme formulation, implementation, monitoring and evaluation. He has led over 80 international missions for countries' support and capacity-building, seminars, workshops and conferences on climate change and sustainable development (including the COPs under UNFCCC). For the past decade, Laurent has served as UN specialist in Climate Change Adaptation - as Programme Manager, Director, Chief Technical Advisor, National Technical Supervisor, and Senior Expert for environment, climate and sustainable development in the SIDS and Sub-Saharan Africa. Laurent is CEO and Founder of Water Food Energy for All (WFE4A), an integrated and strategic Pan-African response programme to climate change; and Global Technical Advisor of the Africa Climate Action Initiative (ACAI).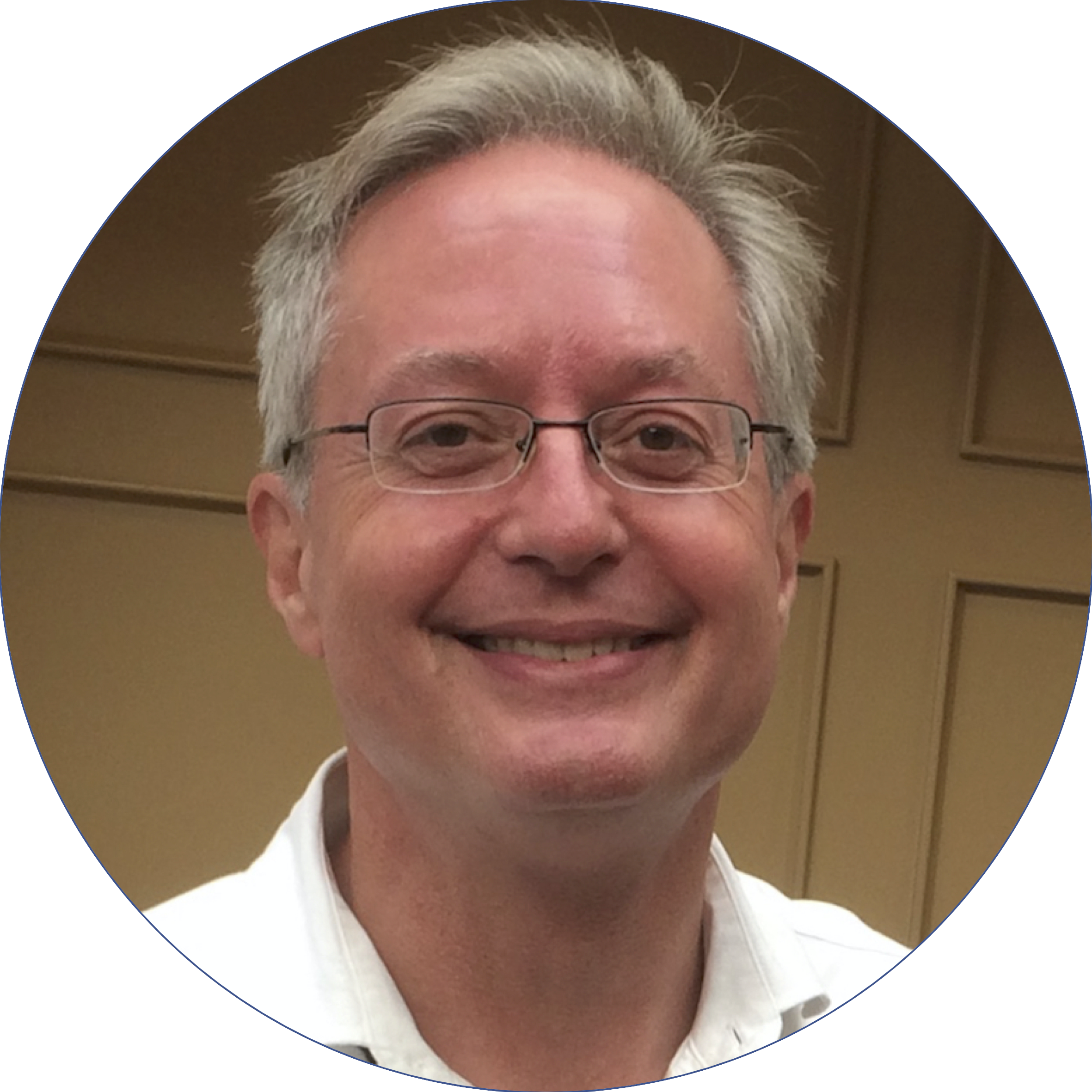 Karl Thidemann - Co-Founder & Co-Director, Soil4Climate
Karl Thidemann is co-founder of Soil4Climate, a U.S.-based nonprofit, nongovernmental organization advocating for soil restoration as a climate solution. The Soil4Climate Facebook group, a social media platform connecting farmers, scientists, journalists, policymakers, and climate activists, has nearly 20,000 members from over 100 countries.
Karl has experience in the environmental laboratory field, and he marketed electric vehicles for the company that had its roots as MIT's Solar Car Team. His focus is climate communications, including poetry. Karl holds a B.A. in chemistry from Wesleyan University.
Thank you for your support.