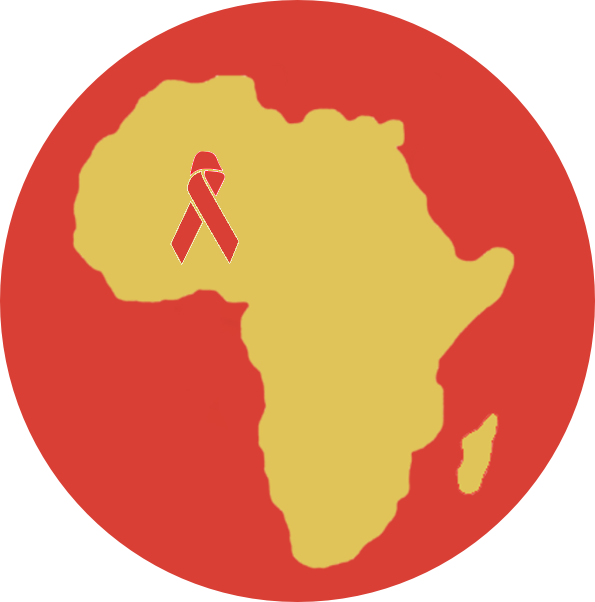 The Bridging Worlds Through Music project, implemented in Geita through Amzo Kwa Imani, was the inspiration of Canadian singer and music teacher, Christie Ulicny. Christie dreamed of connecting music students from marginalized communities across the world. So, she reached out to her network and met a group of community builders in Geita, Tanzania. Working with these great partners, Christie and BWTM Co-Founder Seppo Salminen planned music workshops, audio collages, video blogs and an online real-time jam between students in Canada and Tanzania.

Then, in January 2014, Seppo and Christie traveled to Geita with a bag load of instruments. They went to teach music at Rich Hill English Medium and Nursery School. The project brought together local teachers, church leadership, orphanage staff and community members. The project was inspiring, with over 30 students and 10 community members participating in this joyful musical education.
This was the beginning of a now flourishing music program at Rich Hill English Medium and Nursery School.
The CAP Network engaged Bridging Worlds Through Music in 2016 as part of our overall efforts to Advance Education for children and youth in African communities. Since then we have been working to expand the music education programming in Geita through building an instrument and music book library, facilitating teacher training and deepening relationships and commitment to music as an approach to building life skills and supporting academic performance within the school communities.
This project is made possible through the fundraising efforts of the Bridging Worlds Through Music Affiliate Community who raises funds to purchase instruments and provide training to music teachers. They work closely with the community to plan and expand music classes. There is a lot of interest in Geita, therefore we aim to support new after-school music classes. Together, Bridging Worlds Through Music is engaging people who share a love of music and know how valuable it can be for wellbeing and learning. This year's music training reached 12 teachers who will now have the skills to share music with their students!

Visit our Affiliate Communities page to learn more about how it works and connect directly with Bridging Worlds Through Music.
Support the Bridging Worlds Through Music project!
You can help provide engaging music and life skills education in Geita with a donation today.