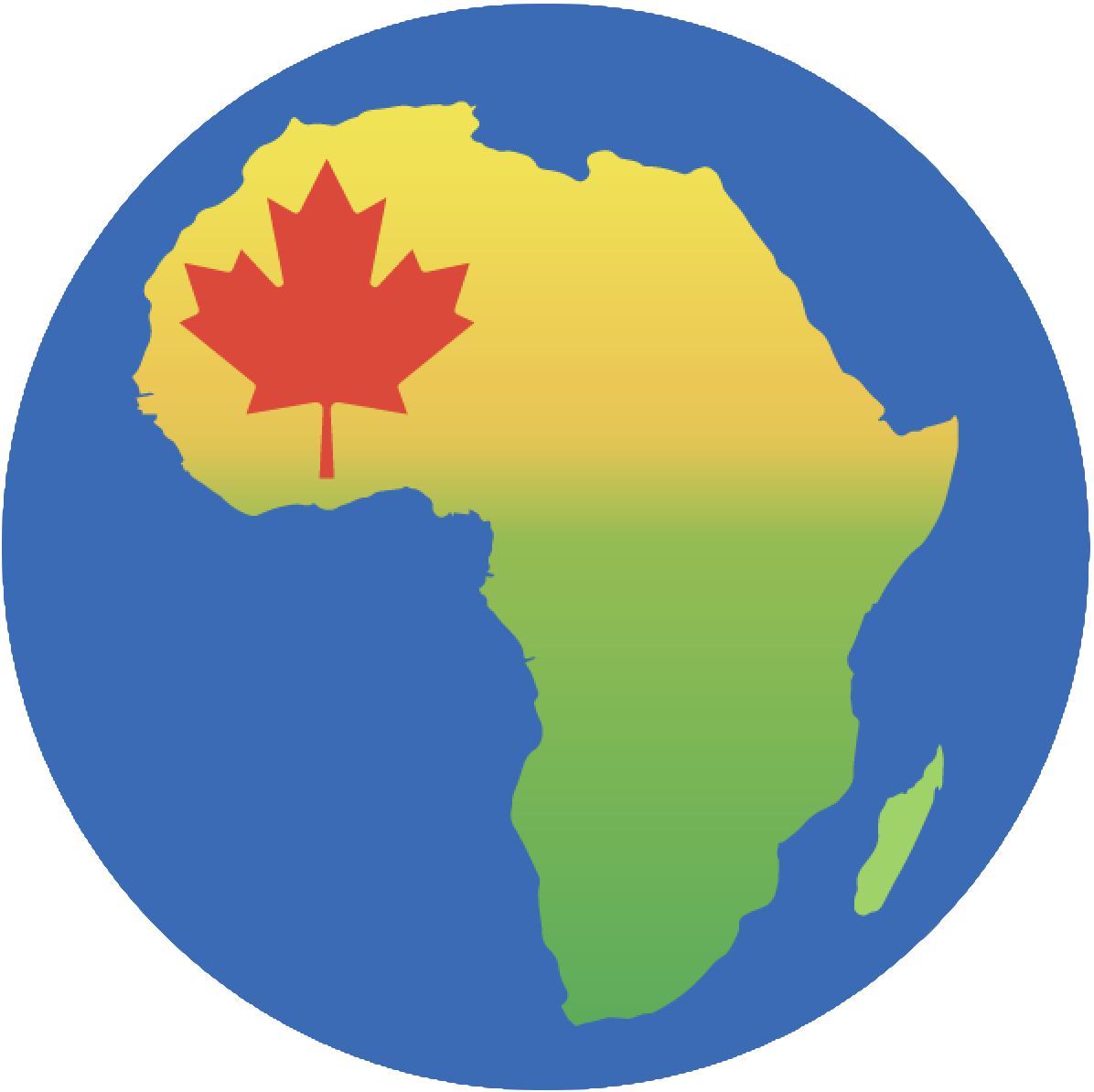 Africa Climate Action Initiative
The Africa Climate Action Initiative (ACAI) works alongside African communities on the front lines of climate change to adapt, mitigate and build resilience. Our mission is to enhance the climate mitigation and adaptation response of African nations and their communities, while building solidarity between Canadian and African communities tackling climate change.
Africa is the continent the most vulnerable to climate change, despite accounting for under 4 percent of the world's carbon dioxide emissions. Climate change acts as a threat multiplier to existing challenges, including food insecurity, water scarcity, waterborne diseases, governance challenges and conflicts across the continent.
Hundreds of millions of people are being impacted. 70 percent of the total African population depends on agriculture, with 95 percent of this food production relying on rainfall. Increasingly uncertain rainfall and extreme weather patterns are having severe ramifications for food security, poverty eradication, and the achievement and maintenance of the Sustainable Development Goals (SDGs).
We believe Africa has the resources it needs to confront these challenges and lead the way towards a healthy and regenerative future. ACAI works with partners to support the advancement of the initiatives underway across the continent.
Action for and with Africans
on the frontlines of climate change
towards a healthy and regenerative future.
ACAI works with a range of partners to strengthen the climate change response across Africa and in Canada.
Our work is grounded on the following pillars:
Support civil society partners through capacity building, technical support, resource mobilization, linkages, representation, and knowledge sharing for climate change projects and programmes
Promote strategic, integrated and multi-stakeholder approaches to climate-smart programmes for the strengthened implementation of national, regional and global frameworks for climate change adaptation and mitigation
Advance education, mobilization and awareness of climate change impacts and solutions in Africa, Canada and globally
Community for Climate Action North Etobicoke (CCAN) | January - May, 2021
Action begins with knowledge and collaboration. ACAI is piloting a multi-stakeholder community partnership model to engage and train community members in North Etobicoke, Toronto, Canada to take action in the City's key emissions areas - buildings and energy, transportation, and waste management.
Funded by the City of Toronto and Enbridge, and trusteed by the Rexdale Women's Centre, the project aims to strengthen the efforts and capacity of local community agencies, grassroots groups, and resident leaders championing environmental and community well-being; and to reach newcomers, international students, and diverse community members. We are proud to support our community members in North Etobicoke and to work alongside TransformTO's objective to "activate people and resources to take action on climate change" through knowledge, capacity and support. You are part of the climate solution.
To see the projects we support, please visit the links above. ACAI also engages in capacity building training, knowledge sharing, community building and fundraising activities. Previous initiatives:
Meet the Team and Get Involved
Projects under the Africa Climate Action Initiative are made possible through the fundraising efforts of the ACAI Affiliate Community who raise funds to support community projects and climate action and coordinate efforts to build capacity and share knowledge within the African development community.
Support the Africa Climate Action Initiative!
You can help African communities harness new technologies for climate change adaptation with a donation today.