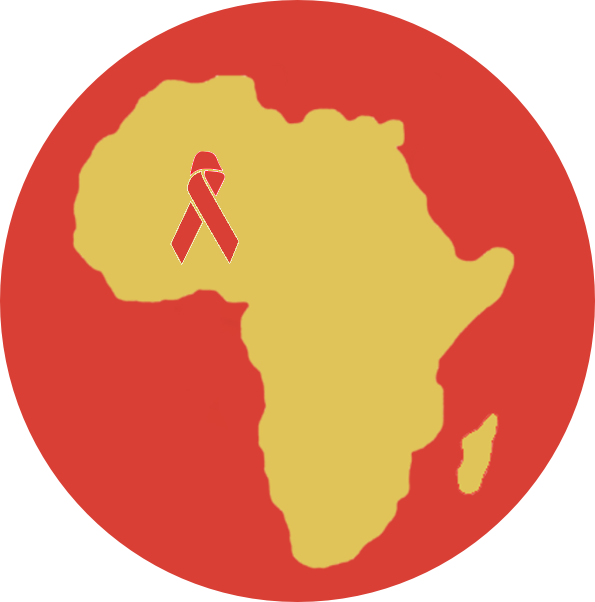 Our Project Partners in Africa are on the front lines of responsive development in their communities. Together we are working to relieve poverty by investing in livelihoods, promoting health and advancing education.
The CAP Network supports people-centred solutions to sustainable development challenges. We engage local CBOs to aid us in ensuring project reflect local priorities, are implemented using the most locally appropriate approach and result in sustainable impact. Engagement means a combination of capacity building support and resources to support project implementation.

Our aim is to implement projects that meet local needs, while also helping communities to become development actors in their own right – developing, implementing and gaining funding for projects beyond the CAP Network. In this way we contribute to lasting change as communities are empowered to advance their interests and building health and sustainable futures!
To date we have engaged more than 20 grassroots Community Based Organisations (CBOs), in Ethiopia, Kenya, Malawi, Tanzania, Uganda and Zimbabwe. While each engagement is unique, predominantly CBOs are supported in identifying their strengths and capacities. Through a 'learning through doing' model of capacity building CBOs are strengthened, and resources leveraged in support of local efforts to relieve poverty, increase access to health information and services and advancing opportunities for education.

Investing in sustainable community-led impact.
You can contribute to the efforts of our Community Project Partners today.