2020 has been a difficult time for many, with the COVID-19 pandemic putting our communities at risk of health, hunger and economic struggles. A policy brief published in May 2020 by the International Growth Centre estimates that an additional 9.1 percent of the population in Sub-Saharan Africa have immediately fallen into extreme poverty as a result of COVID-19, with 65 percent of that increase resulting from the lockdowns alone. It also estimates that 3.6 percent of the population in the region, including 3.9 million children under the age of five, have fallen into severe food deprivation.
At a time when supply chains and flows have been cut off, local community-based organizations (CBOs) have proven to be life-saving frontline responders. By being permanently embedded within the communities they serve, CBOs remain up-to-date on rapidly changing needs and can often adapt quickly to meet them.
The ability to pivot and put emergency plans into action hinges on having the capacity, partnerships and resources in place. Times like these reinforce the importance of CAP Network's model facilitating partnerships, providing capacity building and resources for locally-led programs. Our community partnerships have enabled rapid information dissemination and much-needed relief in the form of food aid, hygiene supplies and other essential goods that communities otherwise would not have had. Here are three examples from our partner communities: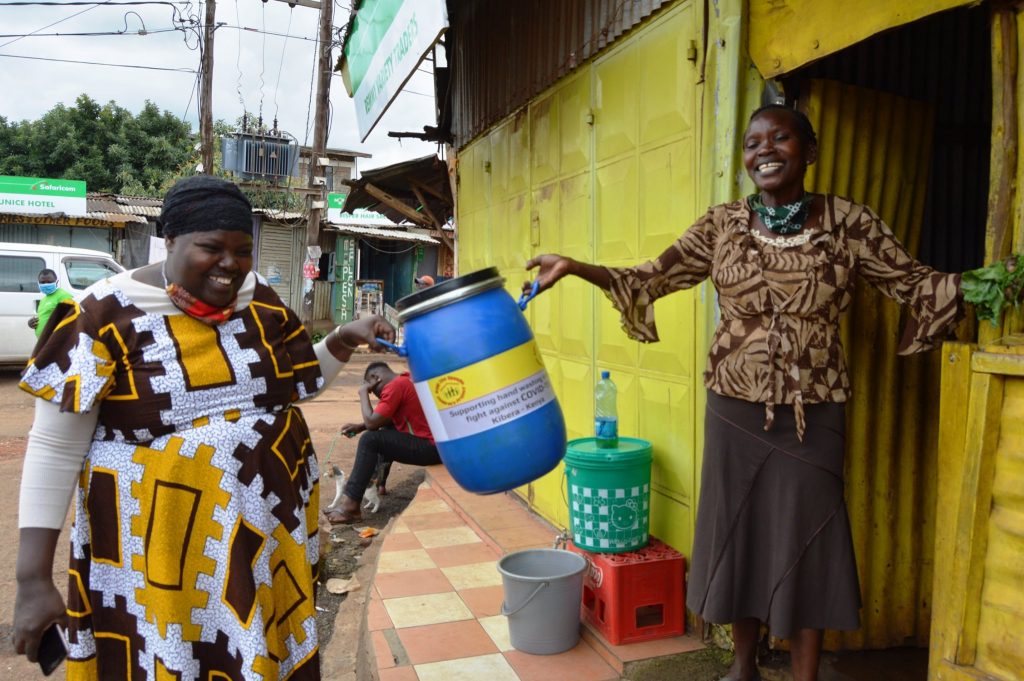 In Kenya, Kijiji Cha Upendo (KCU) pivoted immediately from regular school and family support to providing emergency food and hygiene supplies to the women and orphaned children beneficiaries in the Kibera slum community of Nairobi. KCU is working alongside beneficiaries to sustain their families until small businesses and schools can open back up. 
In Uganda, CAPAIDS closed its Home of Hope, which regularly hosts an annual cohort of HIV-positive and HIV-impacted young women, and pivoted to providing cash transfers to support women and girls in their home communities. In the meantime, CAPAIDS is working with the local District to make plans to use the facility for emergency food distribution to the community at large.
 In Tanzania, Bridging Worlds Through Music supplied every student at its partner schools with personal protective equipment (PPE) in order to get music programming back on track safely when schools re-opened in Tanzania.
The flexibility to assess beneficiary needs and develop responsive programming has been enhanced through emphasizing participatory approaches and rightly establishing communities as decision-makers and stewards of resources. The time to invest in capacity is not during a crisis. That's why our long-term commitment to capacity building with our partners has ensured that groups are already equipped with the skills to launch into action when crisis hits.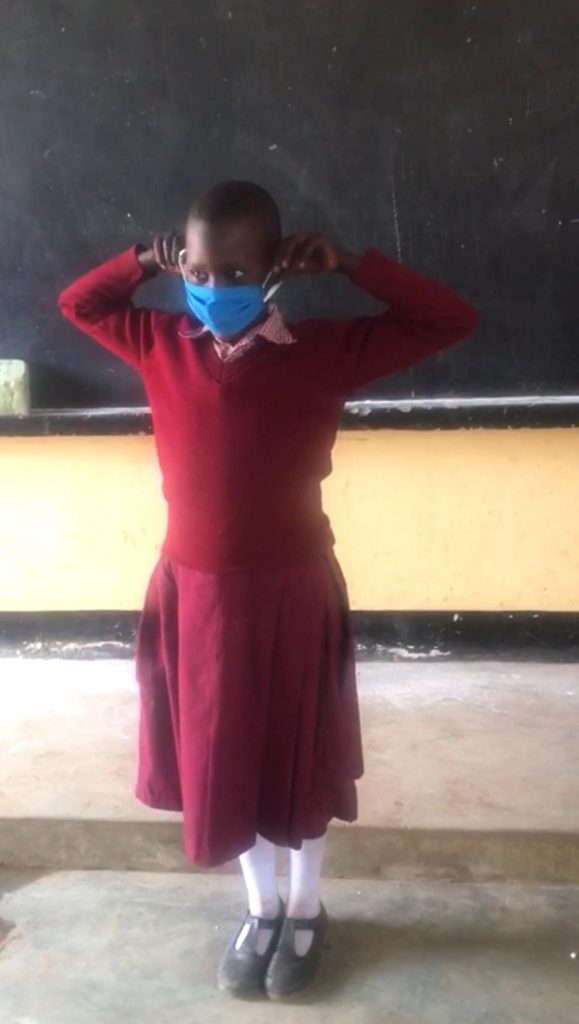 Working as a network provides the flexibility to direct support where it is most needed. In March, CAP Network set up a COVID-19 support fund to help partners meet unexpected needs, deliver life-saving and life-improving supplies and information, and continue to empower families and communities to improve health, livelihoods and security, even during these challenging times.
Founding the CAP Network was our grassroots answer to the call made through Sustainable Development Goal 17 for a revitalization of the global partnership for development. The importance of partnerships, mutual understanding, and acting together based on our shared humanity have become crystal clear in recent months. 
Without the support of Canadians through our Affiliates, these communities would not be able respond as quickly or have the access required to stay safe and healthy during this pandemic. Stand with communities on the frontlines of responding to COVID-19 and support one of one of our partners today.