Addressing Access to Education from Two Sides
Our partner in Kenya, the Kijiji Cha Upendo Children's Project, recognizes the connection between poverty and lack of access to education. That's why they're working with families in the Kibera slum community to tackle access to education from two sides.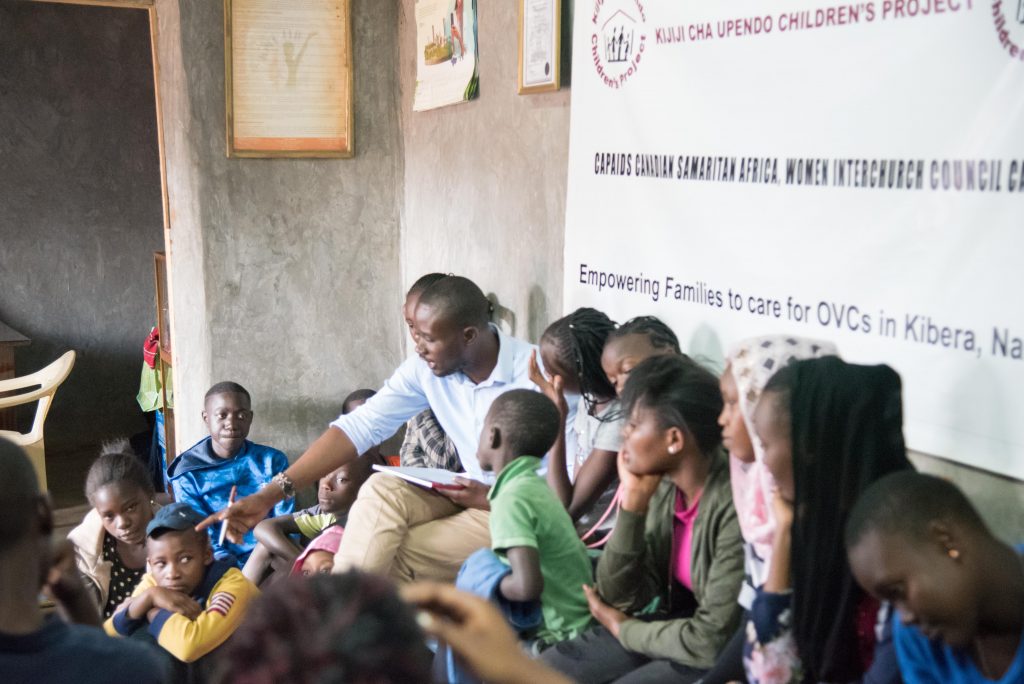 Paying School Fees
When families struggle with basic needs like shelter and food, there is nothing leftover to support kids to attend school. This is especially true for many members of the KCU community who have taken in orphaned and vulnerable children.
This can lead to a dangerous cycle of poverty. When kids grow up with no access to education and they become adults with have few job or economic prospects.
KCU is interrupting this cycle first by paying school fees when families cannot afford it. This means that all children living in KCU member families can access education. Today, KCU is supporting 161 with school fees paid on their behalf.
The school fees program gives students access to better schools than they would otherwise be able to afford. As a result, their grades and general outlook have improved.
KCU also ensures that students are placed in schools that address their needs. For example, children who are HIV positive are now able to to attend a school specifically for positive status students.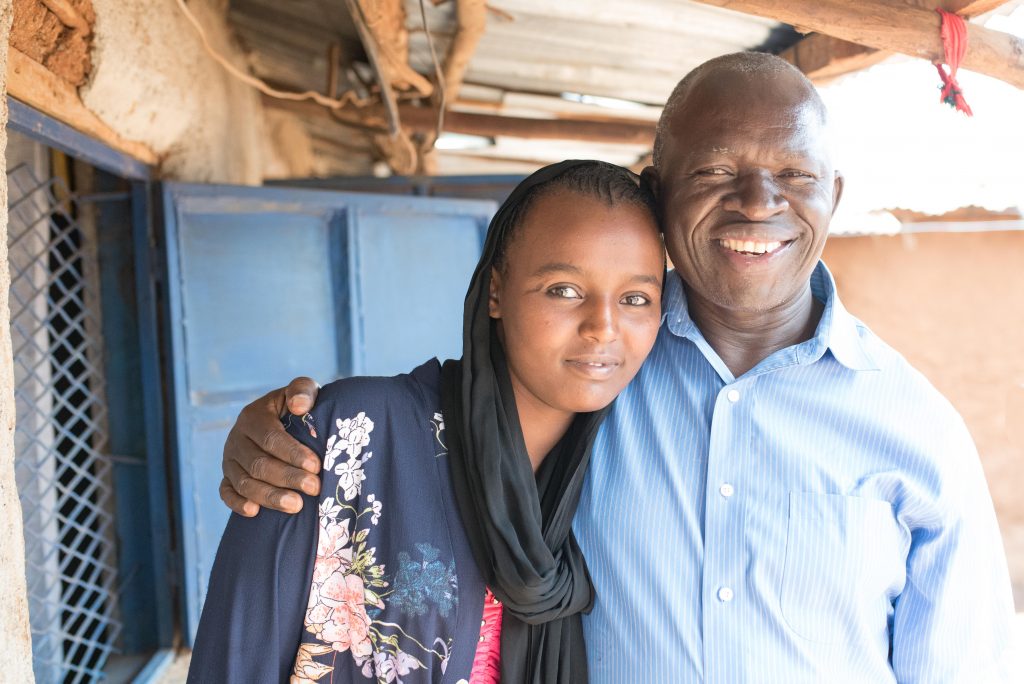 Khalifa, ages 16 is in Form 4. She had her sister (aged 10) both benefit from being able to access education through the school fees support. They are attending school while their mother attends KCU women's empowerment meetings. She has plans to study community medicine after graduation from Secondary School. Read more of her story here >>
Empowering Families
While paying school fees is a great way to interrupt the cycle of poverty, real change must be more sustainable. That's why KCU is empowering caregivers to improve their incomes so that they can pay school fees long term.
With children attending school, caregivers are able to invest their time and resources into livelihood activities. With training and access to microloans, caregivers are building small businesses that they can grow over time.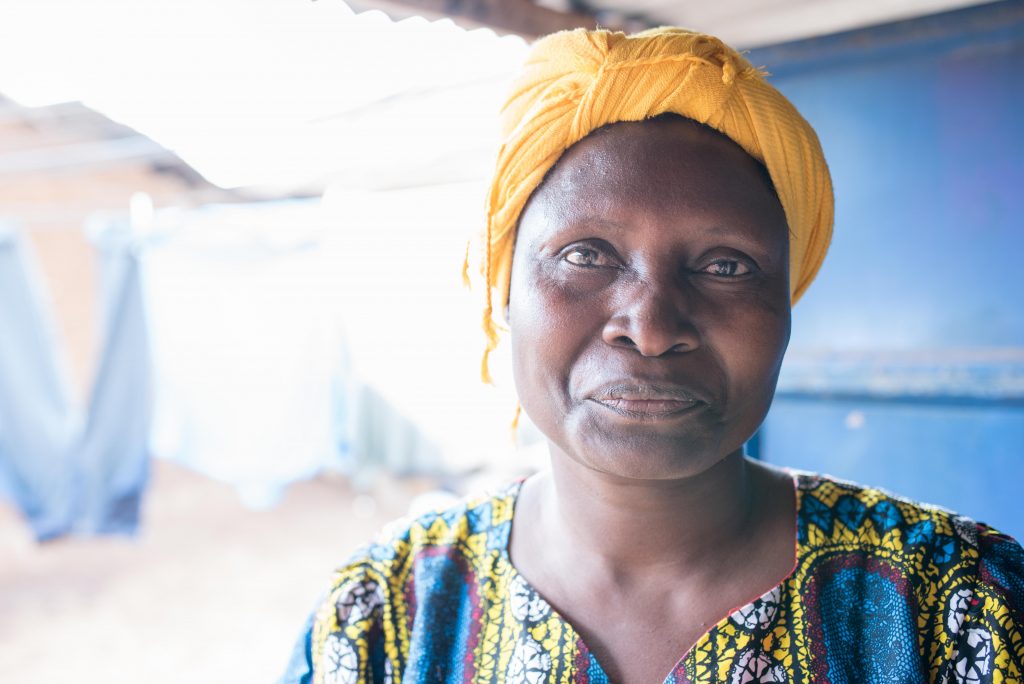 Eunice Nambusi has four children living with her and also helps to support three others living up country. Her tailoring business suffered great losses during the 2017 election violence. Through support she receives through KCU, Eunice has been able to rebuild her tailoring business. She is once again able to keep her children fed and in school.