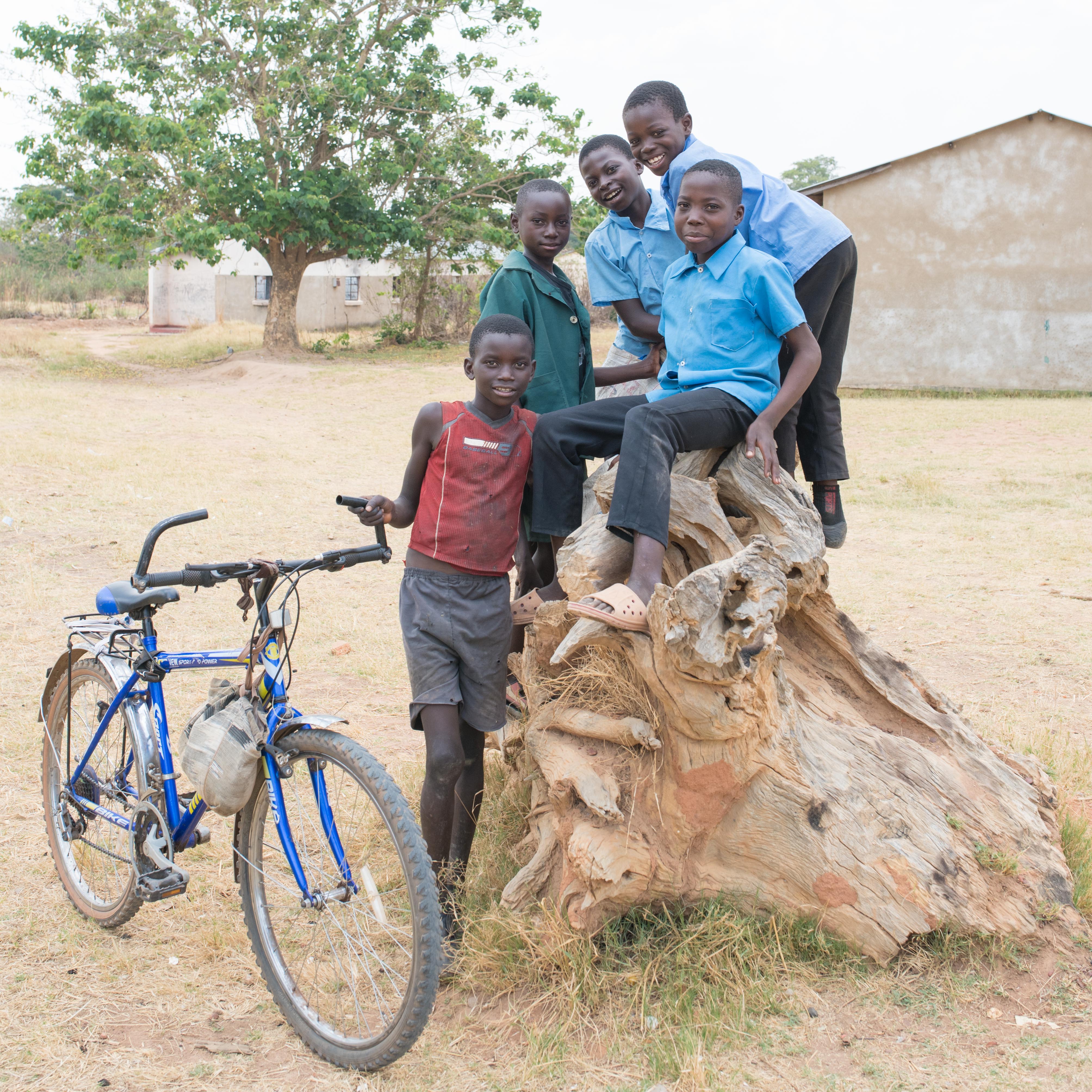 Our grassroots partners are working hard to reach their communities with health information and education, to provide care and support for people living with illnesses, such as HIV/AIDS, and to support families, vulnerable children and orphans.
However, in busy urban centres and rural villages alike, volunteers on the ground often have difficulty reaching vulnerable members of their communities due to the time needed to travel. Thus, their impact can be limited not by lack of will or know how, but by the limits of relying on traveling by foot or relying on more costly forms of transport.
Similarly, many of the community members we work with are running home-based enterprises and need to travel to sell their goods and purchase supplies. They also need a cheap and easy means to get from A to B in a timely way.
Bikes Can Be the Solution

Whether its a mom traveling to market, a kid helping out by fetching water for the family or a volunteer traveling to reach a family in need, bikes can be the solution.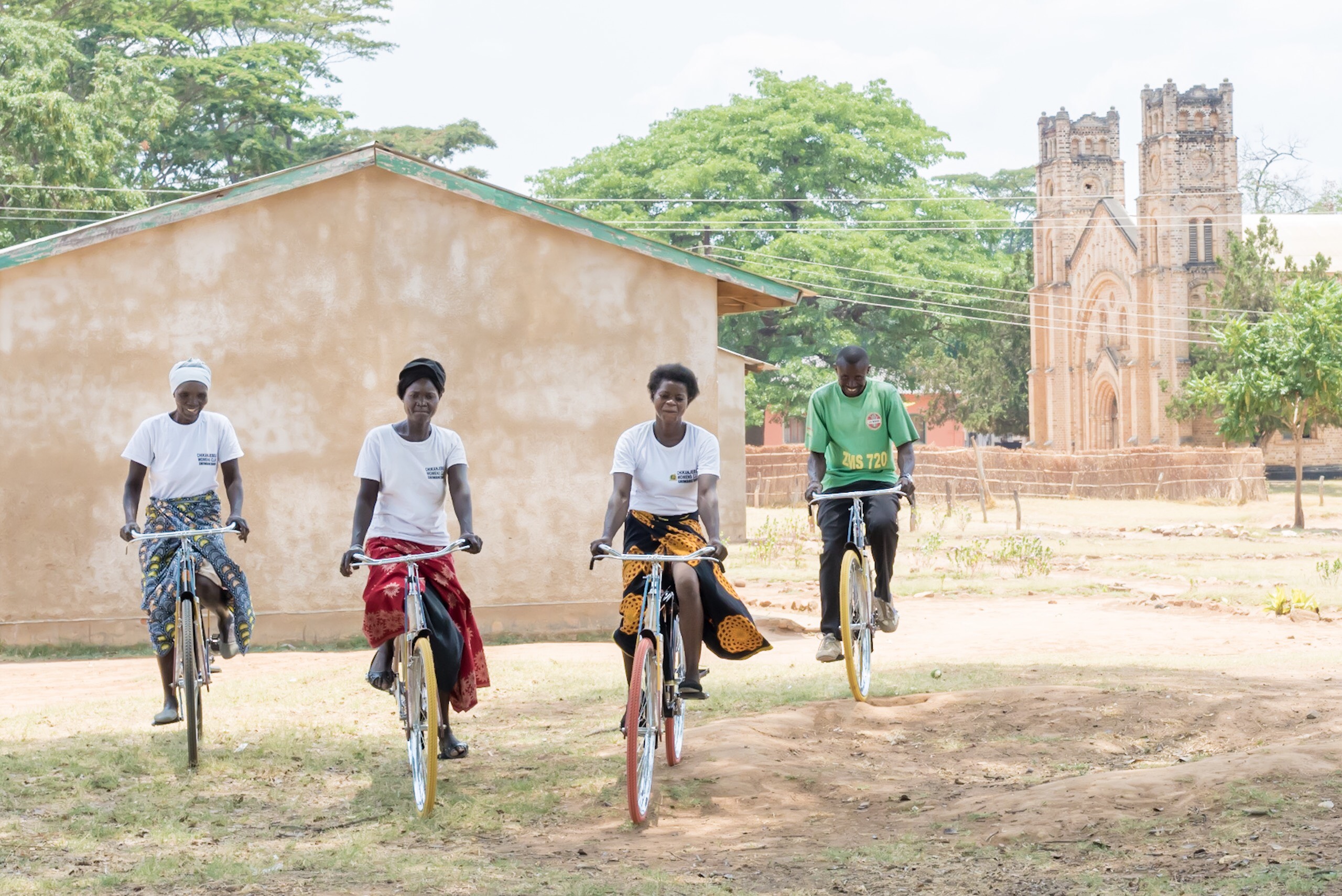 They're inexpensive, easy to maintain and require very little ongoing costs. Not to mention they're environmentally friendly!
Over the years, the CAP Network  has provided more than 1,000 bicycles to partners in Ethiopia, Malawi, Tanzania and Uganda in support of HIV outreach, health promotion, education and care and support activities by local volunteers. Equipped with a bike, outreach and care workers can expand their reach by 10X – therefore greatly expanding their reach and maximizing their effectiveness in supporting the needs of members of their communities.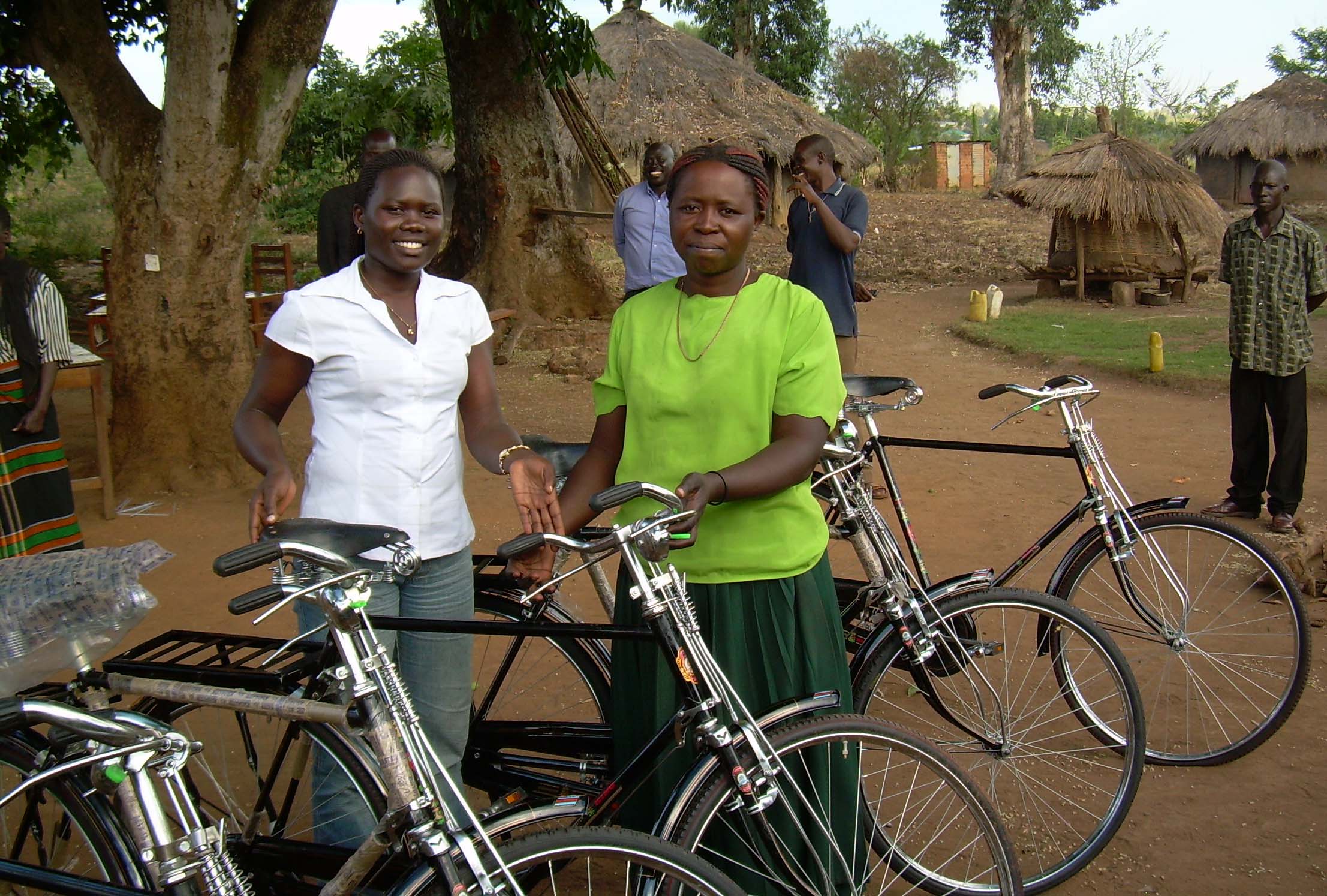 Biking for the Cause!
We also use our bikes here in Canada to make a difference supporting community development projects.
Since the first CAP Ride bikathon – 15 years ago – we have raised more than $300,000 for partner projects in Africa!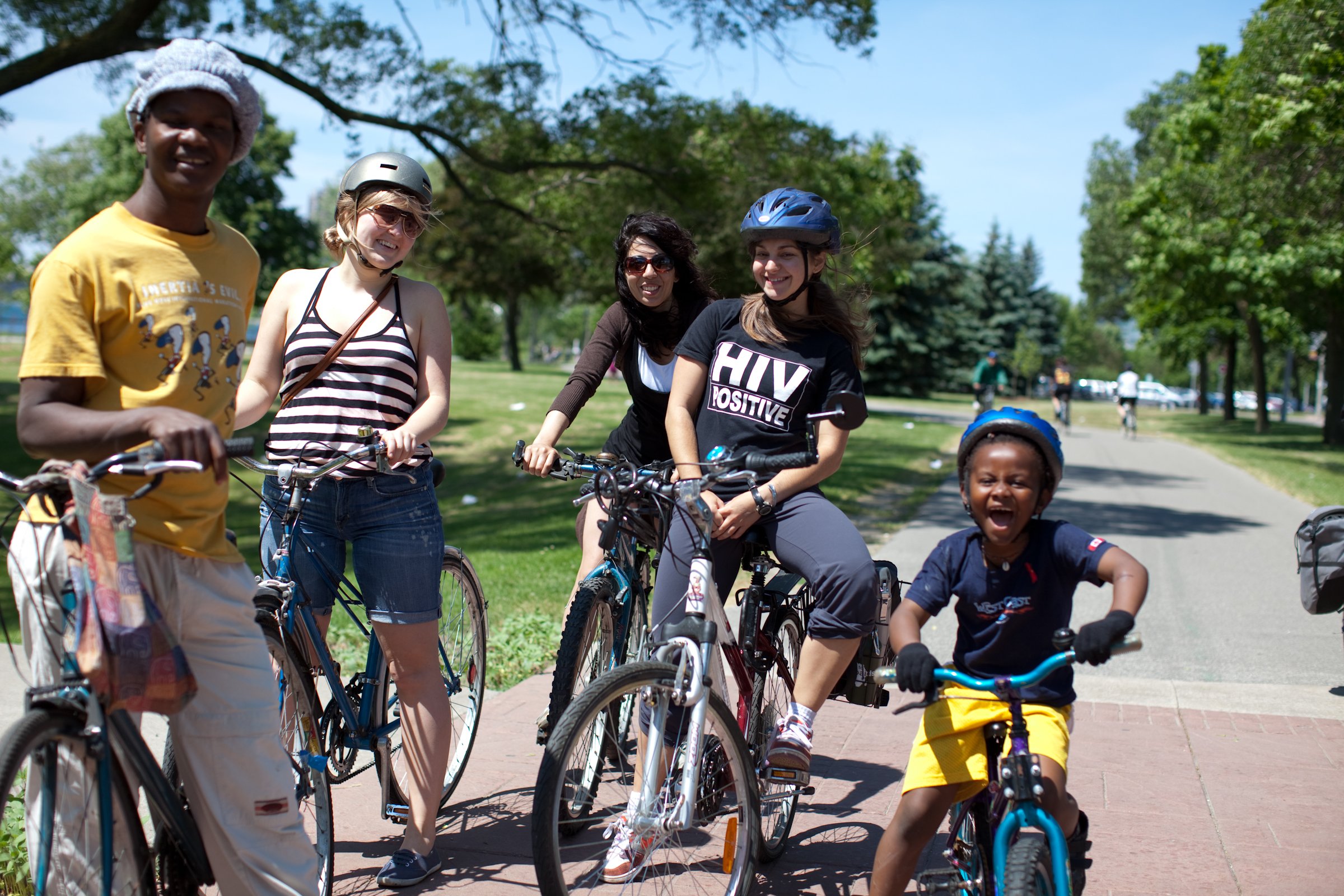 Join us for the 2019 CAP Ride on June 9, or sponsor a rider and help us raise $25,000 this year!