A New Year and New Residents at the Home of Hope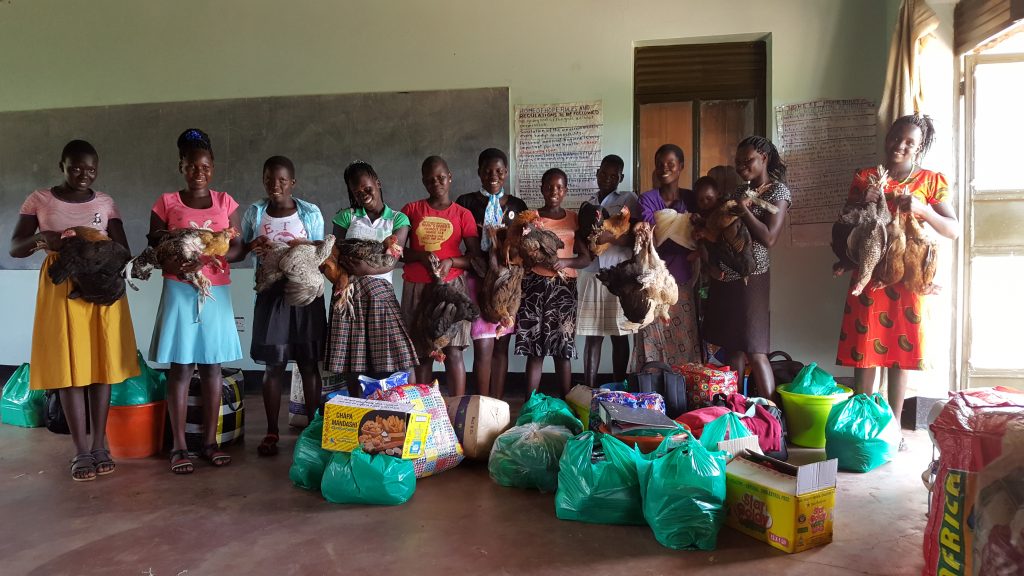 The Home of Hope is a community-based attempt to address an ongoing national crisis in Uganda. As of 2017, the United Nations reports that about 750,000 women over the age of 15, and 95,000 children 14 and under are living with HIV/AIDS in Uganda. Most impacted by the AIDS epidemic are women, whose infection rate is almost twice as high as that of men.
Our partner CAPAIDS-Uganda has been partnering with local community-based organizations in the fight against poverty, HIV infection, youth unemployment and economic dis empowerment since 2006. In the past year, CAPAIDS-Uganda renovated its facility in northern Uganda – the Home of Hope – to open the Residential Life Skills Centre to to help young women develop skills they can apply back home with their families.
Real Life Skills
The Home of Hope is a residence that provides women ages 16-24 with primary health care, counseling and livelihood training. By taking in women in small cohorts, Home of Hope is able to provide each individual with the personalized help they need. By giving admission priority to society's most vulnerable women, Home of Hope is giving women the help they need to provide more secure future's for themselves and their families.
The Home of Hope provides training in socialization, HIV safety, business skills and safety and health in personal relationships. Because it goes beyond just job training or HIV education, Home of Hope is giving these women the ability to develop the skills they believe are most valuable to them.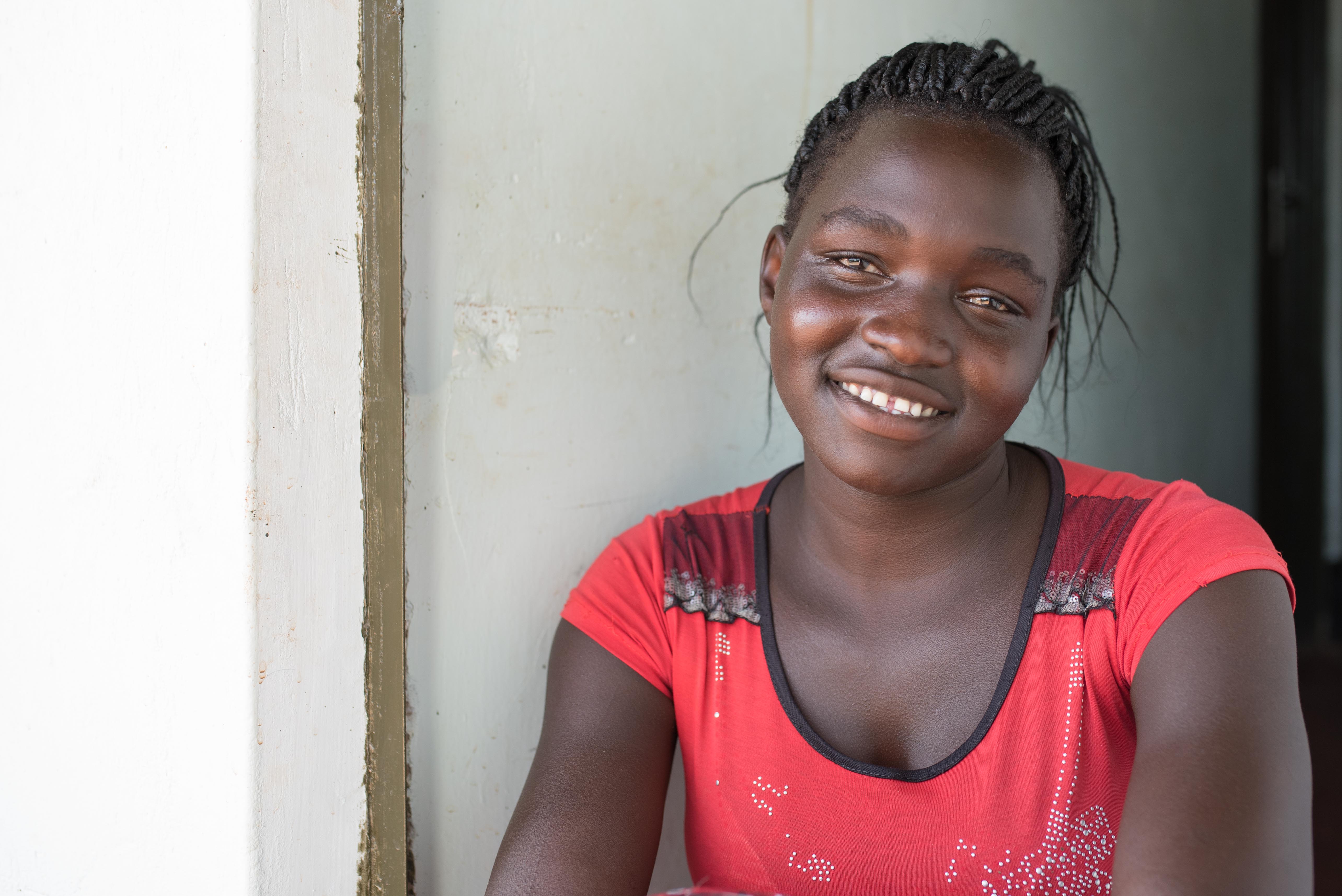 Susan Amongi is 17 and the eldest of 6 children. After losing her father in 2010 due to alcohol abuse she was among the first cohort of women to enter Home of Hope in 2018. During her time there she has learned about HIV prevention, personal hygiene, poultry raising and hair-plaiting. She has also learned snack-making and hopes to one day start her own business selling them.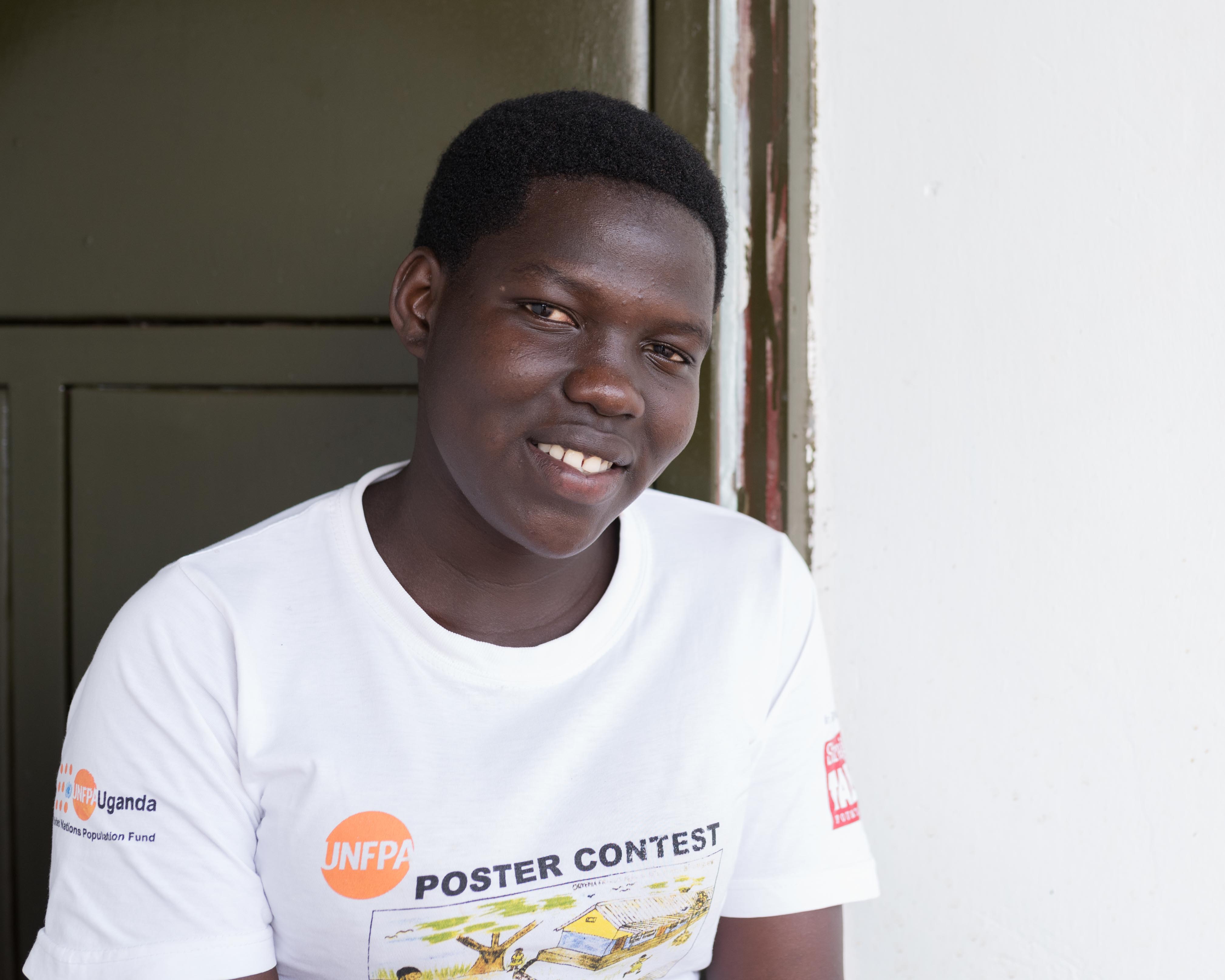 Paskar Aseng is 17 years old and the fourth eldest of 6 children. Her mother passed away when she was 3 years old. She now lives with her maternal aunt who has 3 children of her own. Her mother's passing had an enormous impact on Paskar so she began isolating herself from her aunt and cousins and think about her mother and siblings. Home of Hope has helped her break out of that isolation and occupy her mind with productive tasks. She hopes to also learn hair-plaiting, baking and poultry raising during her stay.
Help Support the Home of Home
This year we are working with CAPAIDS-Uganda to support Cohort 2 (who began their residence in March) to complete their training. We also plan to help CAPAIDS-Uganda grow their farm in order to expand their agricultural program. This program helps women learn how to farm and raise livestock. Many of these women come from big families and contributor in their household. Learning backyard farming would not only give them the opportunity to make money, it would also help feed their families.