Celebrating International Women's Day by honouring the inspiring women that are at the heart of the partnerships for change supported through the CAP Network.
Here are just three of hundreds of women who are creating change for themselves, their families and communities.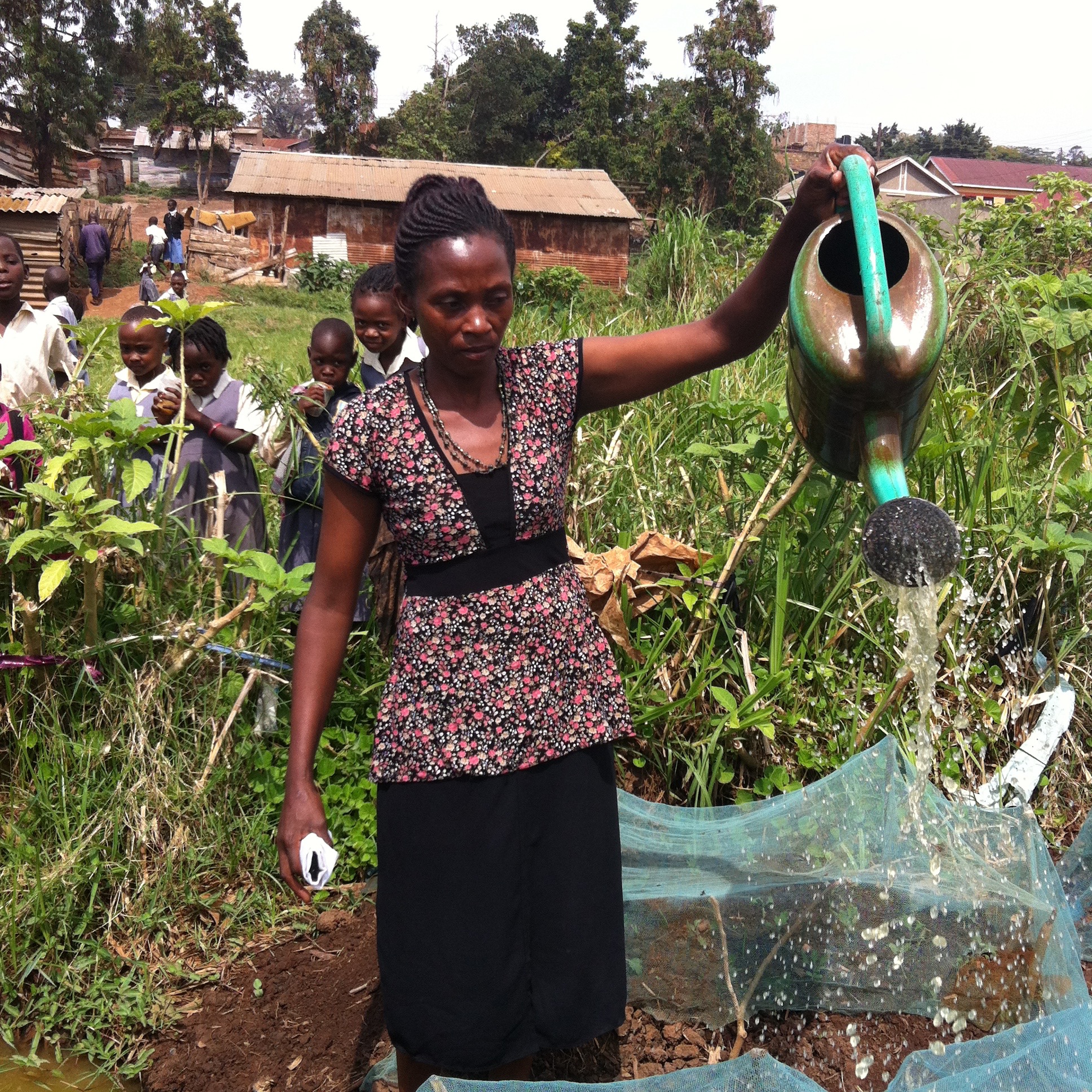 Sarah Babire
Sarah Babire is 46 and lives with her husband and nine children in Kampala. She is a part of the Needy Support Centre, and recently participated in the revamping of their group Village Savings and Loan (VSL) project.
Just four months after this project began, it is easy to see that it has already had a huge impact on her life. Sarah did not have access to any loans before the project, which meant that there was little opportunity for her to invest in new income-generating activities. However, since the project began, she has taken out two micro-loans. She has used this money to rent a small plot of land and the seeds to start growing flowers. She saved the chicken droppings from her previous business venture and used them as fertilizer. Currently, the flowers are beginning to grow, the second loan has been paid back, and Sarah is excited to sell the flowers and expand her business…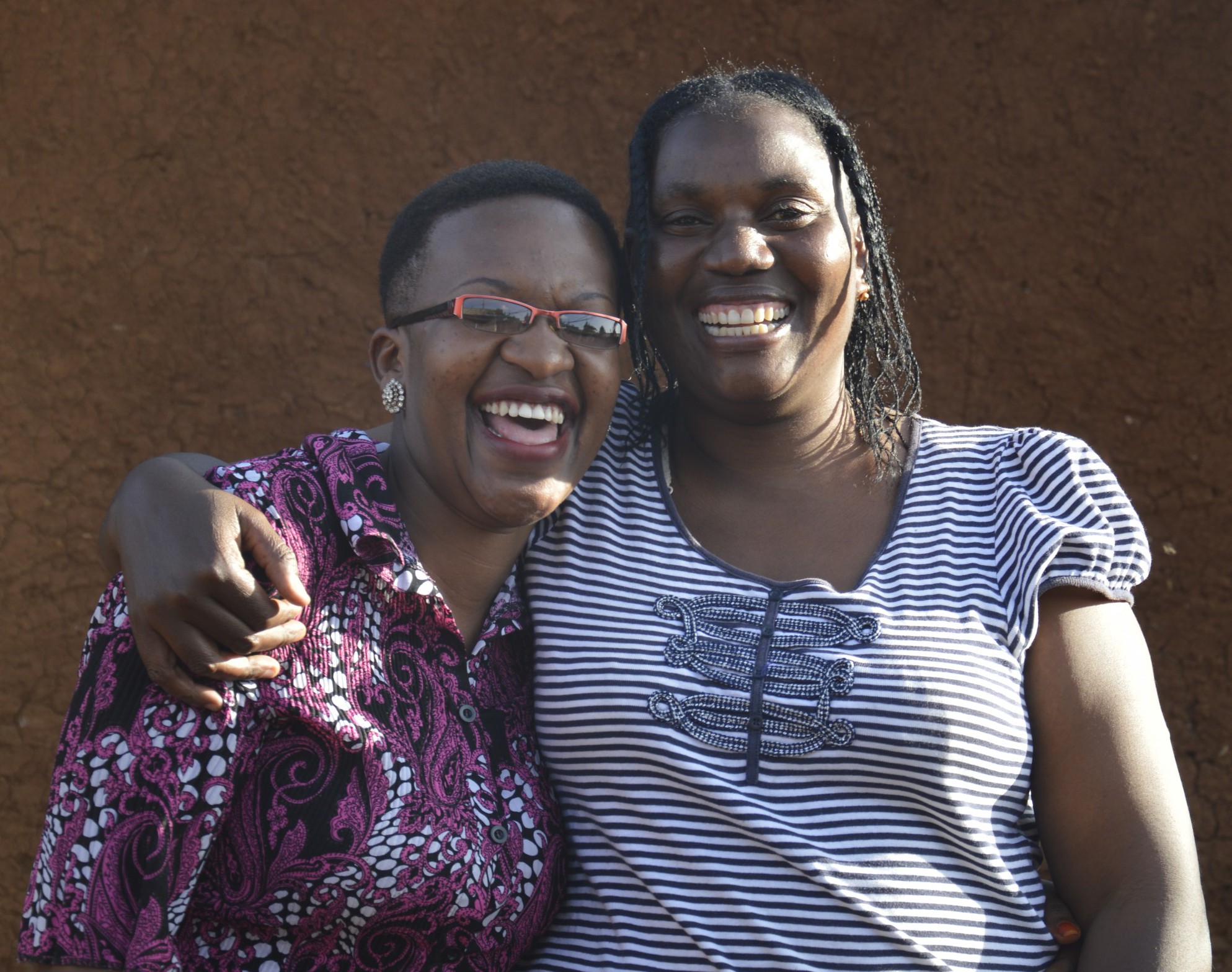 Pauline Mutungi
As a businesswoman, Pauline has been working with Kijiji Cha Upendo since 2015, participating in their livelihoods training, micro-loans program, and Village Savings and Loans meetings. At the beginning of 2016, she took out a loan from Kijiji Cha Upendo for 10,000 Kenyan Shillings (~$130), which she used to buy additional inventory for her business. The extra goods at her shop have helped to boost business, and she has already paid back over 50% of the loan. Her monthly income has increased, and she is currently earning 6,000 shillings ($78) per month to support herself and her family.
As a mother, Pauline is currently supporting 6 children (4 biological and 2 orphans). That's a lot of mouths to feed and, on top of that, she's determined to support them all through school…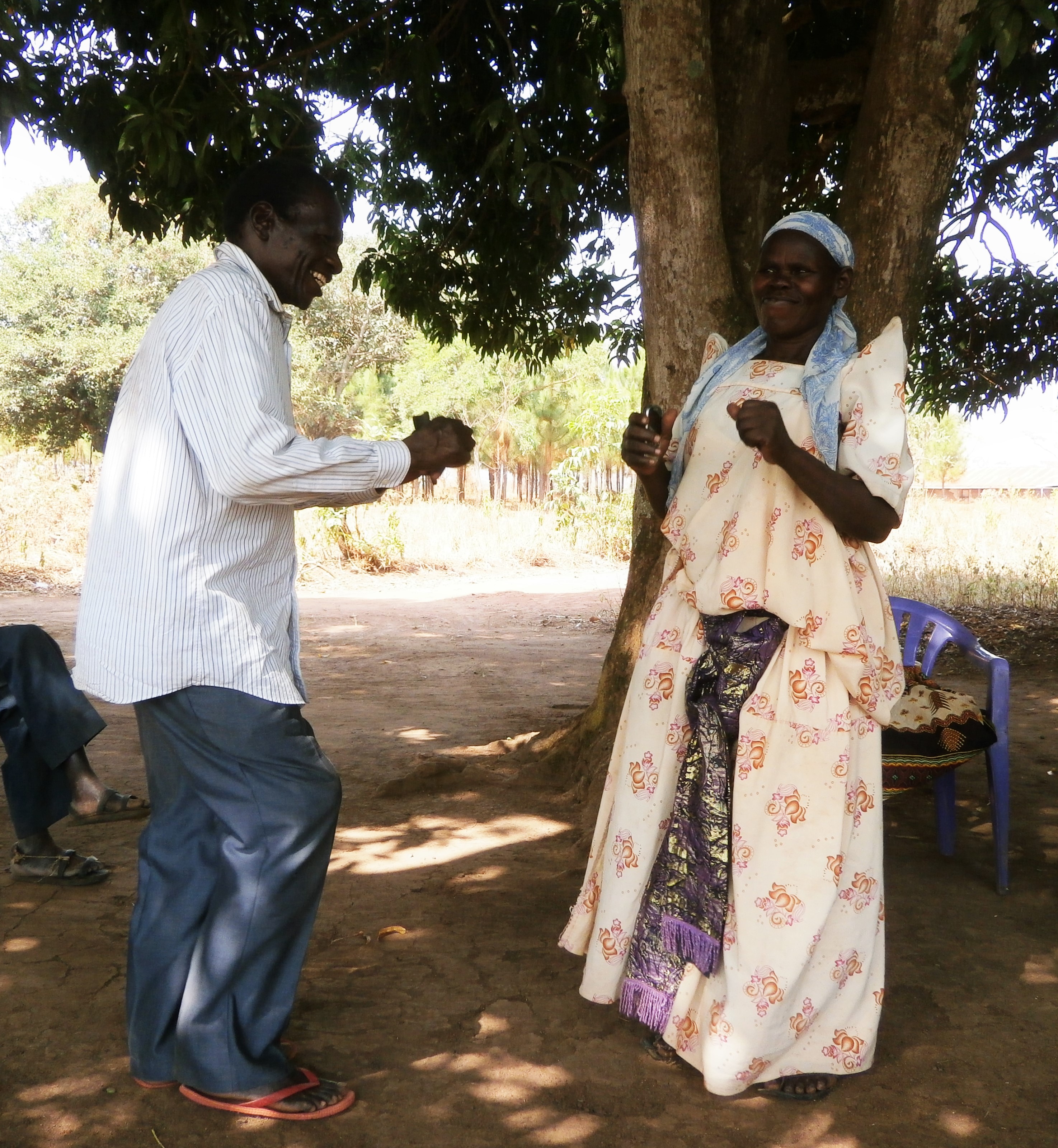 Milly Ongwen
Milly Ongwen is a member and a lead community mobilizer with the Aboke HIV/AIDS Women's Association in Aboke, northern Uganda.
Milly and her husband Valeriano participated in the CAP Network's Sustainable Livelihoods program as a partner of CAPAIDS-Uganda. Together with other caregivers in the community, they attended trainings on agriculture and HIV/AIDS life skills.
After completing the training, and using the seeds, tools and oxen provided through the CAP Network, the couple began to farm full time.  Through profits from farming, Milly and her husband have been able to take care of six orphans of which all are currently attending school!
As a child, Milly never had the opportunity to finish primary school.   Despite having received a minimal education she says that past CAP Network projects have raised her up to become someone who is powerful!