Sixteen-year-old Khalifa lives with her mother and 10 year old sister in Kibera, and is enrolled in Kijiji Cha Upendo's day program – supported through the amazing fundraising efforts of Village of Love Canada.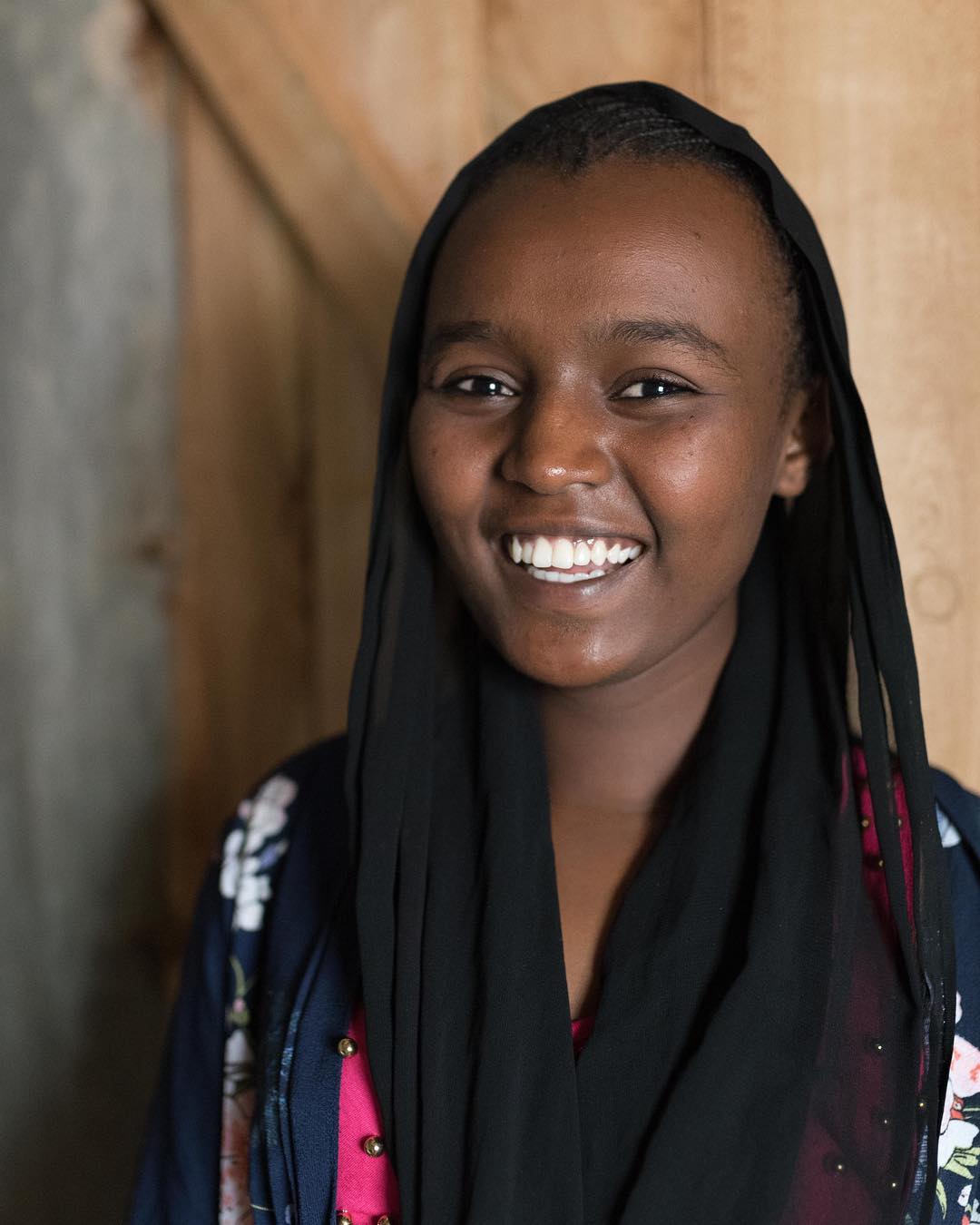 The program provides her and her sister with lunch and is giving them the opportunity to learn computer skills while school is out of session.
It's just one of the ways KCU is helping her family support themselves and focus on education.
With KCU's support Khalifa is making plans to study medicine after secondary school so she in turn can help her community.
You too can support the efforts of Kijiji Cha Upendo to enable a brighter future for girls like Khalifa living in the Kibera slum community in Nairobi. 
Join Village of Love Canada on Saturday April 6 for their annual Square Dance for Square Meals (includes dinner and dancing) or, simply make a donation to the Kijiji Cha Upendo Children's project.
Either way you'll be ensuring girls like Khalifa are fed and cared for while they're growing up and pursuing education!