Food security – especially for those with special dietary requirements like children and people and those living with HIV – is about more than just quantity of food.
Equally important is the variety of food and how that food is cared for and prepared.
In Zambia, we're working with local partners CPIEM and Chikanjebela Women's Club to provide food preservation and food preservation training in communities impacted by HIV.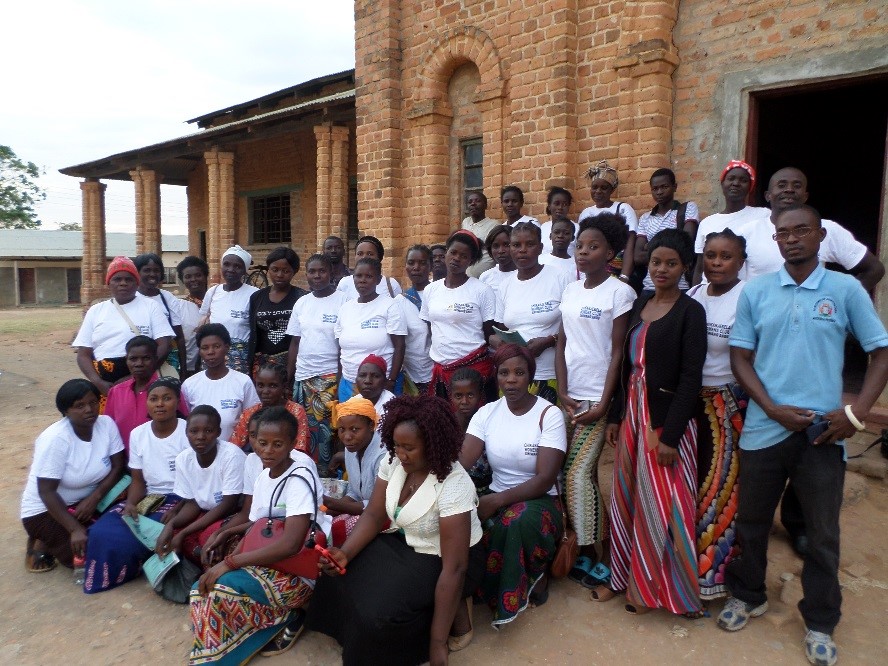 Training topics run the gamut from how to identify pests and keep crops safe, how to safely preserve and store food and how to prepare food in a manner that retains the most vitamins and nutrients.
For individuals living with HIV, getting the right vitamins and nutrients is important to maintaining overall health. Beyond that, it's important to ensure that food is kept free of contaminants and germs that may be more dangerous for those with depleted immune systems.
This is achieved through improved food hygiene and proper food storage and preservation techniques.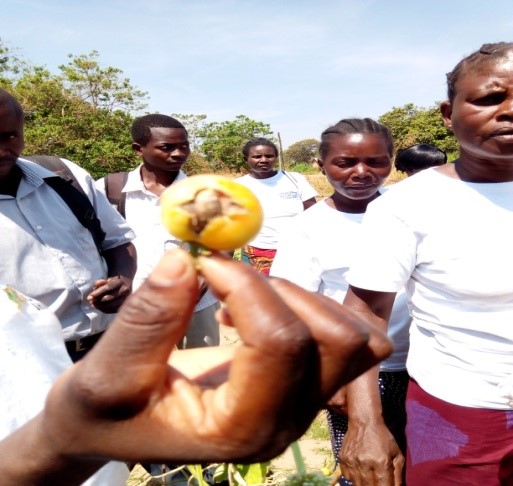 Community trainings are delving into the nitty gritty details such as when to appropriately use canning, salting and pickling to preserve food and how to maintain the maximum nutritional value of fruits and vegetables by avoiding excessive washing or boiling once cut.
Trainings are one of the most cost-effective ways we can help improve the lives of community-members impacted by HIV. With few inputs we can ensure that people have the knowledge needed to maintain and invest in their own health and well being.
Knowledge is, after all, free!