It has now been two months since the first cohort graduated from the Home of Hope Transitional Living Centre in Uganda.
CAPAIDS-Uganda Project Officer Olivia Among has been keeping in touch and visiting with the graduates.
She recently shared some wonderful updates about the lives they're building back home. Using the skills and confidence they developed during their residency and, of course, the tools and inputs that they received, they're busy building new businesses!
Home of Hope Graduate Story 1 – Susan Amongi
Susan Amongi is 17-years old and came to the Home of Hope in May 2018. At the time, she was living with her with her mother and five younger siblings. Her mother is very sick and unable to work. Thus Susan has been the primary provider for the family. When she came to the Home of Hope, she had a dream of starting a business so she could provide for the family in a substantial way.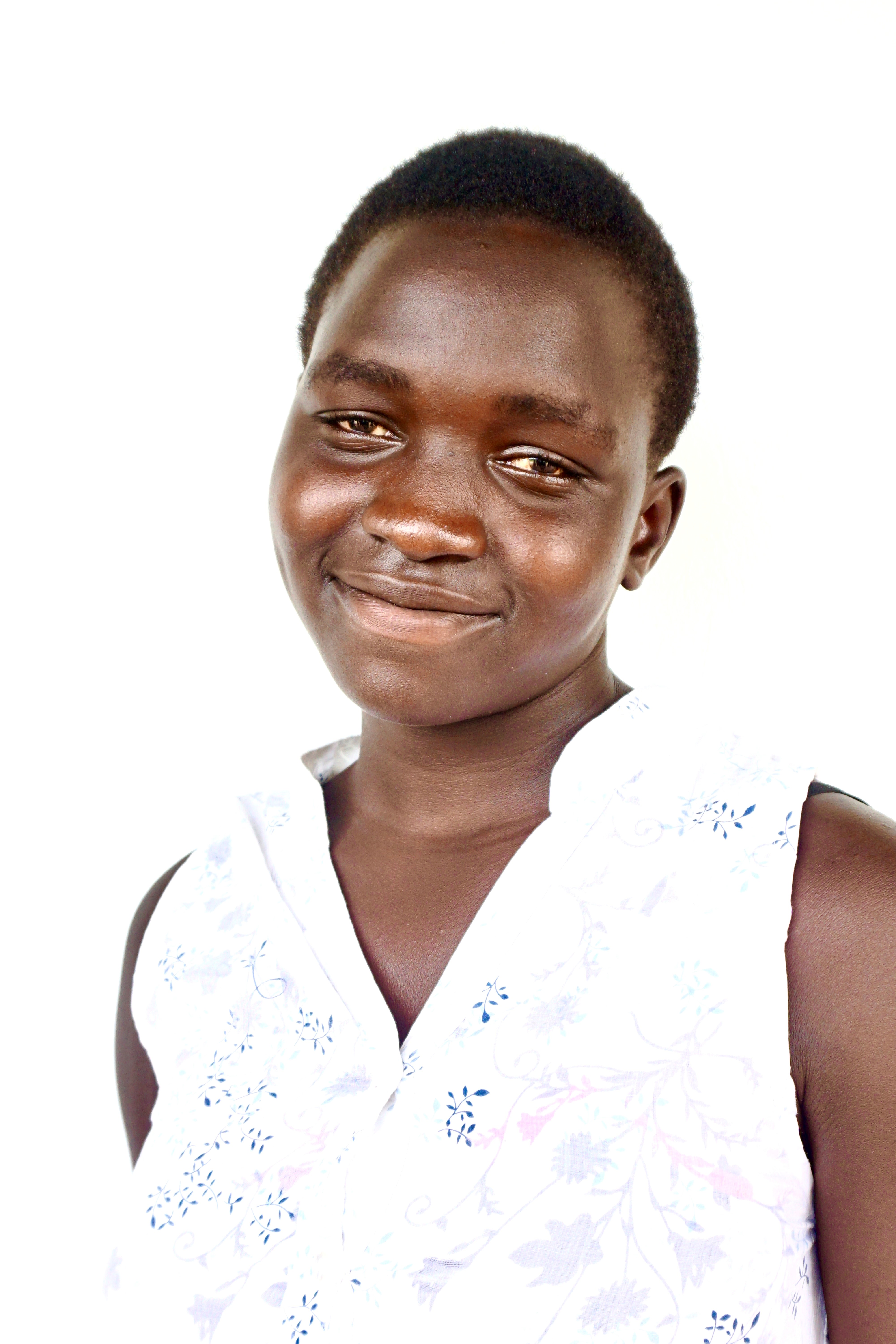 Two months after leaving the Home of Hope, Susa's new business is underway. She is into selling cooking oil which she does from home and also simsim balls, mandazi and some second-hand clothes. She leaves her mother to sell the cooking oil at home while she goes to the market with the mandazi, simsim balls and second clothes. She says her life and that of her family has already changed for the better. In addition to basic food, she is able to provide some other basic necessities like soap, sugar and also pads for herself and her sisters. Susan also really enjoyed the training she received in hairdressing. She hopes one day, perhaps when her other siblings can contribute to the market business, that she can pursue this as an additional source of income.
Home of Hope Graduate Story 2 – Collin Adong
22-year-old Colleen came to Home of Hope in May 2018 after hearing about the project from the Local Council. A single mother to a daughter, 6-years-old, Collin had been staying back home with her parents and younger siblings. The family income was not enough to support Collin and her sisters to complete school. Her family also had the additional need of funds for medical care for Collin's daughter who was living with sickle cell anemia and would often fall sick. When Colleen came to the Transitional Shelter, she had to make the hard choice to have her daughter stay at home with her grandmother because she needs very close care, attention and access to medical services.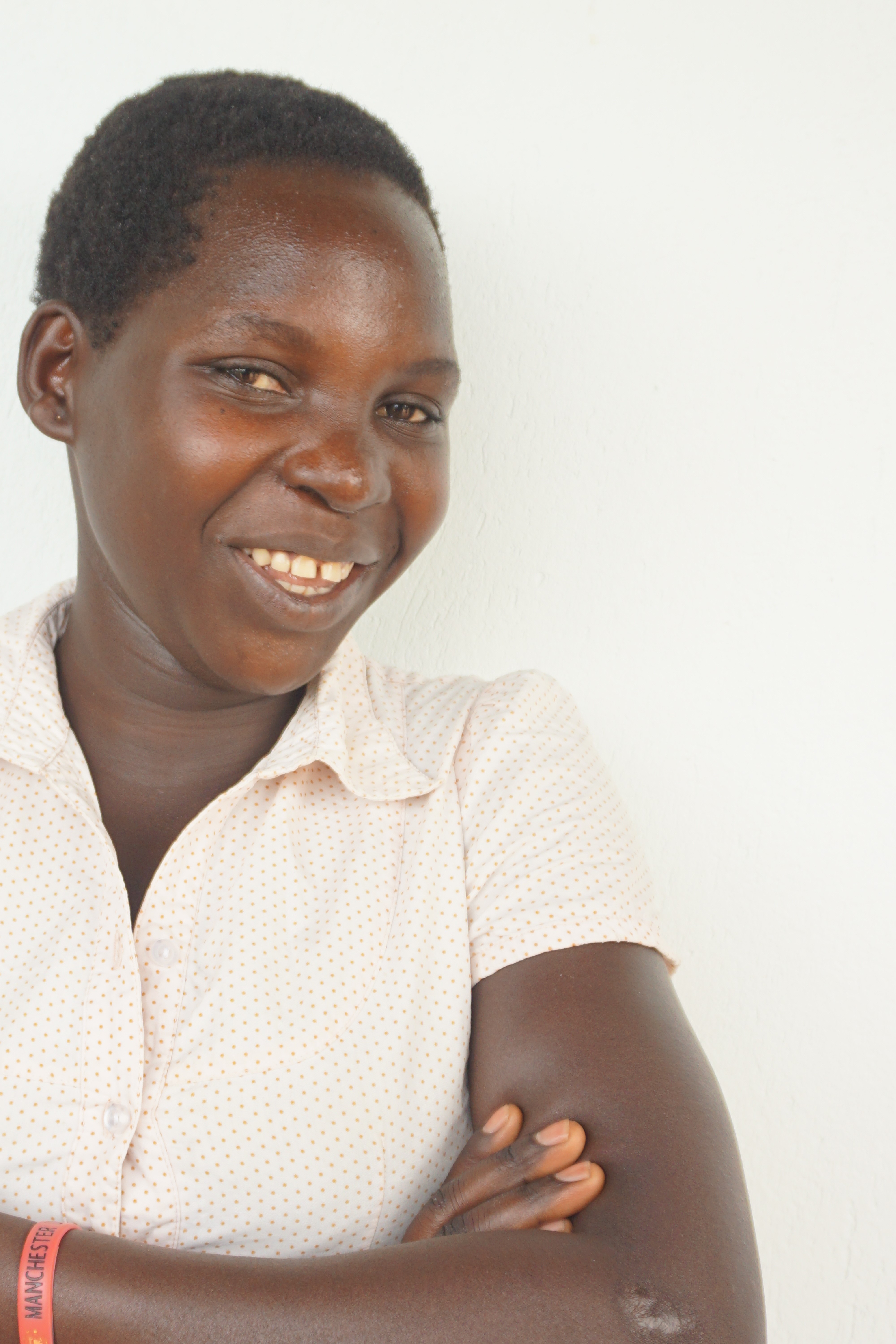 Tragically, Collin lost her daughter just as she was set to graduate from the Home of Hope Transitional Living Centre. She returned home to be with her when she fell ill. She remained at home with her family.
Two months have since passed. Despite her tremendous loss, Collin is doing well. She is making excellent use of the training she received and the supportive friendships she made at the Home of Hope. She has used the inputs and start-up capital to build a small enterprise. She is selling cooking oil, washing soap, sugar and salt from a stall at the family home. She is also successfully keeping a chicken which is already yielding eggs. So far Collin has been able to save 70,000 UGX! She intends to invest in expending her market stall. She will also continue to save to contribute to the care and schooling of her younger siblings.
You can support Cohort 2 – who will begin their residency in February 2019 – with a donation today!