April was a busy month at the CAPAIDS-Uganda Home of Hope as preparations continued for the opening of their Rehabilitation Shelter for Young Women.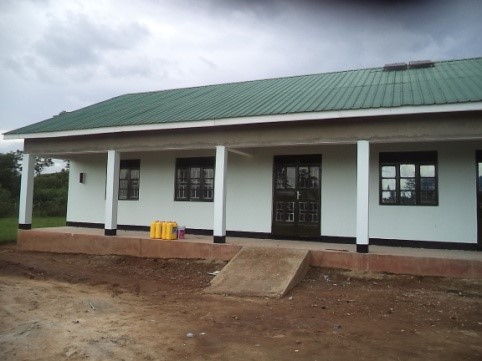 Some freshly painted walls have brightened up the space – both interior and exterior – making the space ever more comfortable and welcoming for the twelve women who will soon be calling the Home of Hope home.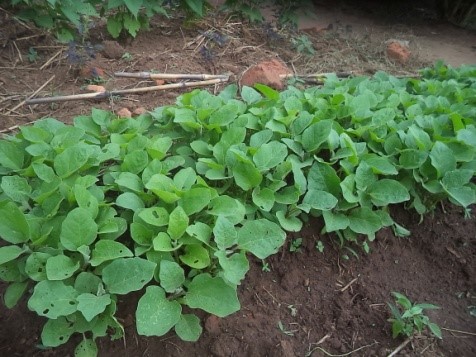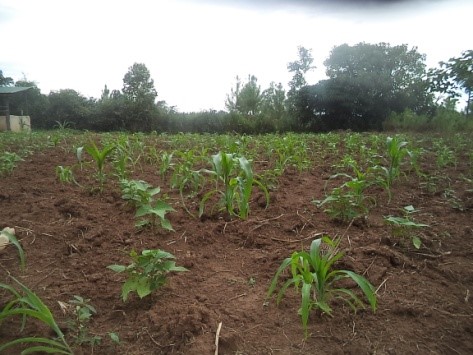 Seedlings have been germinating and crops are ready in the fields too! These will not only serve as demonstration plots for the women to learn sustainable low-input backyard farming techniques (to help supplement their livelihoods later when they transition to independent living), but will also supplement the food supply for the shelter!