Sarah is 46 and lives with her husband and nine children in Kampala.  She is a part of the Needy Support Centre, and recently participated in the revamping of their group Village Savings and Loan (VSL) project.
Just four months after this project began, it is easy to see that it has already had a huge impact on her life.  Sarah did not have access to any loans before the project, which meant  that there was little opportunity for her to invest in new income-generating activities.  However, since the project began, she has taken out two micro-loans.  She used the first loan (~$38 CAD) to invest in a small chicken business.  Unfortunately, the chickens became sick when a disease passed through town, and all of her chickens died.  Luckily she was able to pay back the loan (and 10% interest) within the month using her profits from selling fruits and vegetables.  After her business in chickens failed, she decided to take out another small loan (~$23 CAD) to start a new business growing flowers.  She has used this money to rent a small plot of land and the seeds to start growing flowers.  She saved the chicken droppings from the previous business venture and used them as fertilizer.  Currently, the flowers are beginning to grow, the second loan has been paid back, and Sarah is excited to sell the flowers and expand her business.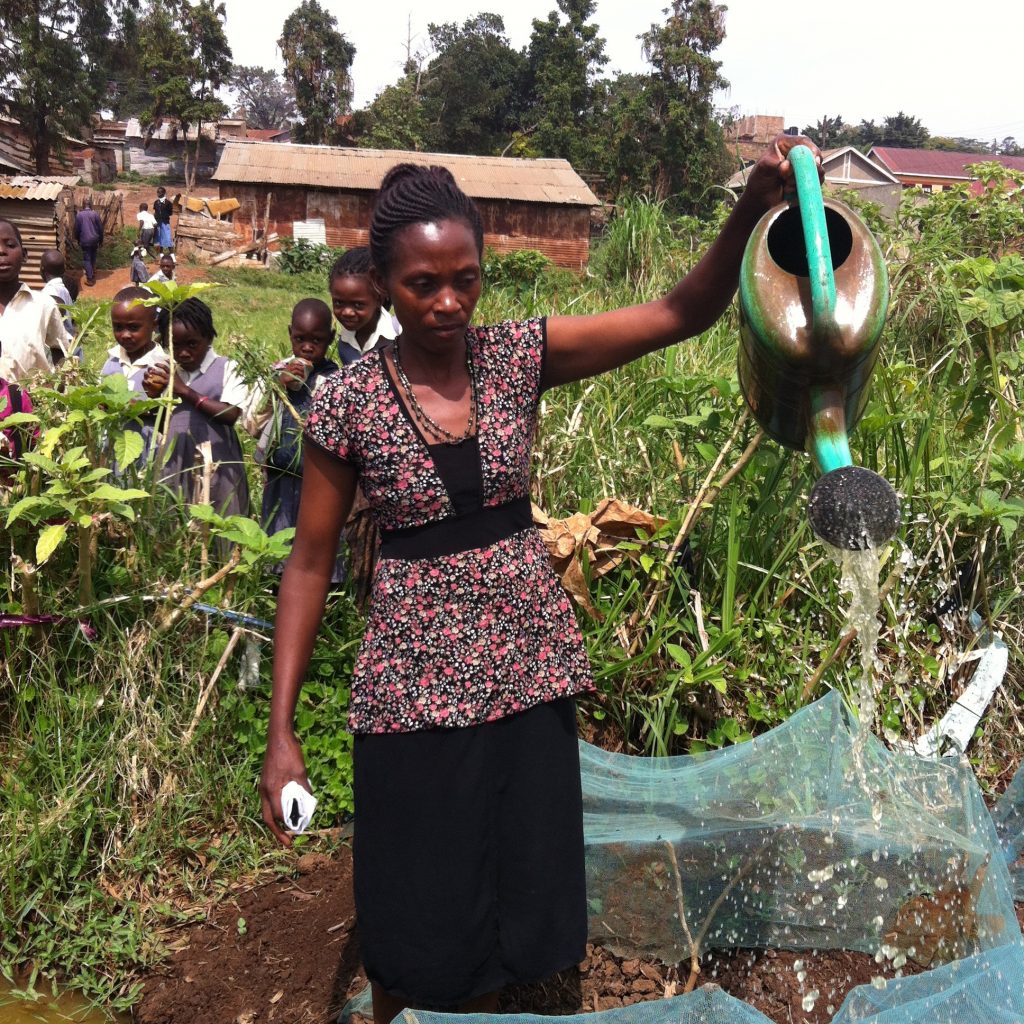 CAP Network Intern Jennifer had a chance to speak with Sarah this past month and learned more about her ambitious vision. Sarah plans to use the extra income generated from the flower growing business to help her continue to support her nine children, ages 7-21, all of which are attending school!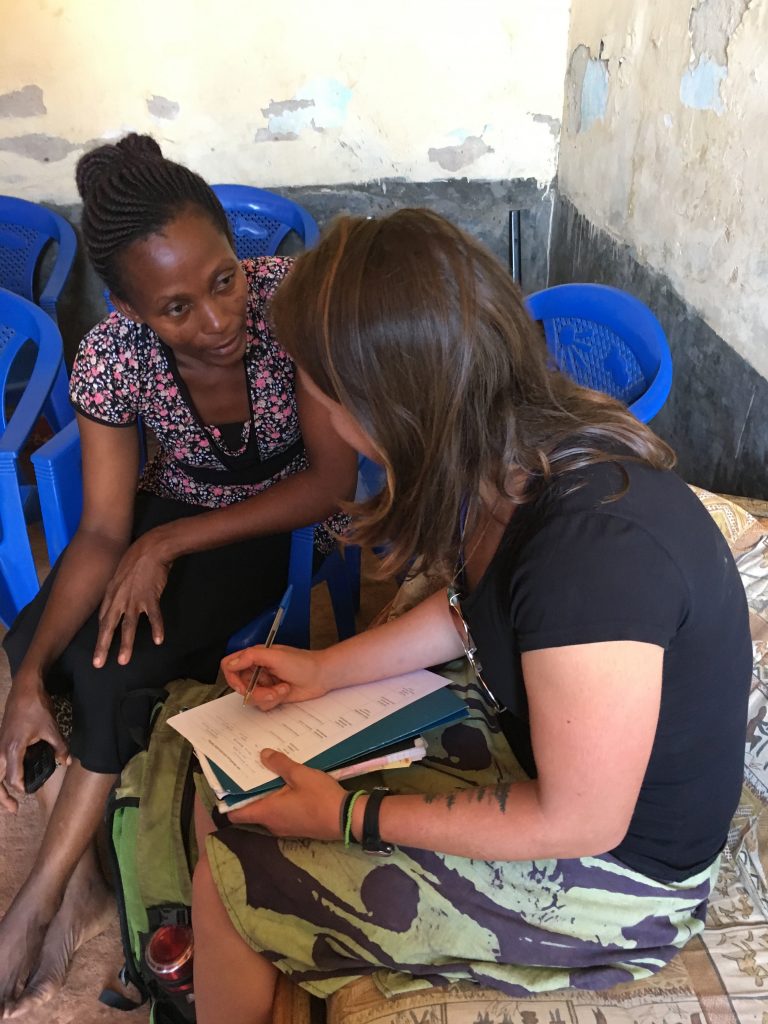 In addition, when there is some money left over, Sarah uses those funds to support children and people living with HIV/AIDS at the Mulako hospital, giving much-needed food and support.  She plans to continue to access small loans and pay them back within the month in order to grow her flower business and generate income to support her family and her community.
As if this wasn't enough to keep Sarah busy, she is also a teacher at a local primary school! A busy and determined women!