2020 Annual Shared Harvest Campaign
Each harvest season, we give thanks by coming together in community and sharing what we have! Harvest time is when our farmers reap the yields of the seeds they planted months ago with patience and care to provide the food that nourishes and sustains us all.
This year has been difficult for many, with the COVID-19 pandemic putting our communities at risk of health, hunger and economic struggles. A policy brief published in May 2020 by the International Growth Centre estimates that an additional 9.1 percent of the population in Sub-Saharan Africa have immediately fallen into extreme poverty as a result of COVID-19, with 65 percent of that increase resulting from the lockdowns alone. It further estimates that 3.6 percent of the population in the region, including 3.9 million children under the age of five, have fallen into severe food deprivation.
This year has equally revealed the interconnected nature of our world and the importance of acting together to support those most in need and to build a healthy future for all.
Join us this fall for our annual Shared Harvest campaign, a platform for grassroots communities to come together and raise funds in support of our community partners, who are on the frontlines of responding to COVID-19 and safeguarding health, education, development and resilience in African communities. When we stand together, we can sow the seeds of hope and abundance for all to reap.
Three Ways to Join the Campaign:
Make a one-time or monthly tax-deductible donation to invest in community-led impact in African communities and help our affiliates meet their fall fundraising goals.
Attend one of our fantastic virtual events celebrating healthy food, vibrant culture and thriving community while raising funds for one of our African partner projects.
Host your own event! Gather your family and friends for a virtual or safe in-person dinner, ask for donations and contribute the proceeds - a great way to spend Thanksgiving or a birthday. Download the host toolkit and set up your event now!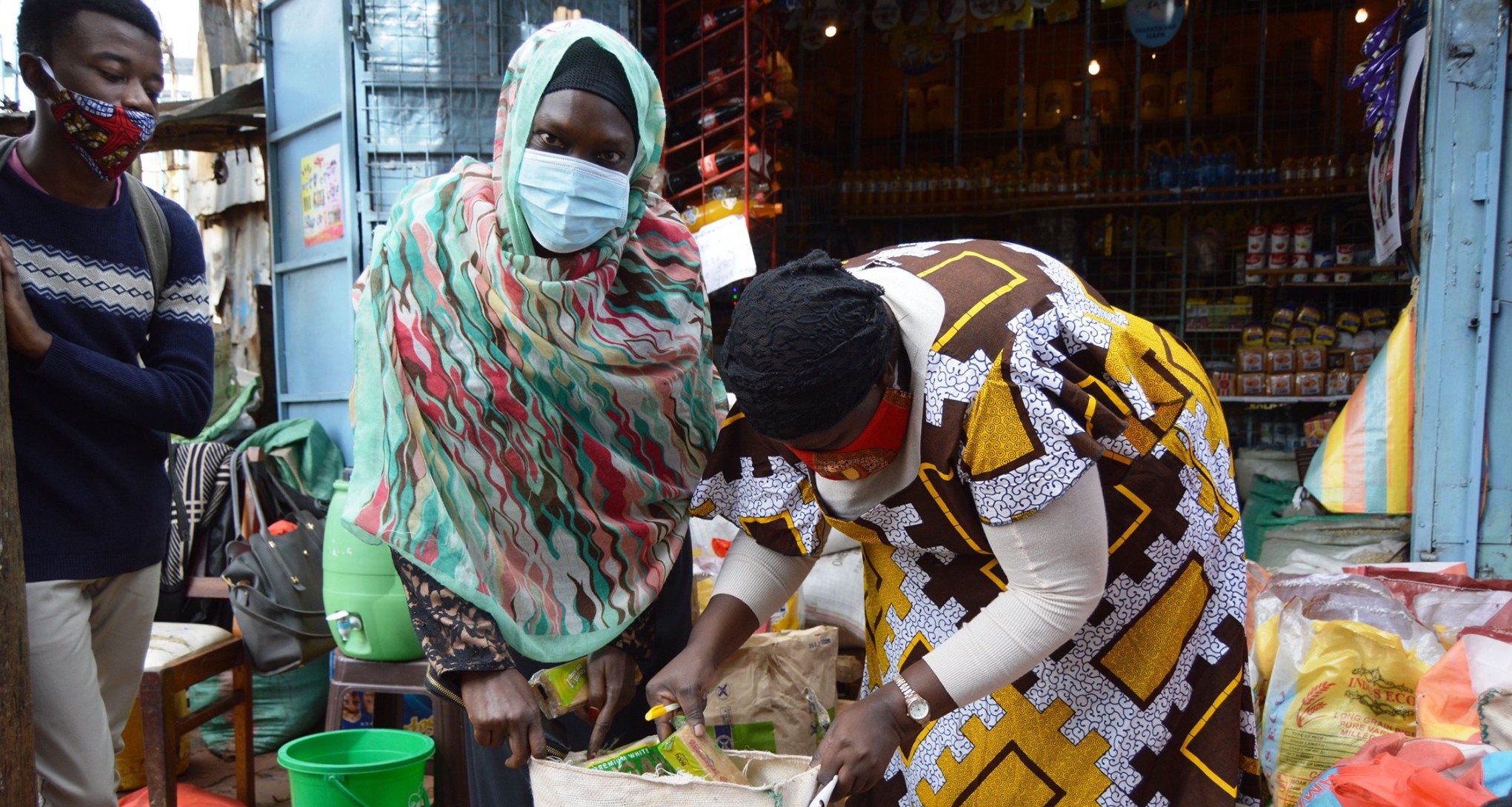 Because I Care Family Quiz
Fundraising for Kijiji Cha Upendo's emergency food baskets and hygiene support in Kibera slum community of Nairobi, Kenya.
Date: Saturday, September 26, 2020
Time: 6:30-8pm EDT
Cameroonian Cooking Class for Climate & Education with Laura Onyama
Fundraising for PACC Policy's climate education programs & Laura's Dream Education Project!
Date: September 27, 2020
Time: 3-4:30pm EDT / 8-9:30pm WAT
Thank you for your support.