Share the Harvest with Village of Love Canada!
The Village of Love orphan care model offers an alternative to orphanages by providing community support to keep children in the families that already love them.
Kijiji Cha Upendo (Village of Love) is a grassroots organisation in the slum community of Kibera, Kenya, that enhances the efforts of orphan caregivers to provide material support for their children and keep them in school.
These are challenging times for us all, but the need for funds for the 90 women and over 600 children in Kijiji Cha Upendo (Village of Love) has never been more urgent. COVID has closed down small businesses. Everyone is afraid. Hungry. And they do not know where their next meal will come from.
We are so grateful for your fundraising support in this crisis! Together, we can provide food baskets for the women until they are again able to feed their children with dignity through their own enterprise. Thank you!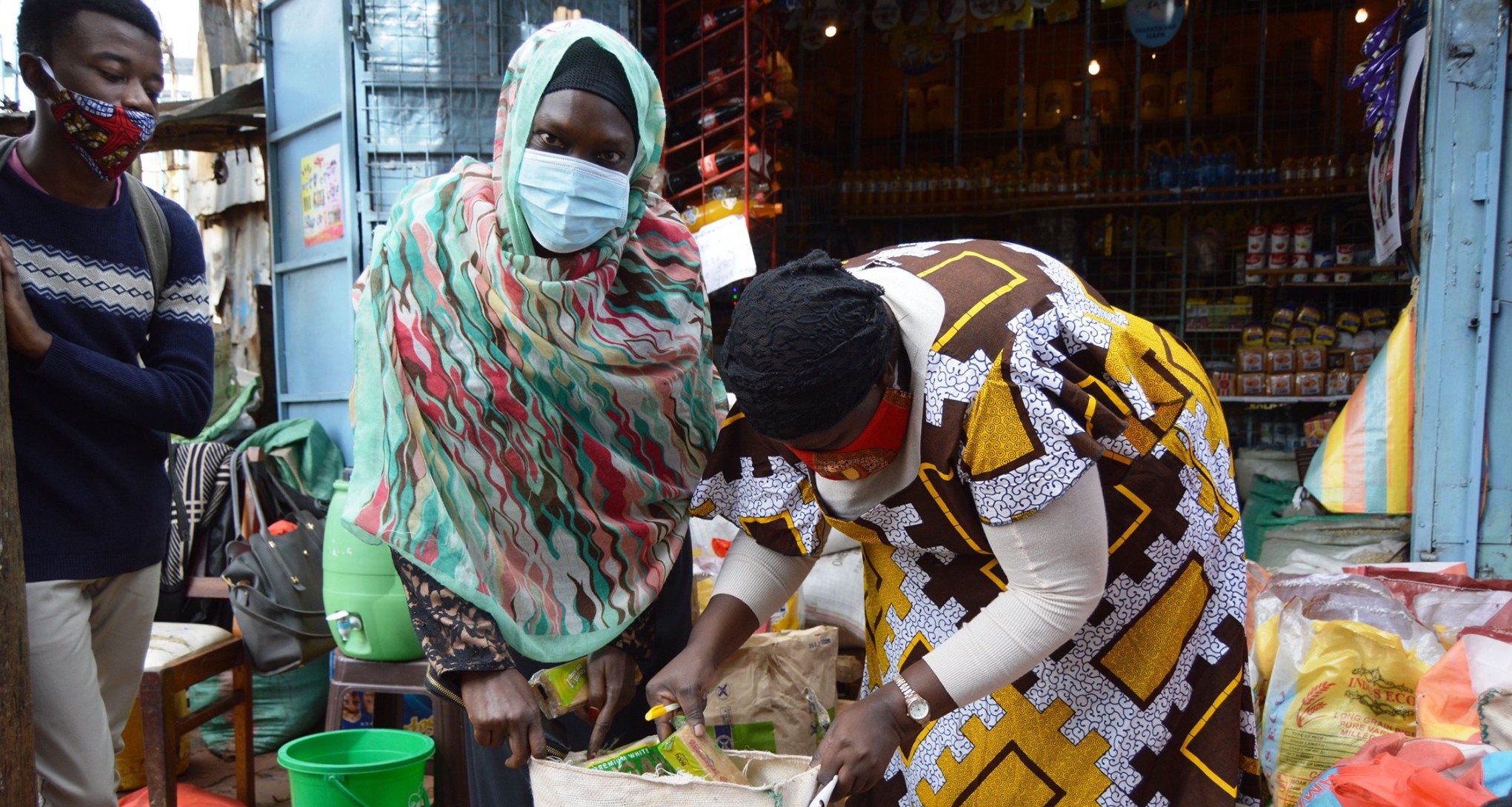 Because I Care Family Quiz
Fundraising for Kijiji Cha Upendo's emergency food baskets and hygiene support in Kibera slum community of Nairobi, Kenya.
Date: Saturday, September 26, 2020
Time: 6:30-8pm EDT
Thank you for your support.