Community for Climate Action - North Etobicoke
According to the City of Toronto, 92% of Torontonians agree that climate change threatens personal health and well-being, and 78% are concerned about its impacts on our City. Yet nearly half do not know what they can do to address it.
Action begins with knowledge and connection to community. We are bringing partners together and creating opportunities for community members to gain knowledge and take action in the City's three main emissions areas: 1) buildings, 2) transportation and 3) waste: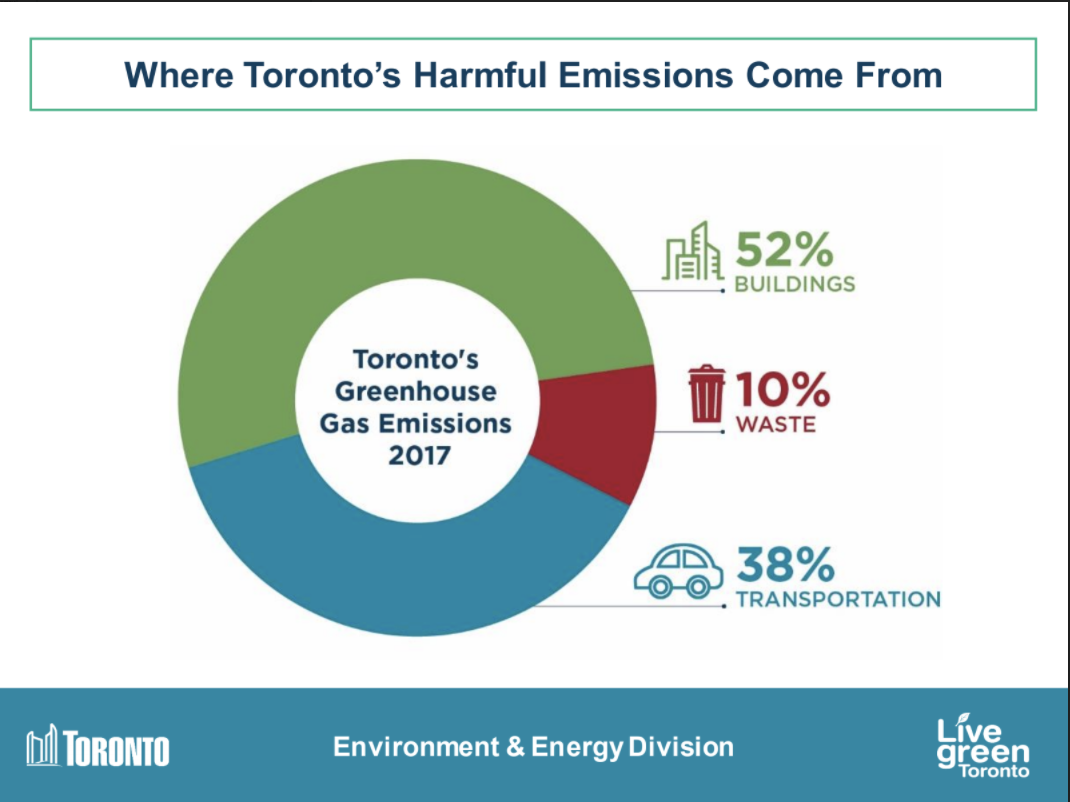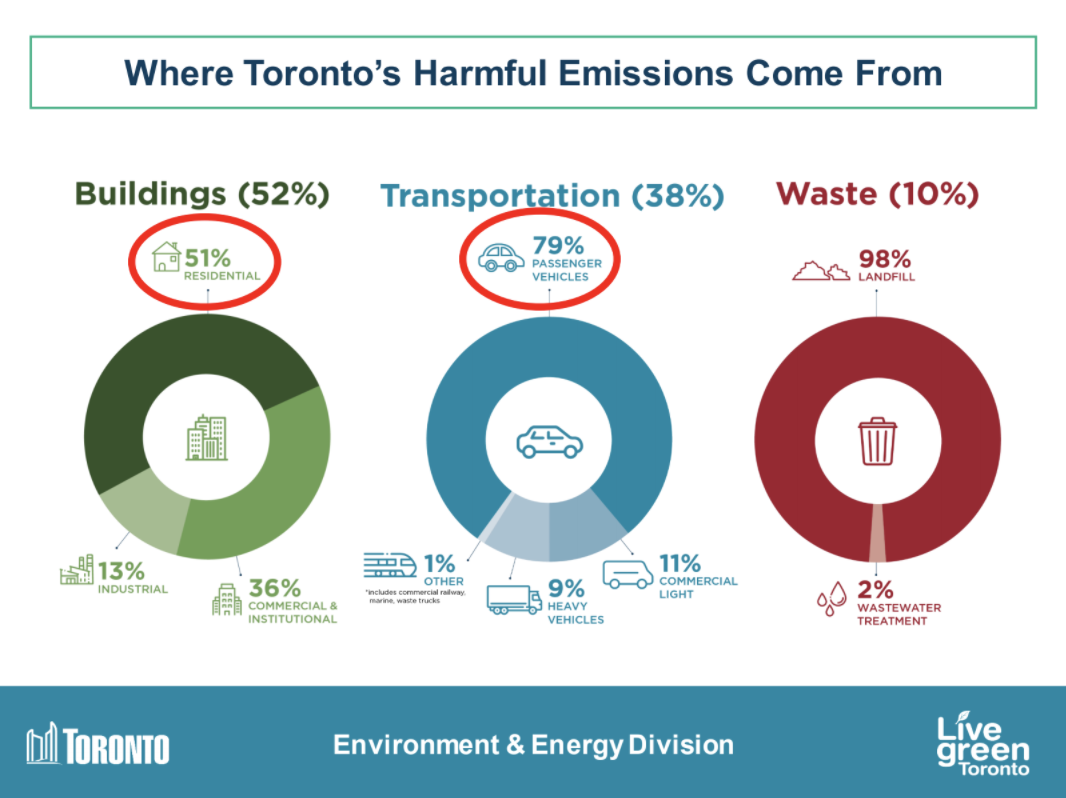 ---
We welcome everyone who lives in North Etobicoke to help build a sustainable neighbourhood with us! Community for Climate Action North Etobicoke creates a platform for you to access knowledge, opportunities and initiatives in North Etobicoke to take action as an individual and community member. See project areas and activities (download as PDF):
Climate Knowledge Sharing

Join ClimateFast and community partners for discussions on climate change issues locally and globally, meet like-minded citizens, and create action plans with community members. Participate in a Kitchen Table Climate Conversation (KTCC) and learn to host one too. Join in other special sessions on topics of interest and add your voice to the North Etobicoke Climate Action Charter! Together we can make environmental action a bigger part of our lives.
Project activities:
Project Launch
Kitchen Table Climate Conversations (with ClimateFast)

TransformTO Educational Webinar
Youth Workshops (with Humber College Sustainability)


Designed and led by students at Humber College
Delivered to youth at schools and agencies in Etobicoke North
Dates TBD during the month of March; if you are interested in booking a session, please contact katie@capnetwork.ca



North Etobicoke Climate Change Charter (see how you can participate)


Project Planning Accelerator Series (with CAP Network)
Waste Management and Food Security

Let's reduce, resume, recycle, recover and regenerate! Join the Community Reduce and Reuse Program (CRRP) to learn more. Food that is not consumed ends up in landfills and creates methane, a powerful greenhouse gas. When food is wasted, all the resources used to produce it are also wasted. Learn about backyard and community gardening and composting.
Project activities:
Waste Reduction Programme - Love Food Hate Waste Conversations - Join the Conversation

February 9, 6-7PM

February 23, 6-7PM

March 9, 6-7PM

March 23, 6-7PM

April 6, 6-7PM

April 20, 6-7PM



Community Garden and Composting (with Rexdale Women's Centre, Afri-Can FoodBasket)


Other sessions: U FIX IT program at RWC - Thursdays, 11AM - 1PM - Make an Appointment
Active Transportation

Cycling is an effective way to get around the city, provides multiple health benefits, and reduces your carbon footprint and pollution. Join us alongside CycleTO to participate in training classes on cycling and learn how you can advocate for a safe and vibrant cycling city for all. Take your bike to one of our repair sessions or book one out for community use.
Project activities:
Bike Training Webinars (by Cycle Toronto)


February 15 - Safe Cycling 101
March 22 - Biking In All Weather Conditions
April 19 - Advocacy 101



Bike Training Sessions + Bike Distribution (learn more and book an appointment)


Bike Repair Sessions (at Rexdale Women's Centre Share-Reuse and Learning Hub)
Energy Efficiency and Savings

BetterHomesTO is our City's guide to creating a more comfortable and climate-friendly home. Learn how you can save energy at home and access energy rebates. Increase your home's efficiency, reduce emissions from energy use, and save on your annual utility bills.
Project activities:
BetterHomesTO Webinar


Bulb Distribution


Details and other activities to be shared
Have a tree planted on your property:
NOTE: In partnership with the Toronto Region Conservation Authority (TRCA) Sustainable Neighbourhood Action Program (SNAP) and TreeMobile, the ACAI CCAN project is offering up to 25 fruit and shade trees to project participants who live in Etobicoke North. You must have attended at least one of the CCAN project sessions or workshops to be eligible to have a tree planted on your property. Sessions listed in this section are eligible.

Trees will be allocated on a first-come-first-served basis. Must be planted on private property. Several types of fruit and shade trees are available and planting is included / will be handled by TreeMobile.

Please complete this form for your chance to have a beautiful tree planted on your property!