Check out the upcoming community events, supporting the work of our Partner Projects in African Communities. Events are a great way to support the cause and meet with other Canadian supporters interested in grassroots approaches to Advancing Education, Investing in Livelihoods and Promoting Health.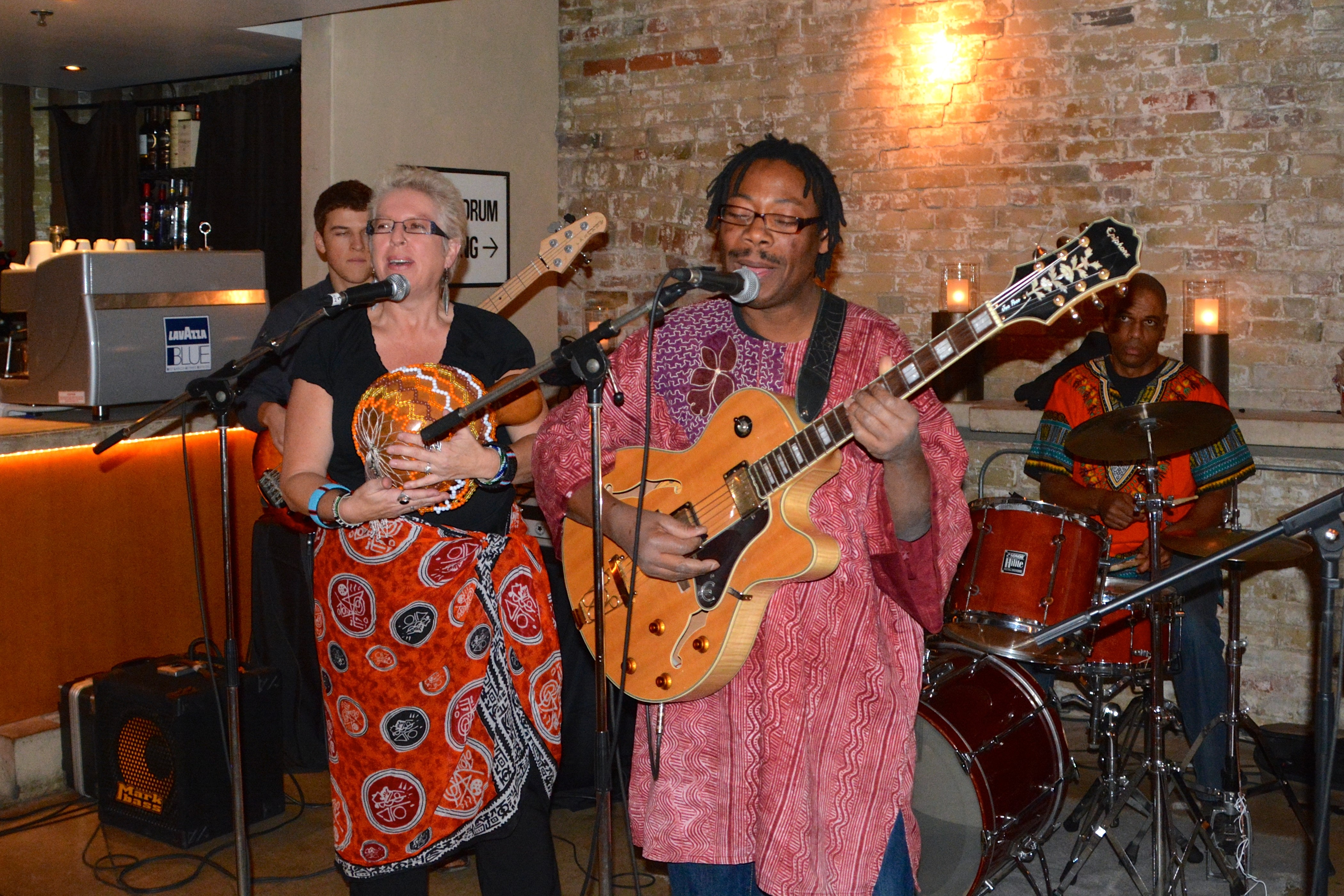 SATURDAY OCTOBER 20TH | Ottawa
Brighter Futures Charity Bike Rally & Banquet is an annual event organized in Ottawa by volunteers for the Canada Africa Partnership Network. Proceeds will provide homeless teenage women in Uganda with safe shelter, education and job skills.
Ride in teams in a fun 15 km rally searching for the answers to quirky questions and exploring the hidden gems of interesting sights and lesser known cycling routes in Ottawa. Join us afterwards for a banquet featuring live music and African fare.
Proceeds from the Brighter Futures Charity Bike Rally and Banquet will provide safe shelter and job training to homeless teenage girls and women through our partner – the CAPAIDS Uganda Home of Hope – in northern Uganda.
Learn more at: www.brighterfuturesrally.ca