Check out our upcoming events, organised by our Communities of Support, supporting the work of our Partner Projects in African Communities. Events are a great way to support the cause and meet with other Canadian supporters interested in grassroots approaches to Advancing Education, Investing in Livelihoods and Promoting Health.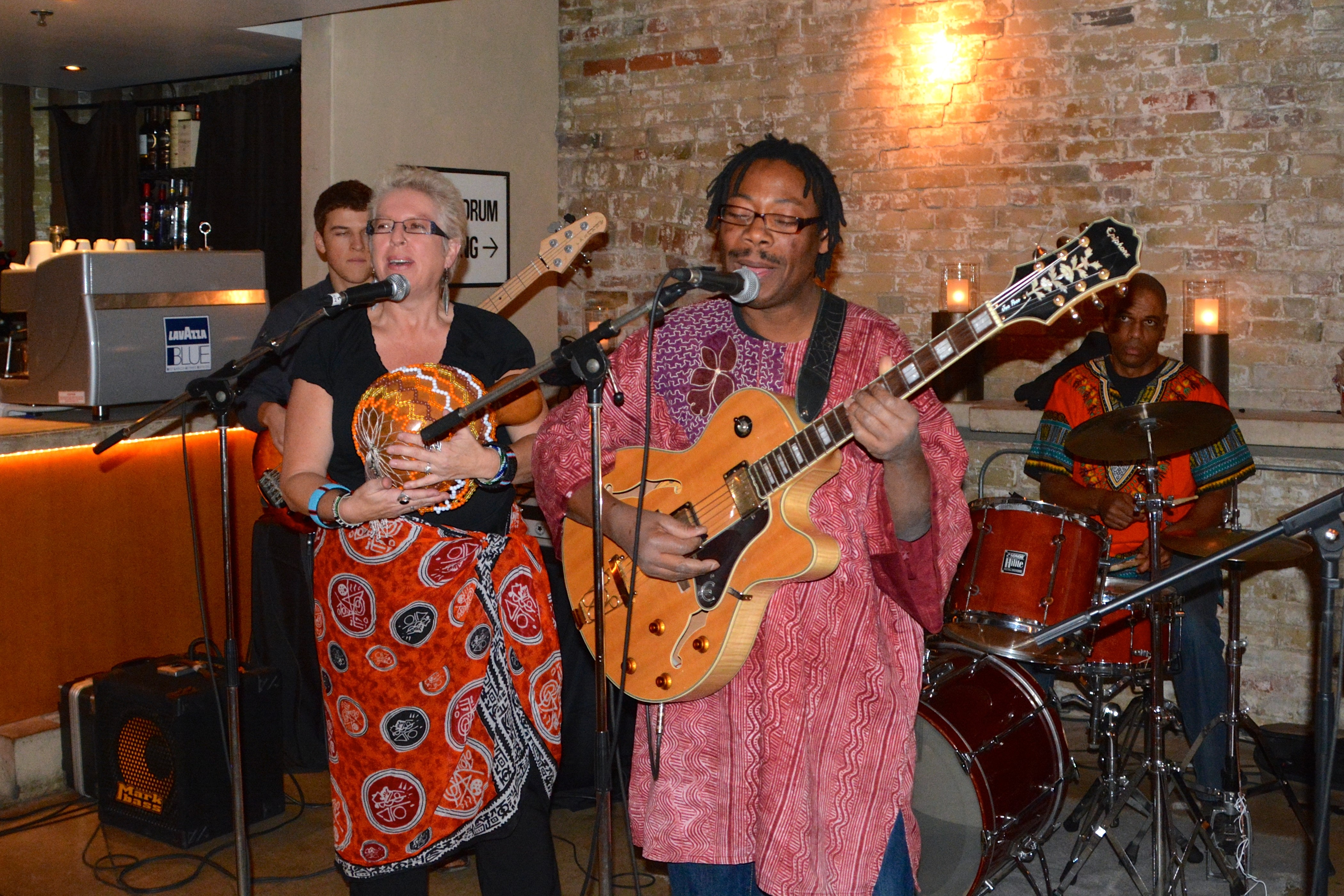 OCTOBER 15 | Toronto
Join Village of Love Canada for a "Their Lives in Their Hands" a Celebration of 5 Years Partnership with the Kijiji Cha Upendo Children's Project!
Learn more at: www.villageoflovecanada.org/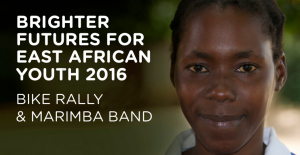 OCTOBER 22 | Ottawa
Join the CAP/AIDS Community in Ottawa for Brighter Futures: Capital Vélo Fest Bike Rally and Marimba Band Banquet.
Learn more at: www.capnetwork.ca/brighterfutures

OCTOBER 22 | Toronto
Join with our partner the Manyatta Network for their annual gala event – supporting CAP Network's work with Bridging Worlds Through Music.
Lear more at: Manyatta Cares 2016