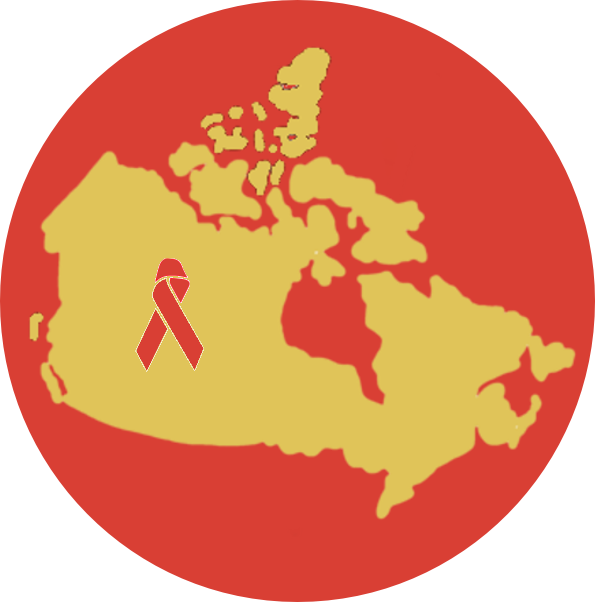 There are many ways to get involved – whether you'd like contribute to the cause as a donor or volunteer, deepen your understanding of community development in Africa or make a connection with one of our grassroots partners through one of our Affiliate Communities.

The Network also organizes two signature events each year where supporters can participate and raise funds for the project or Affiliate Community efforts of their choosing.
Annual CAP Ride Bikeathon
The Canada Africa Partnership Ride is an annual fundraising bike-a-thon the CAP Network has hosted since 2005. The events have, over the years, taken place each June in Ottawa, Toronto and Vancouver in support of community projects in Africa. Together these bike-a-thons have generated more than $400,000 and have engaged more than 1,200 participants across the country. In light of social distancing, the 2020 CAP Ride take place on Sunday June 7th as a virtual ride (ride from where you are while joining an exciting virtual experience). Join us - funds in support of our African communities are needed now more than ever.
Each harvest season, we give thanks by sharing what we have! Shared Harvest hosts gather family and friends, share a meal, and invite the group that gathers to invest together in a community-led development project in an African community. They join with hosts and dinner guests at tables across the country and together create a big impact for our African community partners!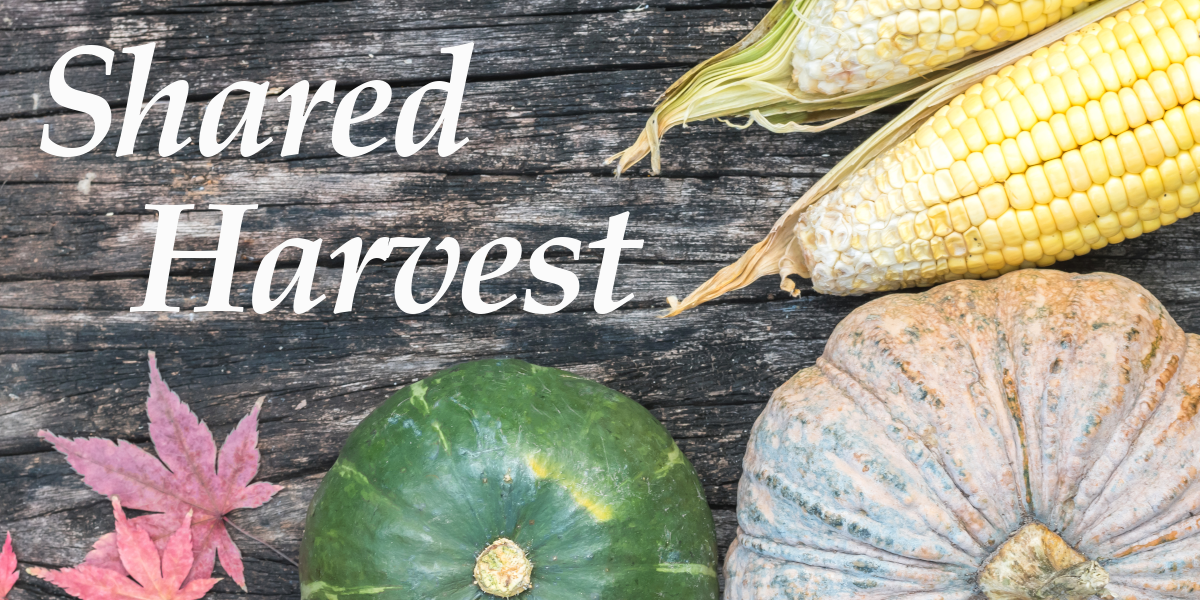 ---
Can't make one of our events?
You can make the most difference by
supporting a project on sustained basis!
---
Canada Africa Partnership (CAP) Network
c/o 3 Durham St., Port Hope ON L1A 1G6
(416) 532-2437

info@capnetwork.ca