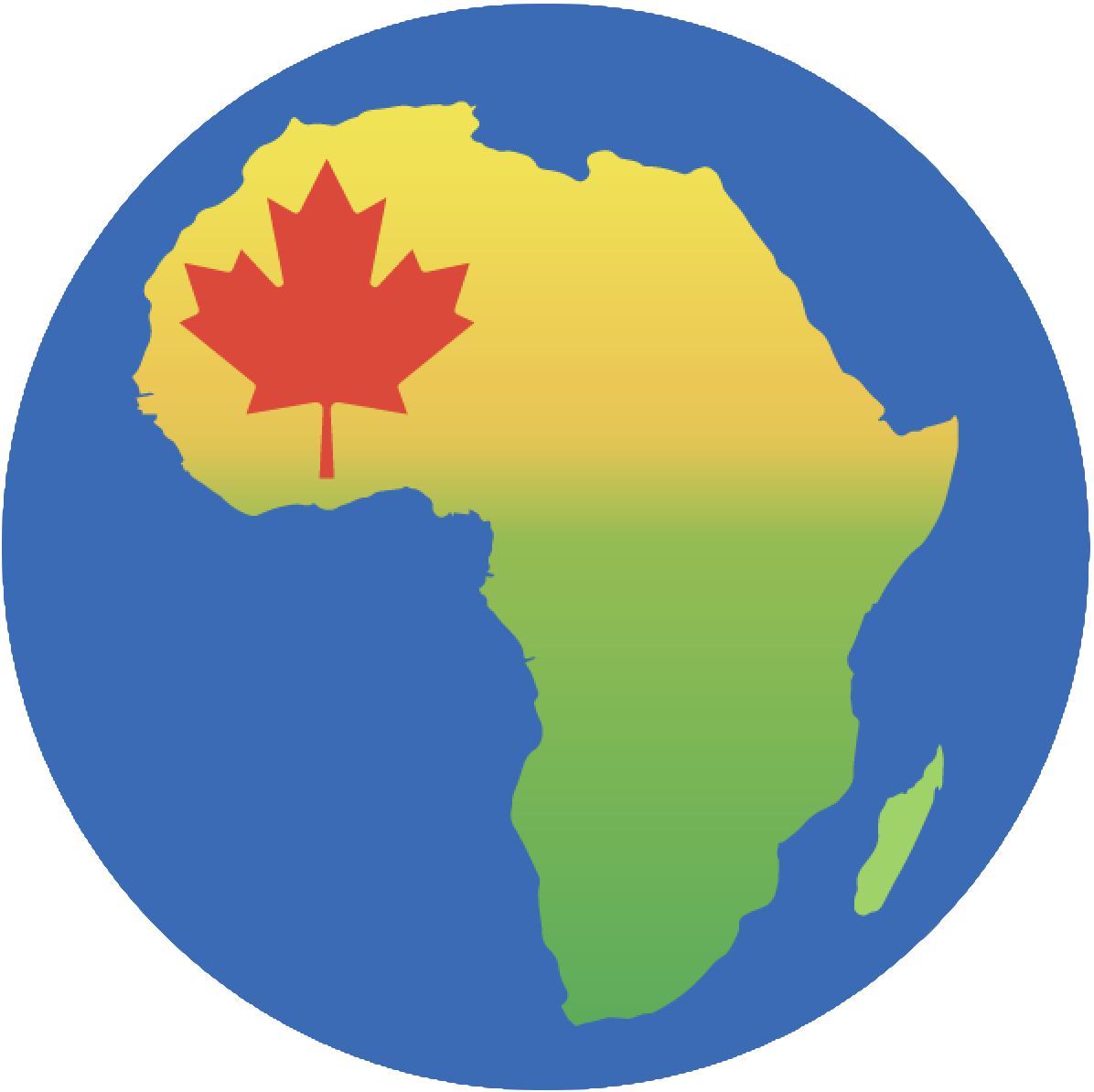 Africa Climate Action Initiative
The Africa Climate Action Initiative (ACAI) is an initiative of the Canada Africa Partnership (CAP) Network that works alongside African communities on the front lines of climate change to adapt, mitigate and build resilience.
Africa is the continent the most vulnerable to climate change, despite accounting for under 4 percent of the world's carbon dioxide emissions. Climate change acts as a threat multiplier to existing challenges, including food insecurity, water scarcity, waterborne diseases, governance challenges and conflicts across the continent.
Hundreds of millions of people are being impacted. 70 percent of the total African population depends on agriculture, with 95 percent of this food production relying on rainfall. Increasingly uncertain rainfall and extreme weather patterns are having severe ramifications for food security, poverty eradication, and the achievement and maintenance of the Sustainable Development Goals (SDGs).
We believe Africa has the resources it needs to confront these challenges and lead the way towards a healthy and regenerative future. ACAI supports the advancement of the initiatives underway across the continent.
Action for and with Africans
on the frontlines of climate change
towards a healthy and regenerative future.
ACAI seeks to address climate action in Africa by bolstering the capacity of grassroots organizations to respond to climate change and access the funds required to carry out climate-related initiatives across the continent.
We achieve our goals through:
Supporting capacity for project design, development, implementation, monitoring and evaluation through training and knowledge sharing
Supporting resource mobilization through the identification of funding and technical partners, and the provision of support with grant applications; engagement in collective fundraising for partner projects
Strengthening policy implementation support and development through special programmes and multi-stakeholder coordination
Promoting integrated solutions for climate-smart water, food, energy and education access
Representing partners in various forums and undertakes joint initiatives, events and dialogues to build awareness and momentum for climate action
Africa Climate Action Initiative Online Launch
May 7, 2020
Over 100 viewers tuned in live from Canada, Africa and around the world to launch the ACAI on May 7th, 2020. We heard from 10 speakers addressing various climate change issues on the continent, including food security, gender equality, peace and security and highlighting the solutions underway and which need support to scale up. Emmanuel Jal brought a message of peace and energizing performance. Thanks to speakers, contributors, volunteers, donors, viewers, partners and community members for making the webcast such a success. Together we stand for action and resilience!
CAP Ride Bike-a-thon
June 5-7, 2020
The Africa Climate Action Initiative is fundraising in the 2020 Canada Africa Partnership Ride bike-a-thon. The CAP Ride is an annual fundraising campaign of the CAP Network where organizations collaborate to advance grassroots impact in African communities. Our team biked, walked and ran during the weekend of June 5-7 alongside over 160 participants from across Canada and around the world. We fundraised to support African communities on the frontlines of climate change and COVID-19.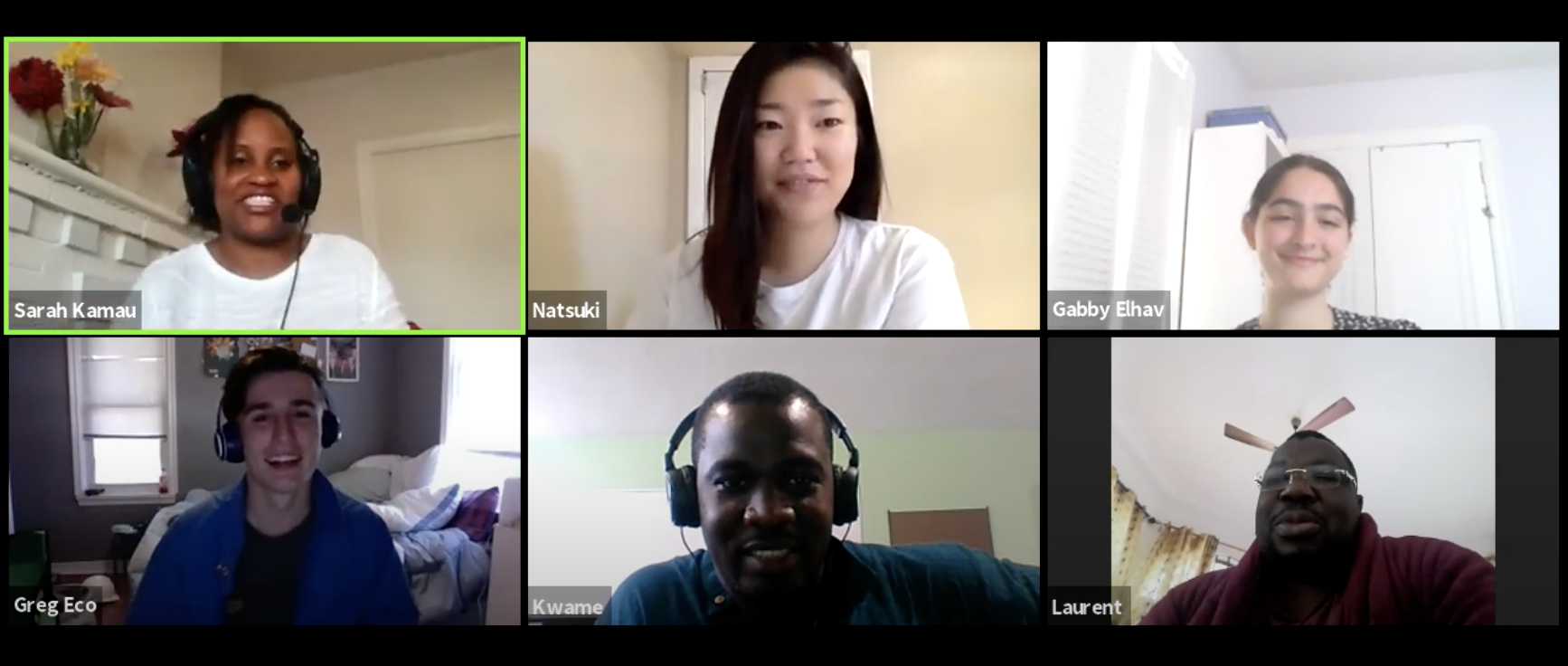 Fridays for Future Weekly Online Strike: Supporting Climate Action in Africa
July 24, 2020

ACAI Coordinator Sarah Kamau and other members of the Africa Climate Action Initiative joined youth climate activists of Fridays for Future Toronto during their weekly online strike to discuss issues of climate change, pandemics and food security in Africa, and to discuss what is and should be done in Africa and around the world to tackle climate change at its roots.
Proposal Writing and Project Development Trainings
May 30 and June 13, 2020

ACAI initiated a two-part training session hosted by the CAP Network and available to our members and partners. The session was attended by over 70 participants from across Canada and Africa. We learned about the pieces an organization needs to have in place in order to respond quickly and effectively to calls for proposals, and learned how to use CAP Network's comprehensive project planning tool - the Project Builder. The next training takes place on August 22nd.
Meet the Team and Get Involved
Projects under the Africa Climate Action Initiative are made possible through the fundraising efforts of the ACAI Affiliate Community who raise funds to support community projects and climate action and coordinate efforts to build capacity and share knowledge within the African development community.
Support the Africa Climate Action Initiative!
You can help African communities harness new technologies for climate change adaptation with a donation today.