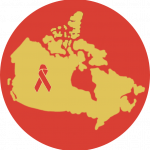 Our Canadian Solidarity Communities are volunteer-driven groups who are working in partnership to advance the efforts of our African Project Communities, uphold our standards for development, and are looking to collaborate, share resources and maximize our collective impact.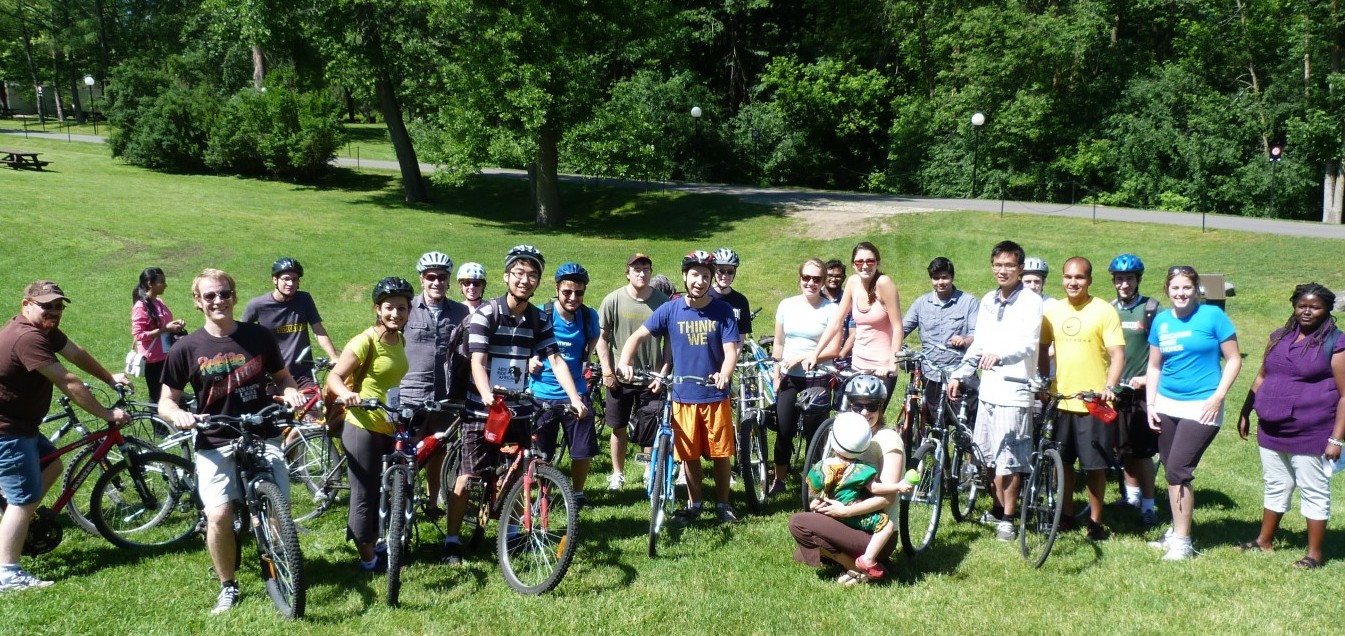 Canadian solidarity communities (volunteer-driven groups located in Canada) partner with African Community Based Organizations (CBOs) developing local capacity and resources in support of community-led development in African communities. Community led development means what it says, communities develop their capacities and respond to their own circumstances, both acting and making decisions towards equitable, just and sustainable local development.
A Canadian Solidarity Community is a volunteer led group in Canada partnering with a community project in Africa who works in one or more of the Network's program pillars: advancing education, accessing livelihoods, community empowerment or promoting health. Partnerships between Canadian and African communities in the CAP Network leverage resources and knowledge towards sustainable development and social change goals. Community based organizations in Africa lead the way with Canadian communities in support. Read more about joining or forming Canadian Solidarity Community.

Current Solidarity Communities: