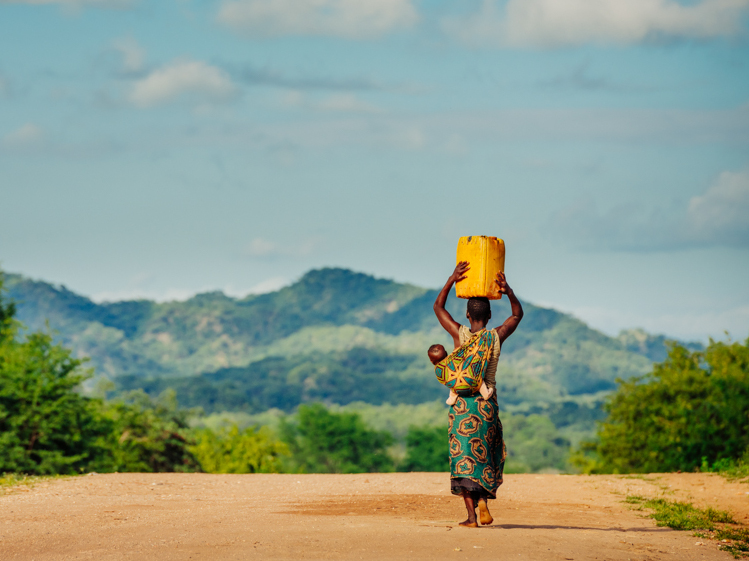 Tonj Solar Irrigation Project Background
The Tonj Solar Irrigation Project is a new initiative. CAP Network is pleased to be engaging Rainmaker South Sudan to bring solar-powered irrigation to Tonj, South Sudan as part of our overall efforts to support health and invest in livelihoods.

This pilot project is hoped to provide evidence of impact for the vision of Rainmaker Enterprise – an initiative founded by South Sudanese Canadian activist James Thuch Madhier. If successful, the Rainmaker Enterprise hopes to replicate this model across the region, revitalizing agricultural land and bringing clean water to communities.
The Tonj Solar Irrigation Project will benefit 20,000 community members.  Agriculture and pastoralism are the two major means of livelihood in this region, with the majority of the communities engaging in subsistence farming and the rearing of livestock, particularly cattle. In Tonj, lack of sustainable access to resources is a primary cause of hunger, poverty, intercommunal conflict and environmental degradation.
In the first year, this project is expected to:
Provide clean water for up to 1,200 families
Support the production of up to 30,000kg of groundnuts
Employ up to 50 women and youth
Get Involved
The Rainmaker Enterprise is working hard to build relationships and good will in Canada to support the development of solar irrigation across the continent – building on this initial pilot project. 
Connect with Rainmaker through their website to learn more about solar irrigation and opportunities to engage with them through events and awareness campaigns in Canada.
Stay tuned also for details of our event in Toronto supporting this project building on the success of 2018's Water for Peace event.
Support the Tonj Solar Irrigation Project with a charitable donation today!
Your donation will support the pilot solar irrigation project in Tonj, benefiting 1000+ families!