Our African Partners are on the front lines of responsive development in their communities. They meet people where they are at and have developed strong networks of relationships built on trust and working together. They are working locally to relieve poverty, reduce the spread of HIV and other diseases, increase access to health services and help ensure that children attend school. They are why the CAP Network exists.
The CAP Network supports people-centred solutions and sustainable development bringing Canadian Communities of Support together with CBOs to leverage resources and knowledge.
To date, through the CAP Network, more than 20 grassroots Community Based Organisations (CBOs), in Ethiopia, Kenya, Malawi, Tanzania, Uganda and Zimbabwe, have been supported. While each engagement is unique, predominantly CBOs are helped in identifying their strengths and capacities. Through a 'learning through doing' model of capacity building CBOs are strengthened, and resources leveraged in support of local efforts to relieve poverty, increase access to health information and health services and advancing opportunities for education.
Current Partnerships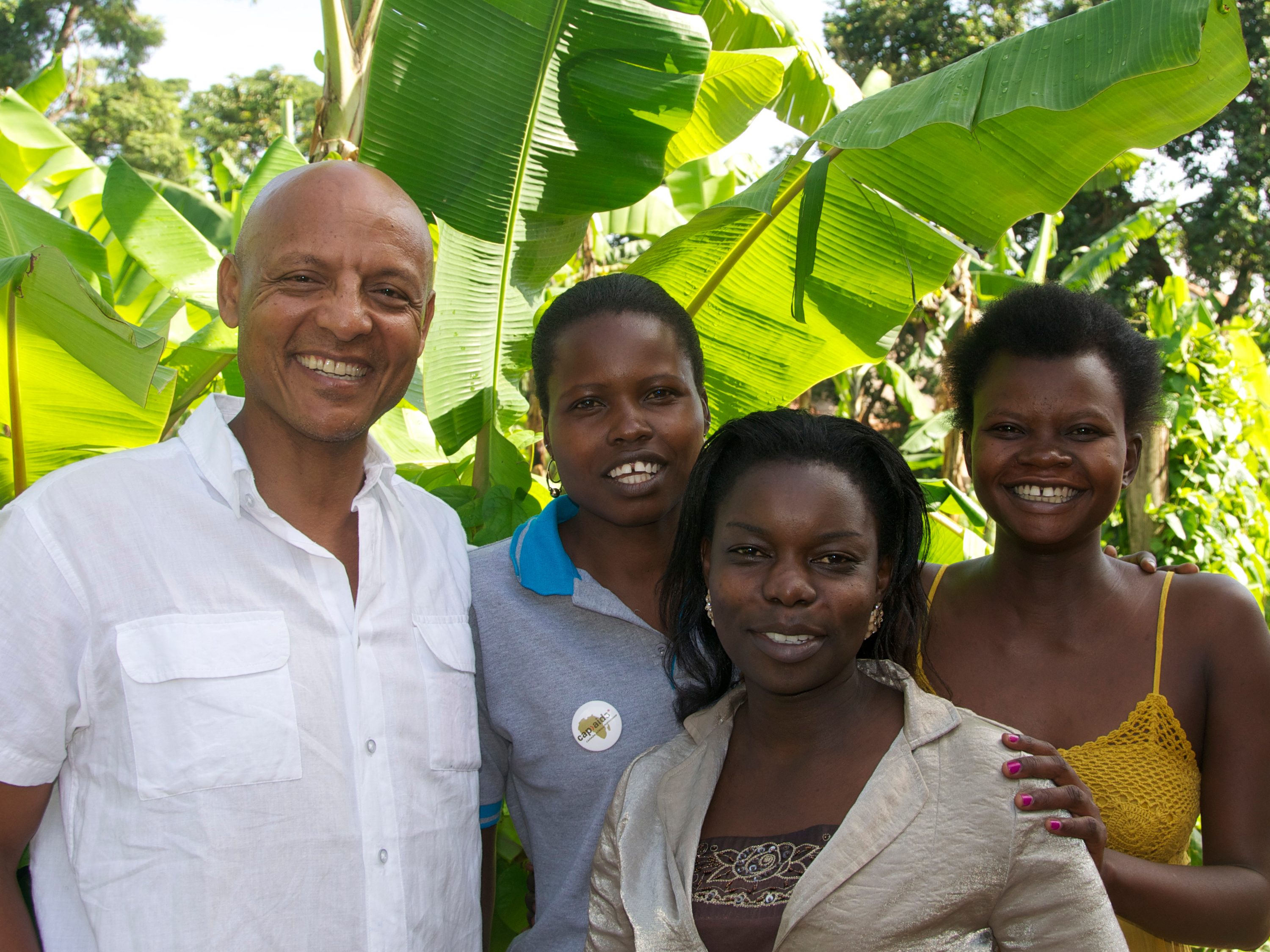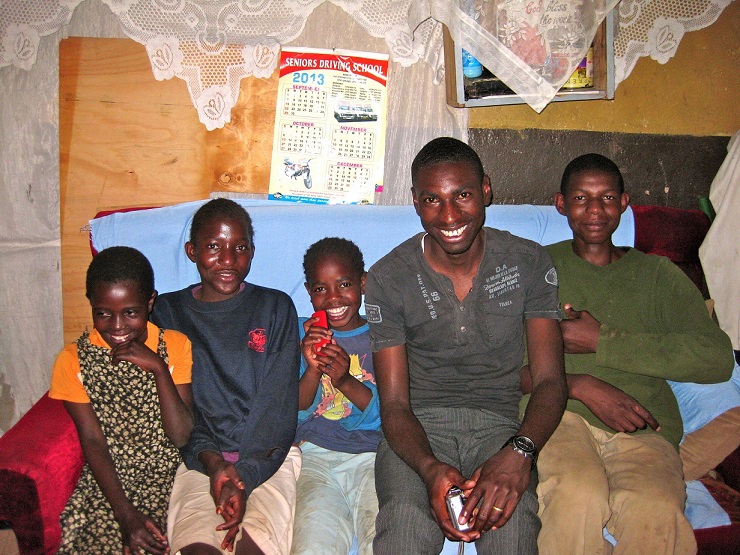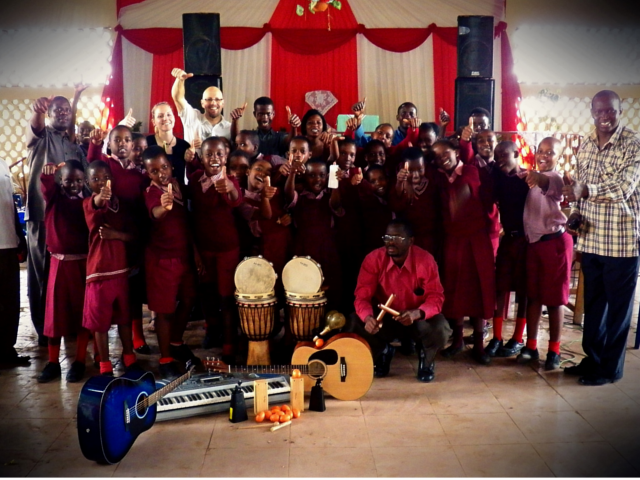 Alumni Partners
Ethiopia: Anti-Malarial Association, HAPCSO, Hope Bright Vision, Mekdim, HAPCSO, Tila Association of Positive Women
Malawi: Counselling and Youth Organisation
Tanzania: Moringe Plus Group, Nyinyiri Ya Ngama, Training Research Monitoring and Evaluation on Gender and AIDS (TRMEGA), Women in Action
Uganda: Agawata TBA Association, CYORF Foundation, Dyer Tek, Lira Neighbourhood Women's Association, Zion Women's Trust
Zimbabwe: Ubuntu Learning Village