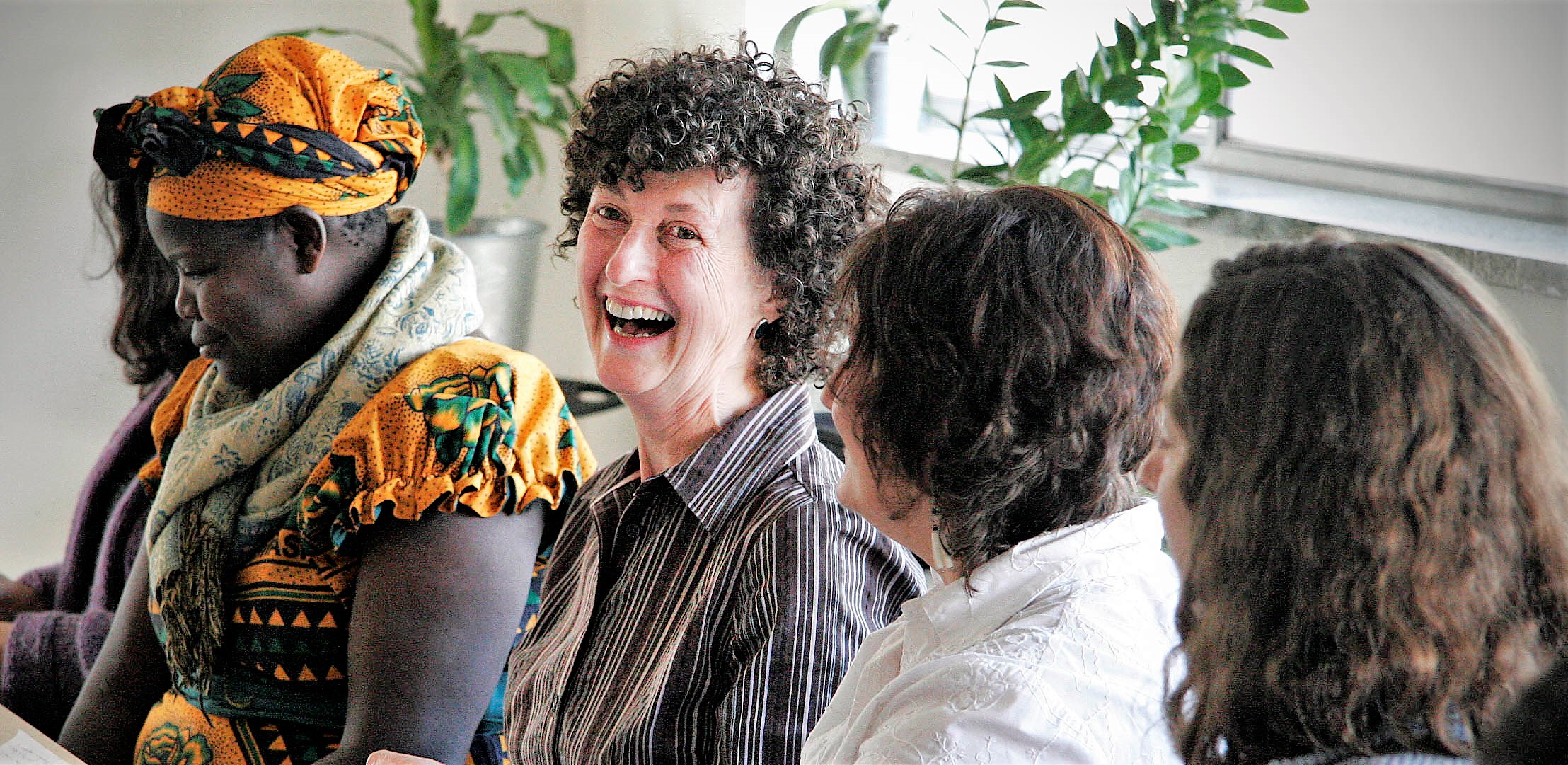 Our Affiliate Communities are working through the Network to advance the efforts of our African Project Communities. These communities uphold our standards for community partnerships and local development and are looking to collaborate, share resources and maximize collective impact.
Affiliate communities are volunteer-driven groups located in Canada. They partner with African community projects to help them strengthen local capacity and to raise funds. These partnerships support community led development. This means that communities develop their capacities and respond to their own circumstances. With just a little of the right solidarity and support from Canada, they are working towards equitable, just and sustainable futures.

Partnerships between Canadian and African communities in the CAP Network leverage resources and knowledge towards tangible social change in African communities. Community based organizations in Africa lead the way with Canadian communities in support and solidarity.
These Canada-Africa partnerships are advancing CAP Network's collective values and vision. Projects are focused on our program pillars: advancing education, investing in livelihoods, empowering the grassroots and promoting health.
Finally, Canadian Affiliate Communities receive training and mentorship to help them engage their communities and fundraise. We also share resources, tools and knowledge to improve our overall collective capacity as a Network. Together we can achieve greater impact!
Current Affiliate Communities: